[Super Fantastic Future] Destroy the food crisis with AI!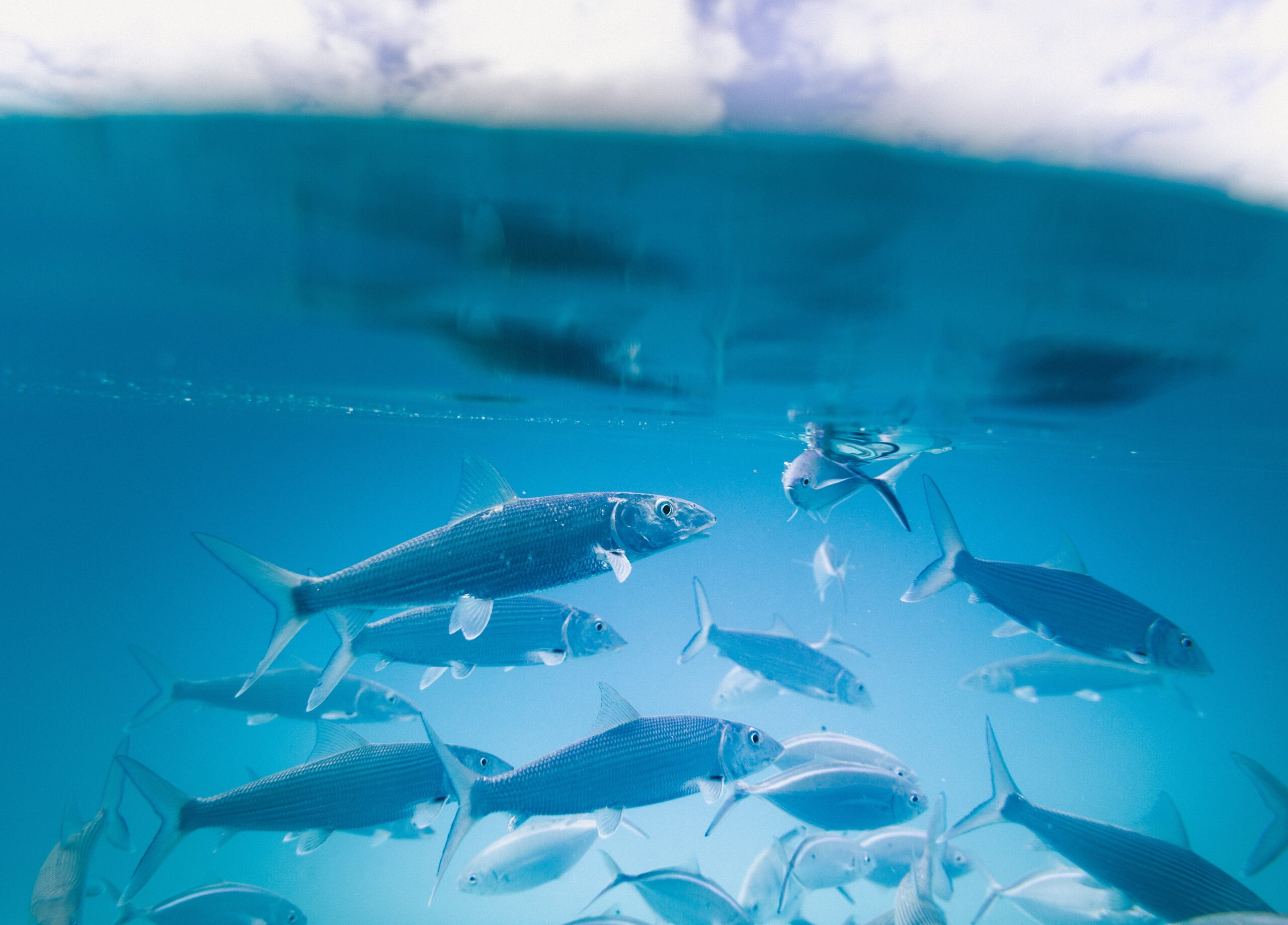 The talk show "Super Fantastic Future" started in collaboration with Nikkei TV Tokyo University to highlight the technology, current location and future vision of startups that will change the future and make them known to as many people as possible.
Part 2: "Food Tech" Edition
Representatives of two companies, Gryllus and Umitron, appeared on the program to address the food crisis, a global problem.
<Cast>
MC: Pirameki Panda
Guest: Masaya Kakiuchi (Gryllus), Takuma Okamoto (Umitron)
<Contents>
Introduction "Startups that will change the future of Japan
From the Provinces! World-changing technologies and ambitions
A startup that optimizes aquaculture with AI
A startup that saves the future of food with crickets
A taste of Gryllus-made cricket cookies
A new source of protein! Cricket diet
Umitron-style, aquaculture for a recycling-oriented society
Also circulated at Kura Sushi, sea bream raised by AI
Increasingly widespread insect diets and cricket cookies
Great goals with Umitron's AI technology
The realities and rewards of facing FoodTech
After Talk - Advice for those who "want to have a nice meal"
[Super Fantastic Future]
In the video channel "Nikkei TV Tokyo University" that brings together the economic information of Nikkei Inc. and the know-how of TV Tokyo program production, we invited guests to "change the future" curated by JP Startups. A talk program that draws out "technology", "current location" and "the future to be drawn" and makes it known to domestic and foreign investors, large companies looking for partners, and above all, the general public.