This is true diversity! JUNGLE X Representative Panja is an Entrepreneur 10 Billion Times Greater than You Imagined!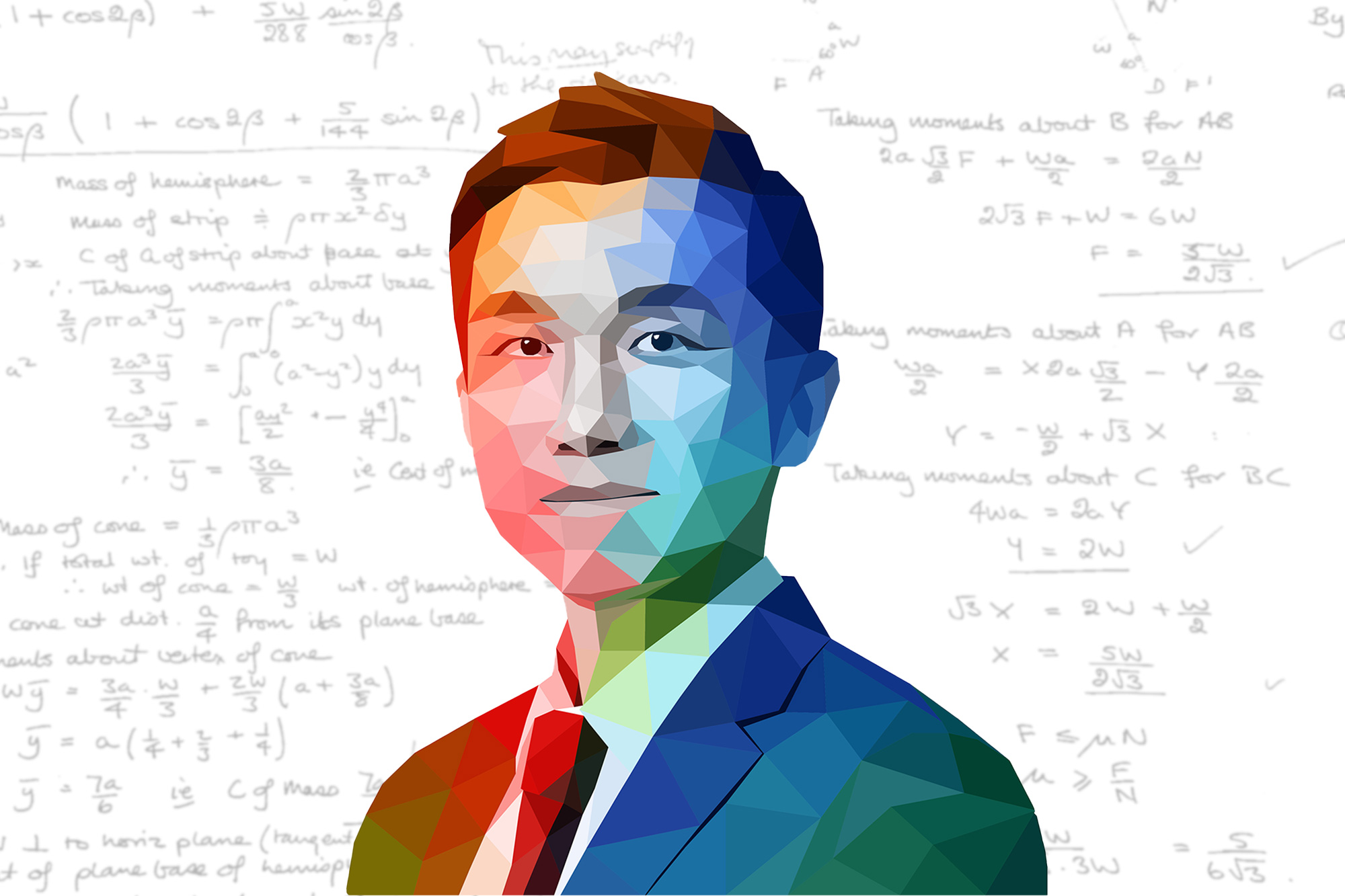 Panja is an entrepreneur with a unique worldview who is taking on the challenge of sports betting.
We interviewed Mr. Panja, President of JUNGLE X, ​ ​about the world that JUNGLE X, the only company in Asia to have obtained a sports betting license in the United Kingdom, is aiming for.
In this issue, I will include what I was thinking at the time while interviewing Panja.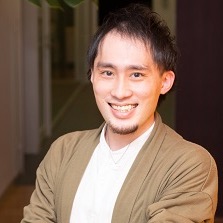 This is not a job. It's a creative activity
Thank you for your cooperation in this interview. Nice to meet you.
Panja : Please! But my interviews are hard to write about (because the story jumps around) (laughs).
(I wonder what kind of stories will pop up. I'll have to do my best to interview him...)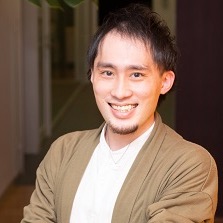 First of all, please tell us about the business that JUNGLE X is working on.
Panja: Sports betting! We have significantly changed the structure of existing betting to create an experience that is fun whether you win or lose, and that betting itself is fun. In particular, we are working on in-play betting, where we not only bet on the outcome of a match, but also bet on various events during the match.
Why did you realize the potential of sports betting?
Panja: I believe that the revolution through betting has the potential to change the world. To begin with, my personal desire is to make the world a better place in an instant. And you can't solve the world's problems significantly without building a 100-trillion-yen company. As a result, we have sports betting as our weapon of choice.
Have you had any difficulties while working on your business?
PanjaI don't know, there were so many things that were hard. Before I knew it we arrived where we are now. I don't remember other small things, because I am working on my business with a lot of determination.​
How do you refresh on weekends?
Panja: I always work 24 hours a day. I don't have any particular hobbies, and I don't have time to do that. The time I spend thinking about business is more fun than anything else.
What kind of 24 hours do you spend every day?
Panja: I get up at 4:00 a.m. every day, but by noon I can't hold myself up (laughs). I am like a cripple and walk around aimlessly. I feel like I'm burning out and dying every day, but I love it, it is so fun. I don't think of it as work in the first place, I think of it as a creative activity.​
(You're an insanely stoic person ...)
By the way, would you prefer to be called Naoe or Panja?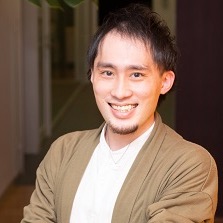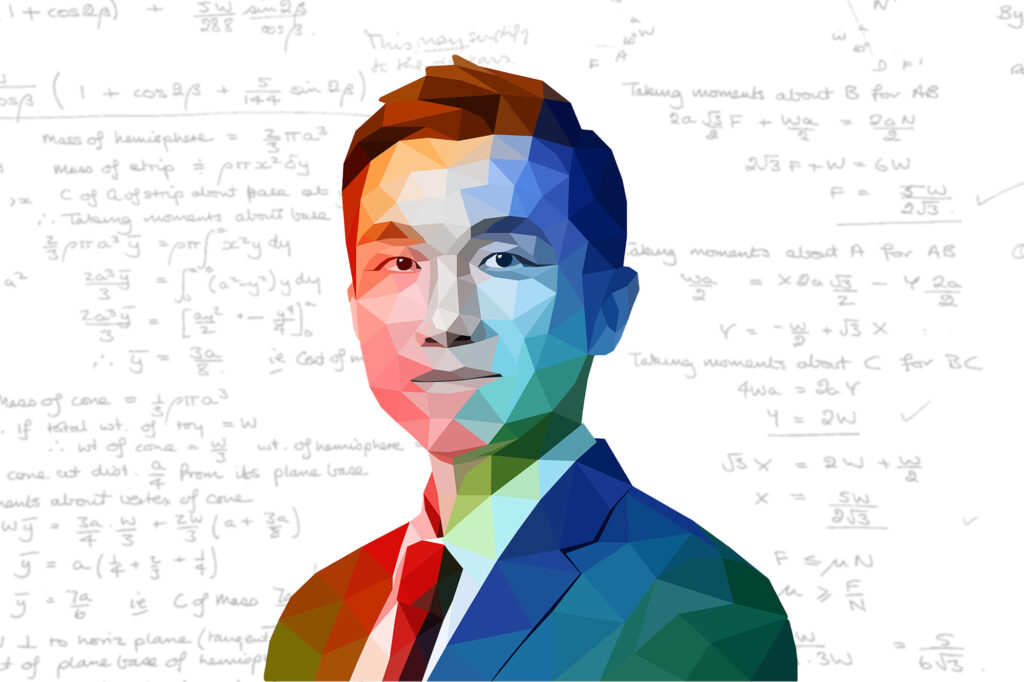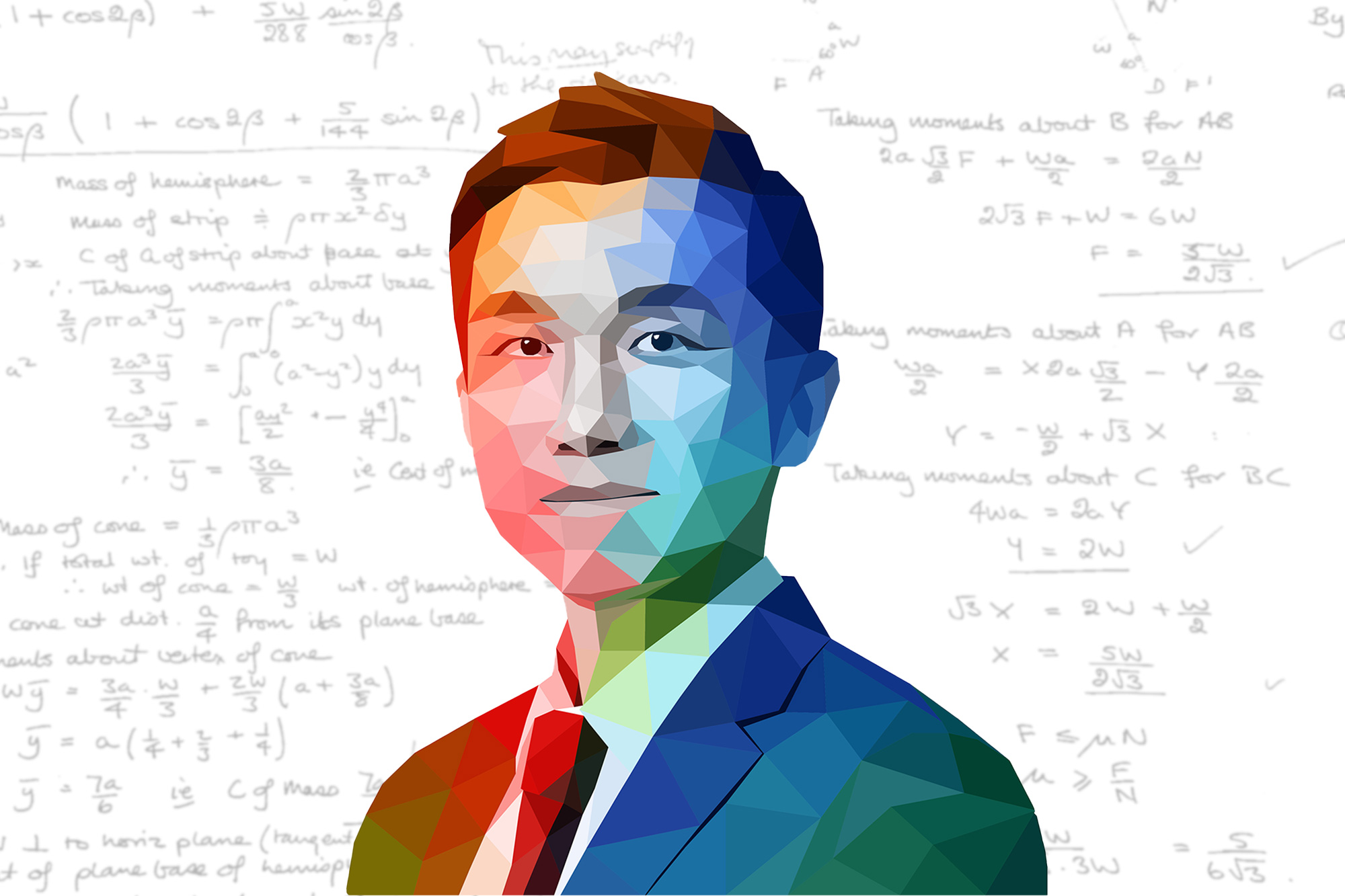 I don't like the name Naoe. Panja is good. By the way, please say "Panja" 5 times!
(Well, are you telling me this ... (confused))
Punja, Punja, Punja (?), Punja (??), Punja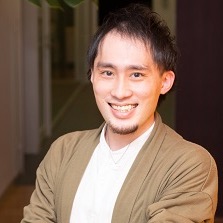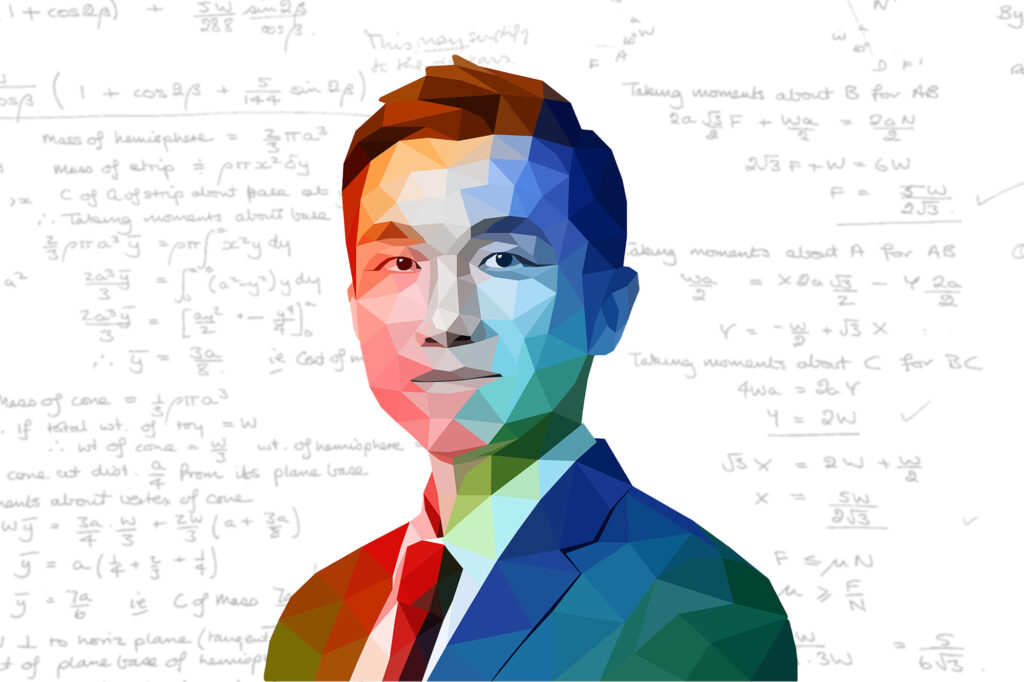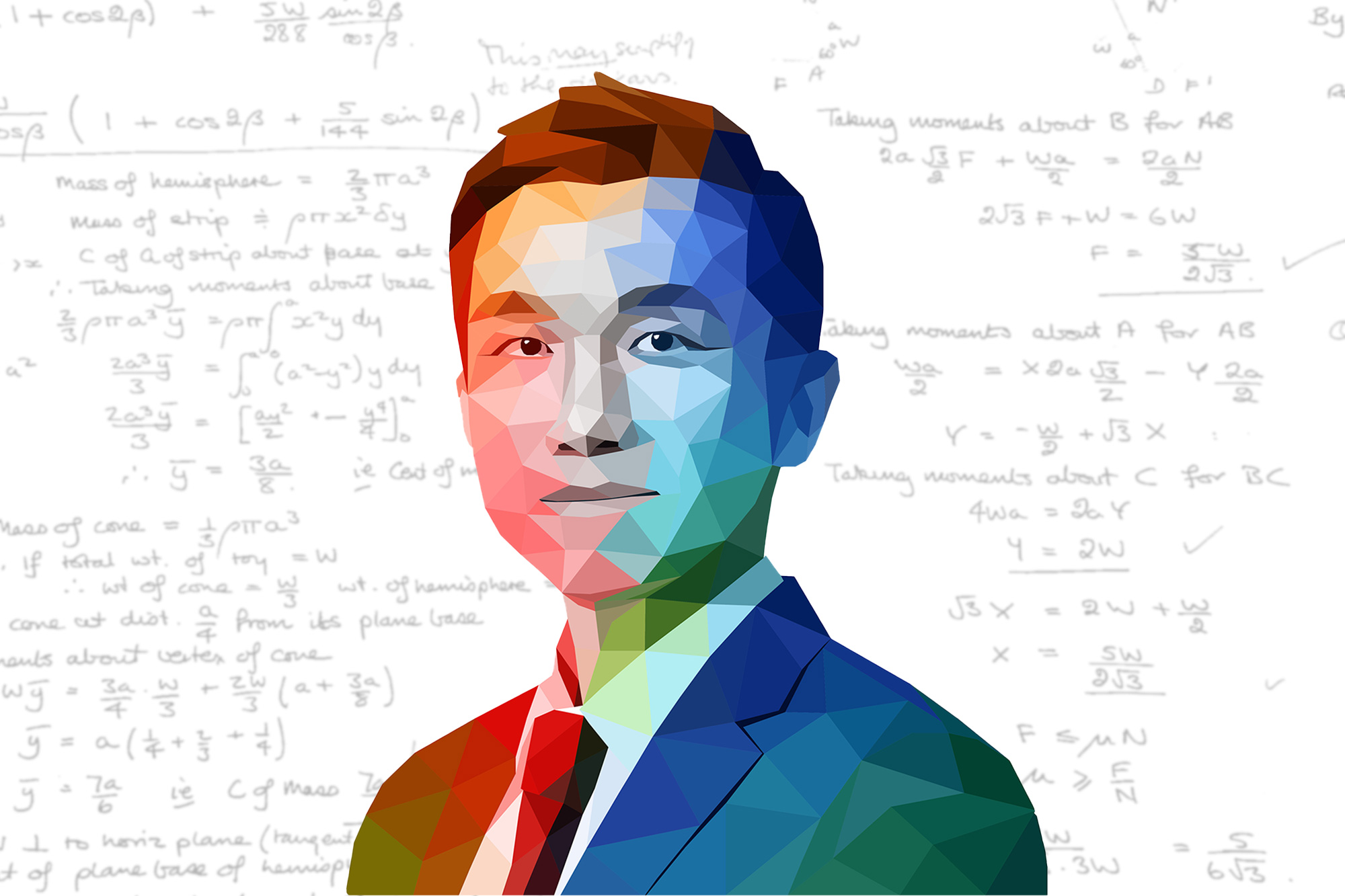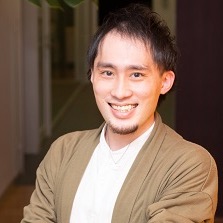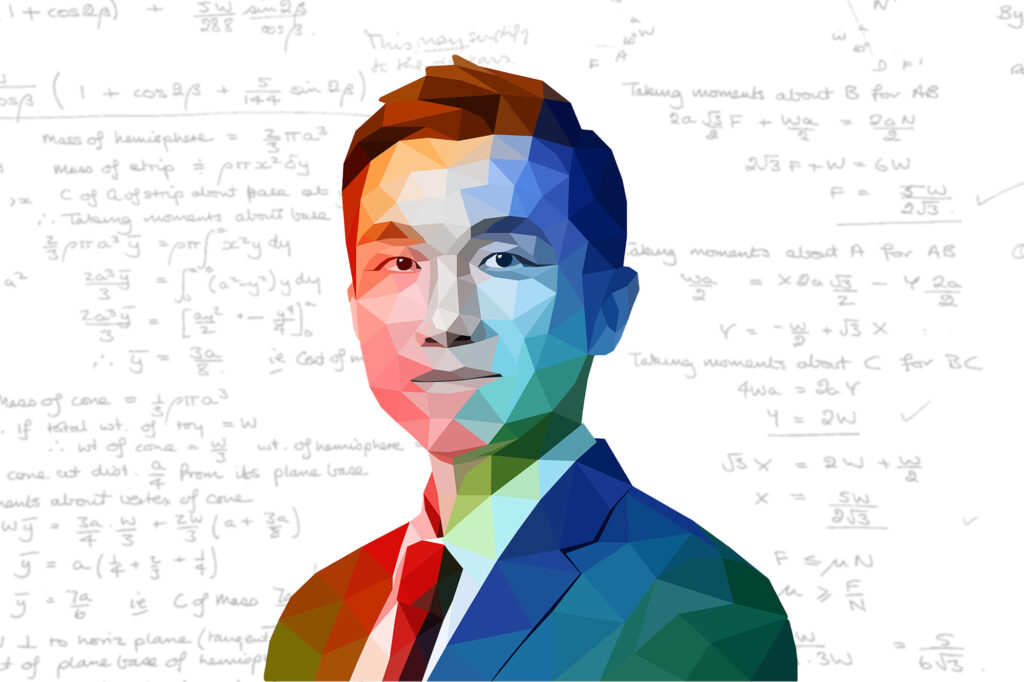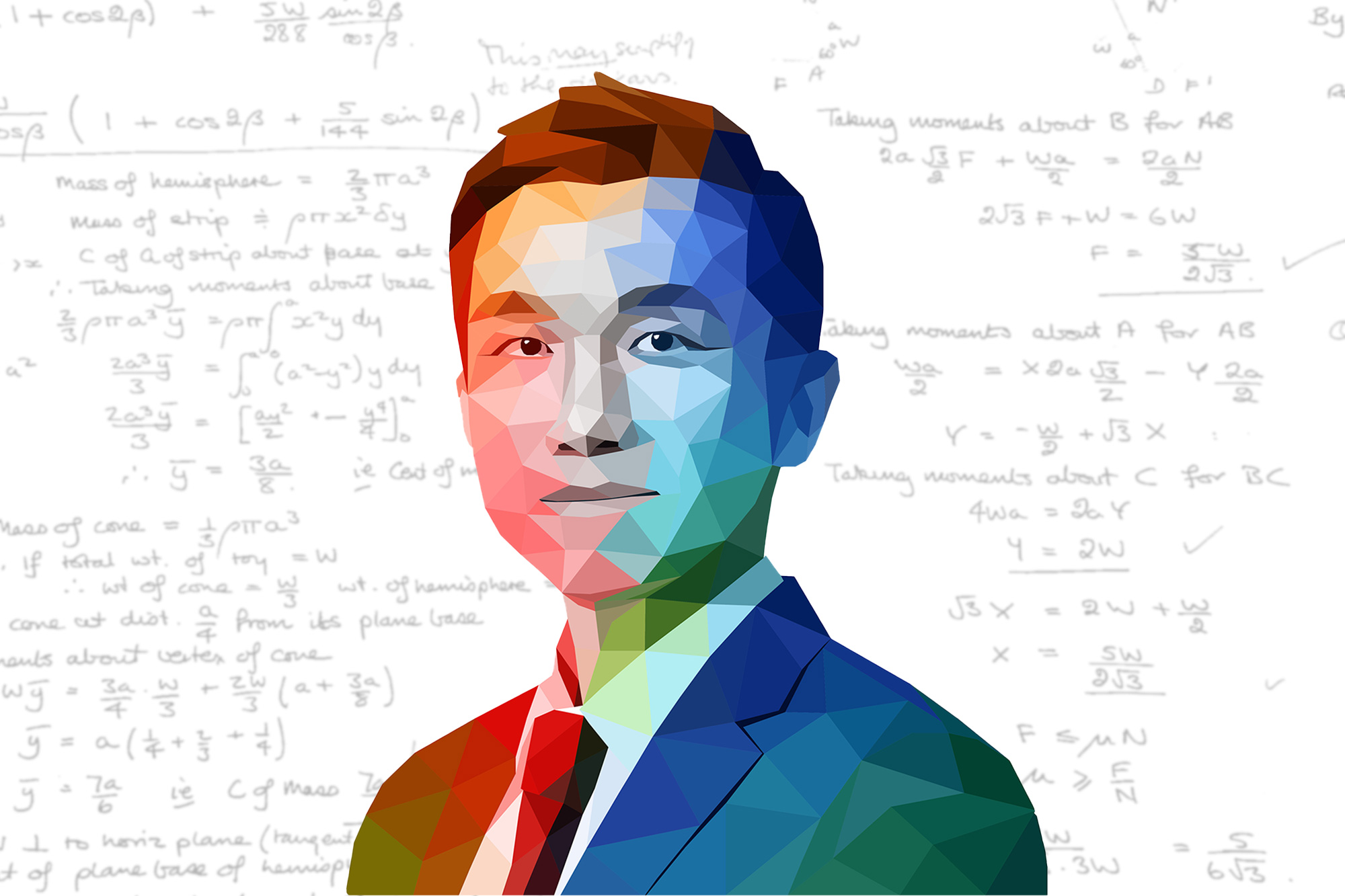 This is the origin of my English name. All our members have English names, but it's also our culture.
Panja, I understand that in the past you owned a bio-venture and a funeral home. What kind of things did you experience there?
Panja: It is important for individuals to know their own genes, so I started a bio-venture, and the percentage of people who get married decreases, but the percentage of people who die does not, so I started a funeral service business. My past business experiences are very much alive. I still feel the advantage of being a serial entrepreneur. I took a chance on the business as a means to set up my next venture.
Come, special power!
I visited JUNGLE X's website. I saw your impactful message, "Poison as the core engine". Can you explain this?
Panja: Without excellence, a moonshot (*a challenge that is unprecedented, extremely difficult, but if accomplished, will have a great impact) cannot occur. It is more important to show the harsh reality of the world without pretense than to sugarcoat it. Sports betting is addictive. What would happen if we took this poison in the direction of all the good in the world? I think about it all the time.
JUNGLE X is a group of exceptional people, and will notice things that no one else would have noticed. It is important to realize that betting is not just offered as betting, but is used as a weapon for social good. The more powerful a weapon is, the more difficult it is to handle it well without basic physical strength, so I would love to see someone who is not only attracted to the pretty parts, but also has the backbone to master the poisonous parts as well.
What kind of person would you like to work alongside?
Panja: Someone I am interested in. I want to be a part of a group of people who I want to see the world with together in 10 or 20 years. I myself am a born entrepreneur and a genius, so If I acknowledge someone it means they are great. General recruiting has been verbalized by recruiting experts, but our recruiting goes beyond language.
What kind of things do you do to find out about the characteristics of those people?
Panja: You can tell in the first 3-5 minutes of talking. You can see it through Zoom. I don't look for any communication skills in JUNGLE X members, so it's just someone whom I deem worthy.
(I bet the rest of JUNGLE X are full of peculiar quirks, too.)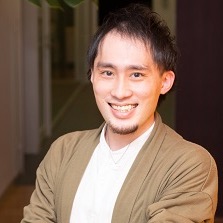 Can you tell us a little more about that kind of person? What kind of experience would you like to have in your group?
Panja: I would prefer that they have an inquisitive mind equivalent to those who go on to a Ph.D. program at a university. I don't care about the area of research. It is better if you can think deeply and have a weapon. We are in the sports betting business, but it does not matter whether you like sports or not. First, just being a sports lover is not enough to change this industry. We want people who have inquisitive minds and are always aware of issues and problems.
Are there any aspects that you would like to emphasize in recruiting such people for building a strong organization in the future?
Panja: I would like to bring in more people who fit my sense of beauty. Aesthetics are very important to me. However, people who I like are not just yes-men. This is a very deep issue, and it depends on whether they have the ambition to climb to the top or not.
I asked the employees who were present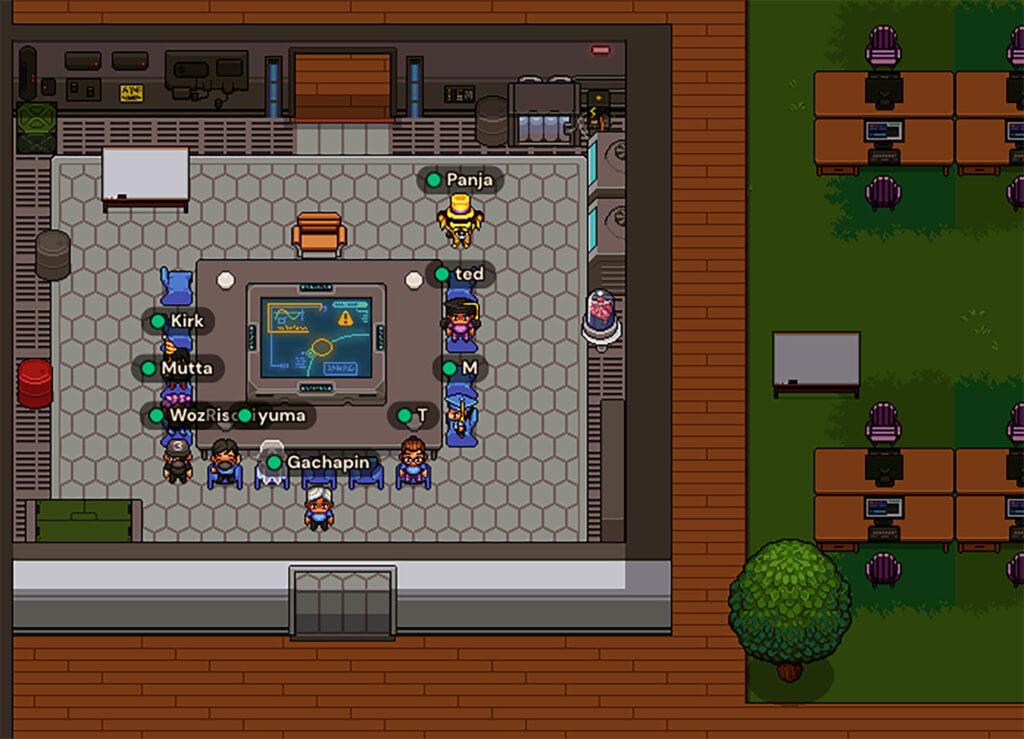 I'm overwhelmed by Panja from earlier (laughs). May I also ask M and Ted, who are present for today's online interview, about their days at JUNGLE X?
Panja: of course that's fine with me!
M: I joined the company as a new graduate, so it is difficult to compare it with other companies, but I feel that the business, the world I am seeing, and the decision-making authority I am given are much greater and more rewarding than if I had joined a typical company. I don't think I would have had this experience if I had joined another company as my first career.​
When did you decide to join JUNGLE X?
M: When I was a student, I started a business with a friend from high school, and one of the company's partners was JUNGLE X. At first, it was a small collaboration, but before I knew it, I was committed to them, and I just joined the company as a new graduate.
May I ask Ted?
Ted: I have been with Panja for quite a long time, and 90% of the time, I think it is only hard work in the eyes of the public, but I believe that is what it means to do a venture. Even in the course of our work, we are almost always confronted with areas where we fall short of achieving the world we want to build. However, even in those tunnel-like days, the moment when we emerge from the tunnel in the areas we have targeted is enjoyable, and will surely come.
JUNGLE X is the best environment where I can firmly commit my limited time to the business. I feel that I have to be especially vigilant again now that I am in a phase where I am gaining more and more peers who are supporting me.​ ​
Thank you M and Ted. Panja, it's a really nice team you have.
Panja: I think you are right. Diversity is really important. We don't care about gender, We want PhDs and others who have been pushed to their limits to come to us. I strongly believe that I can prove to them that their research fields can all be used as weapons when added to sports betting. I don't want to live in a society where these talented people are excluded. That is why JUNGLE X has a system that allows people to work without having to conform to society's standards or have communication skills, as long as they have a genuine motivation to explore. So I think we are creating diversity in the true sense of the word.
We don't want any yes men at all, we are not interested in them at all, we don't even use the word 'president' in our company. Everyone has an English name, we don't even have job titles. The only thing we have is the spirit of exploration.
Innovation is born from rebellion.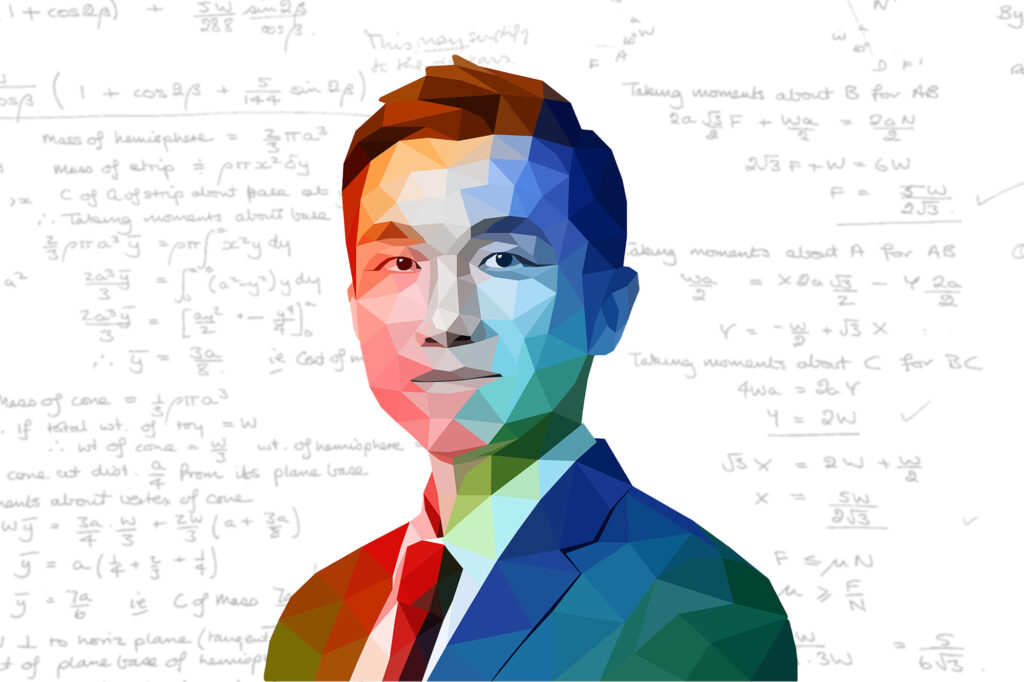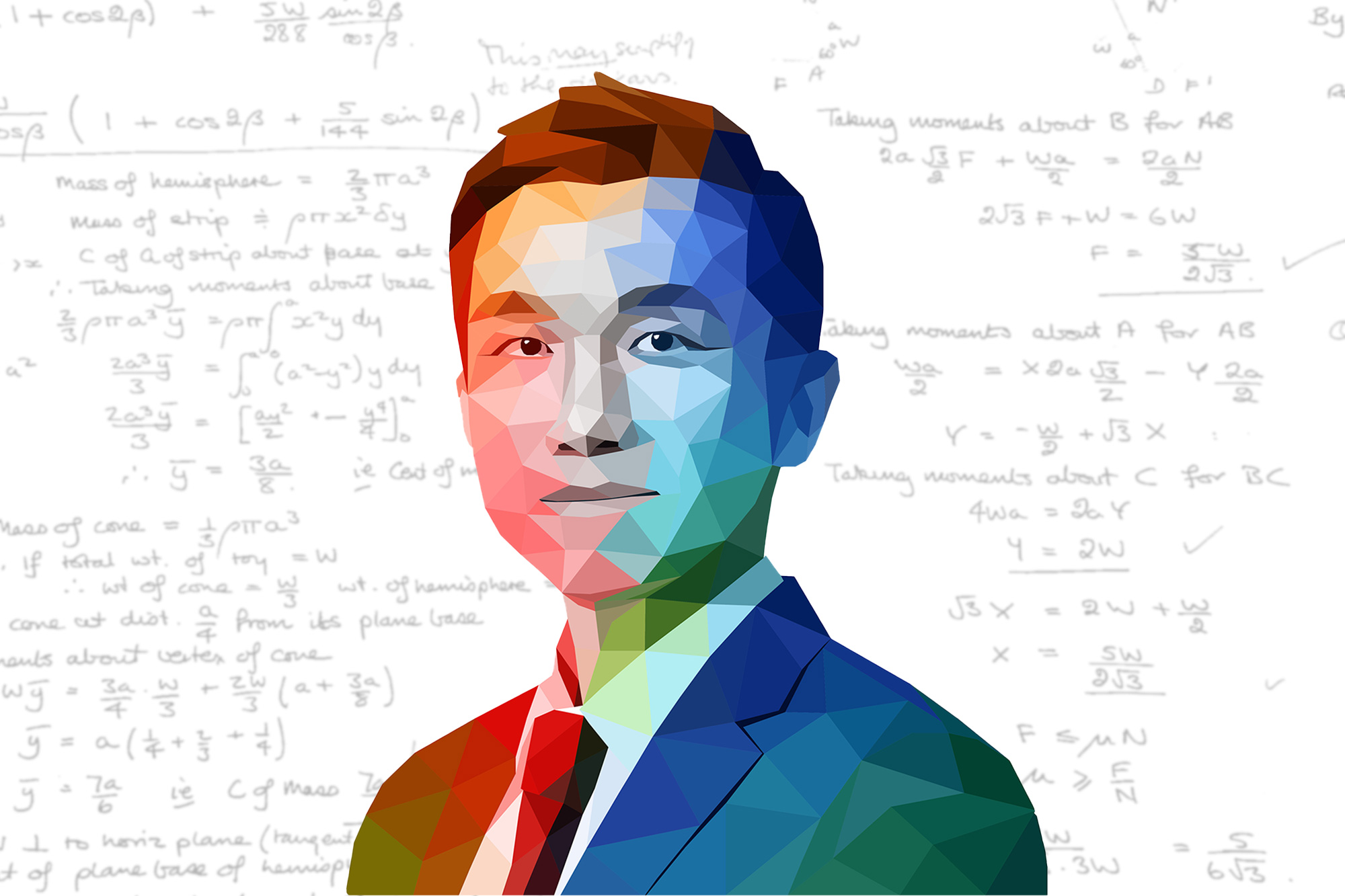 Can I talk about my thoughts on the business?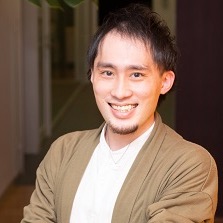 Panja: Actually, I don't use the term "startup," but I consider myself in the venture business. The venture business is a challenging business that involves a paradigm shift in the existing world, a game changer, even if it means taking risks in a way that is ahead of its ideals.
We are not looking to update big companies or existing industries, but to create a whole new world. To put it in a direct way, the real game changer for us is to be disliked by existing major corporations. The halo effect of being disliked by vested interests is proof of innovation and its value.
We have our own aesthetic philosophy that you can't innovate in a venture without backlash. We believe that you have to be hated by those with vested interests and that you can create a game-changing surge only by doing things that major companies cannot touch. We keep this underdog spirit in mind every day.
Thank you for your powerful message. Finally, please tell us what kind of world you would like to create through JUNGLE X's sports betting.
Panja: I want 70 to 80% of humankind around the world to be happy with JUNLGE X products. And we want to provide spiritual richness to many people.
Thank you!
Editor's comments
Throughout the interview, Mr. Panja overwhelmed us with his unique worldview, but he has a firm intention and his gaze is more powerful than anyone else's. It was an hour-long online interview that made us feel that JUNGLE X could revolutionize the current era.​ ​
With the potential to revolutionize the structure of the sports business, we cannot take our eyes off in-play sports betting in the future.