[3/3-3/9] Noteworthy startup news and funding information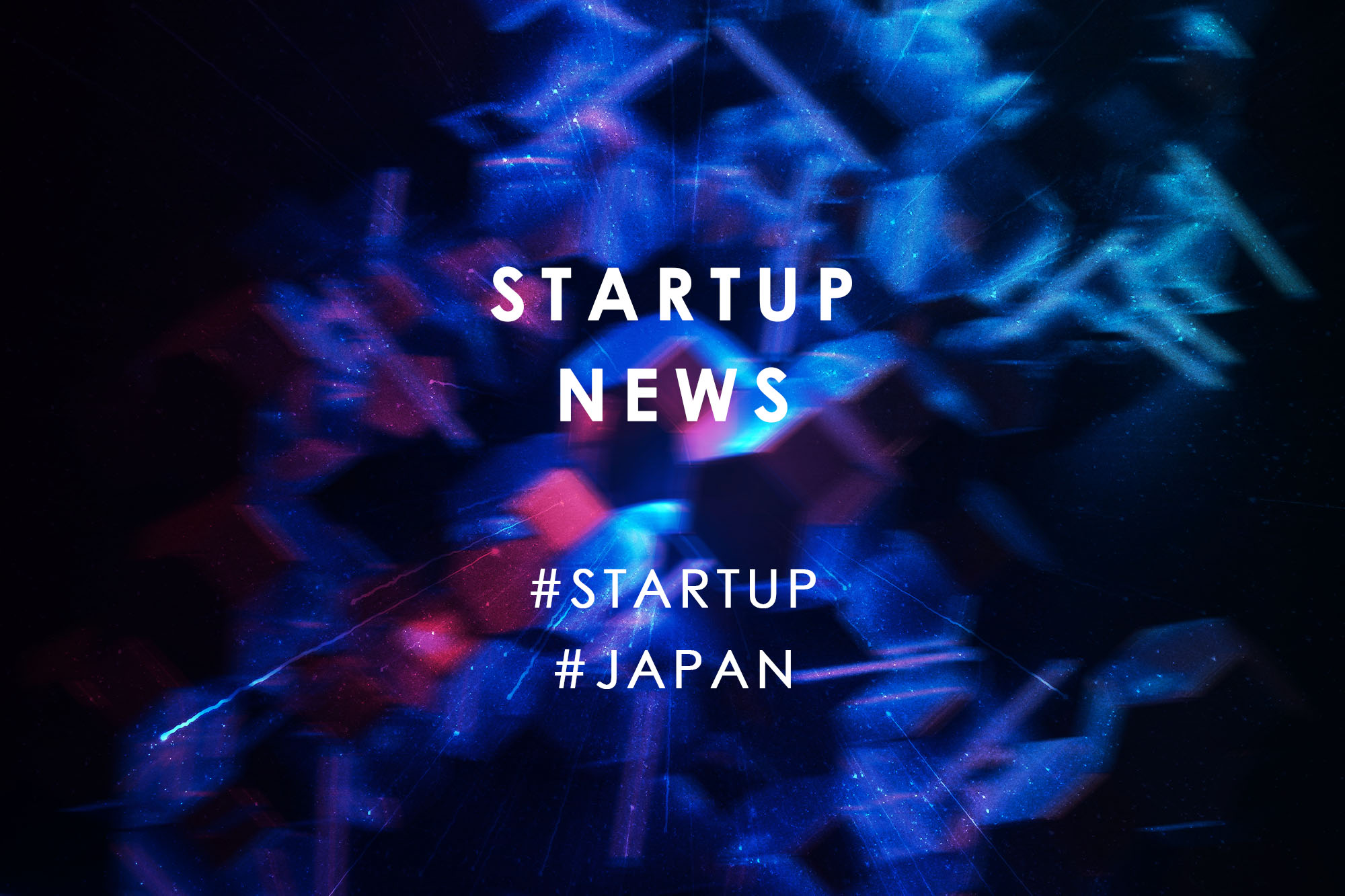 Among the startup news and funding information announced from March 3, 2023 to March 9, 2023, we will pick up and deliver the projects that JP Startups (Japasta) is paying attention to.
Editor's comments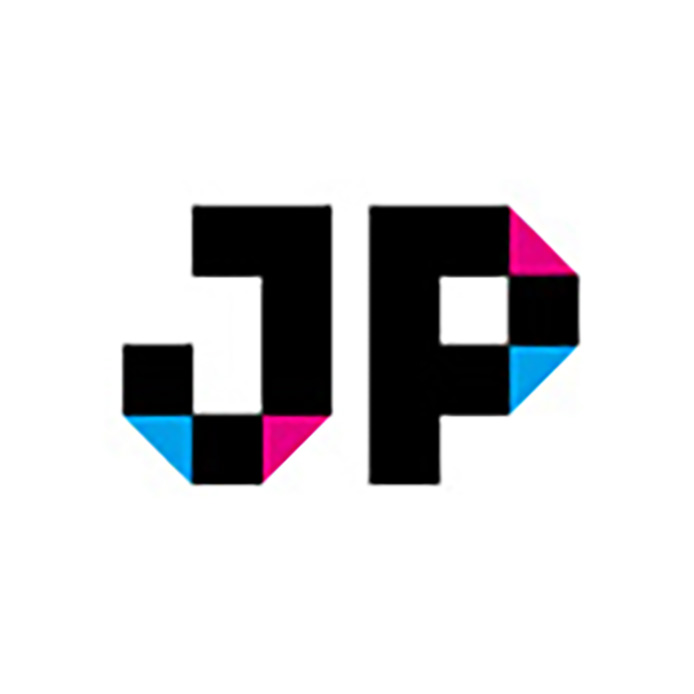 On March 8th, it was announced that ispace, which develops and operates the Lander Rover on the moon, has been approved for listing on the Tokyo Stock Exchange Growth. This is the first listing approval for a space business startup headquartered in Japan. The editorial department also watches the procurement news every week, and the number of news about companies operating in the space business is increasing. raised 1 billion yen, bringing the total to nearly 10 billion yen.
Last week, there were many procurements for unique businesses, but we also picked up "Ichiro", a home care caregiver matching service. In Scandinavian countries such as Finland, there is already a culture of receiving public subsidies and recuperating at home while receiving care from a caregiver until the end regardless of blood relatives or family registration, but in Japan, the burden is still placed on the family. . In Japan, where the birthrate is declining and the population is aging, this business is becoming more and more necessary, and we would like to support it.
We also picked up NearMe, a smart shuttle and ride-sharing service. Recently, the return of inbound tourists has been felt, but the business is expected to accelerate due to the increase in transportation demand.
Startup News
Genesia Ventures, a VC, has started accepting applications for the Entrepreneurs Academy, a business growth support program for entrepreneurs. Announcement of lecturers in charge of practical lectures (announced on March 7, 2023)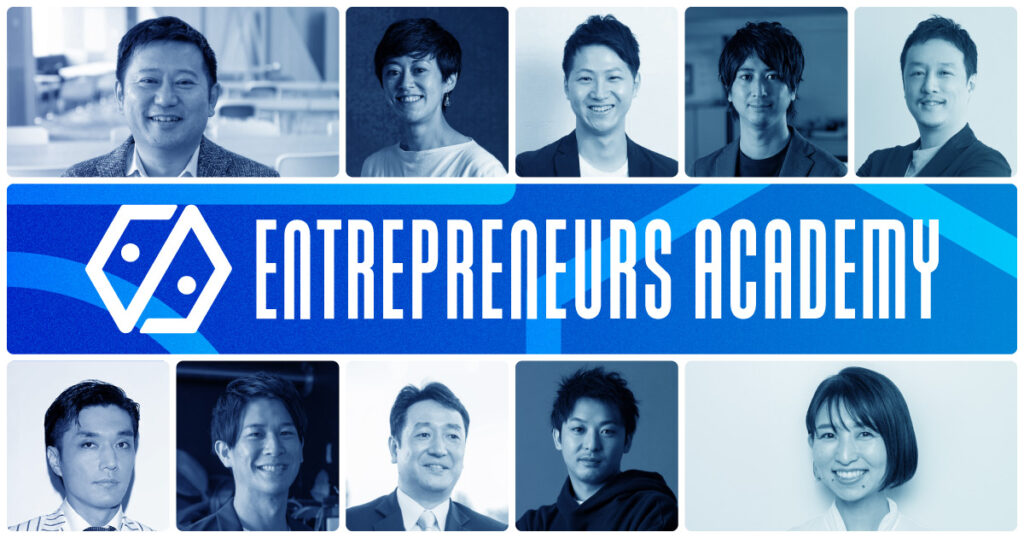 Genesia Ventures Co., Ltd., which invests in seed-stage startups and provides management support, is a business growth support program for entrepreneurs that combines practical lectures and individual mentoring. "Entrepreneurs Academy" The implementation and acceptance of applications was announced on February 28, 2023. This time, the instructors who will be in charge of the practical lectures that will be held for four months from May to September 2023 will be released. Mr. Yosuke Tsuji (President and CEO of Money Forward Co., Ltd.), Ms. Nana Hori (Founder of Tensor Energy Co., Ltd.), and Mr. Yoichi Agatsuma (President and CEO of Sukedachi Co., Ltd.) provided supportive comments. .
The mission of this program is to build an "industrial creation platform", and the practical knowledge and investment gained through investing in and accompanying more than 130 startups (*as of February 2023) during the founding stage. By sharing the actual experiences of former entrepreneurs, it aims to raise the overall level of the Japanese startup ecosystem.
For entrepreneurs with a wide range of attributes, we will intensively provide practical classroom content from the perspective of actual startup managers and entrepreneurs, as well as round-table discussions with startup managers who are active on the front lines over a four-month period. It says. Here is the original release.
"Entrepreneur Academy" schedule
Recruitment period: February 28, 2023 (Tuesday) 9:00 to March 24, 2023 (Friday) 23:59
Selection period: Saturday, March 25, 2023 to late April 2023
Program duration: Early May 2023 to late September 2023
Mint, an independent VC specializing in the pre-seed and seed stages, has started recruiting for the 20th term of the free office support program "FLAP" for entrepreneurs in the preparation stage / founding stage (announced on March 7, 2023)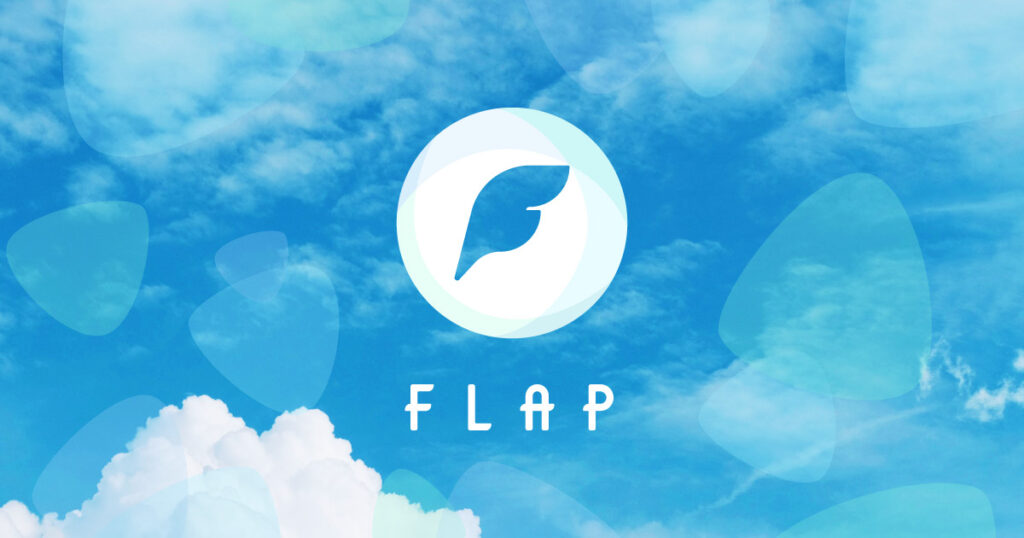 Mint, an independent venture capital firm specializing in the pre-seed and seed stages, is a free office support program for entrepreneurs preparing to start a business/start-up period. "FLAP" Recruitment for the 20th term started on March 7, 2023. A maximum of 9 selected companies will be provided with six months of free office support and various support programs.
Since the program started in August 2018, 91 teams have participated in the program. In the past 19 years, we have invested up to 50 million yen in 13 startups. Adopted companies can specify and use either the office support plan in Shibuya's "Plug and Play Shibuya powered by Tokyu Land" or the remote registration plan in "GUILD SHIBUYA". and networking and advice from professionals in each field. Here is the original release.
"FLAP" Recruitment Outline
Funding information
[Series A] Ichiro, aiming to realize nursing care infrastructure that supports a super-aging society, raises 220 million yen in series A (announced on March 8, 2023)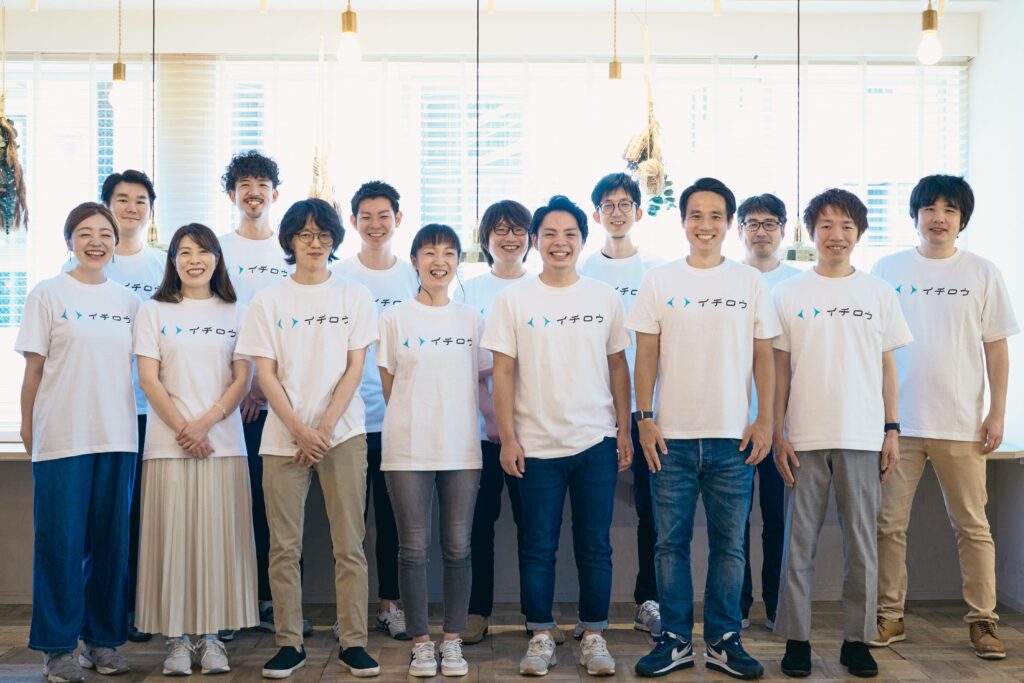 Custom-made nursing care service "Ichiro" Ichiro Co., Ltd., which operates Mitsui Sumitomo Insurance Capital, Open Network Lab / ESG No. 1 Investment Business Limited Liability Partnership (commonly known as Earthshot Fund), Mizuho Capital, Chugin Capital Partners, Saison Ventures, and one individual investor. As a first step, we have raised 220 million yen. At the same time, it announced that the company name (trade name) was changed from "LINK Co., Ltd." to "Ichiro Co., Ltd."
The company was established in April 2017, with the mission of "creating a foundation to support a super-aging society" and working to solve various problems at nursing care sites in Japan. "Ichiro" is a service that matches and dispatches care partners (caregivers) online for home care needs that cannot be supported by public long-term care insurance. It is possible to request the dispatch of a partner and receive nursing care services. We provide a high degree of matching based on our unique algorithm that considers nursing care technology and compatibility, and a service that is close to the care receiver and family.
Since the service started in October 2019, the number of registered care partners has exceeded 2,200, and the amount of usage in 2022 is over 400% compared to the previous year. The company plans to invest in product development, recruiting personnel, and strengthening marketing to expand areas and strengthen services. Here is the original release.
[Series B] NearMe, a synergistic MaaS, raises about 1.3 billion yen in series B (announced on March 8, 2023)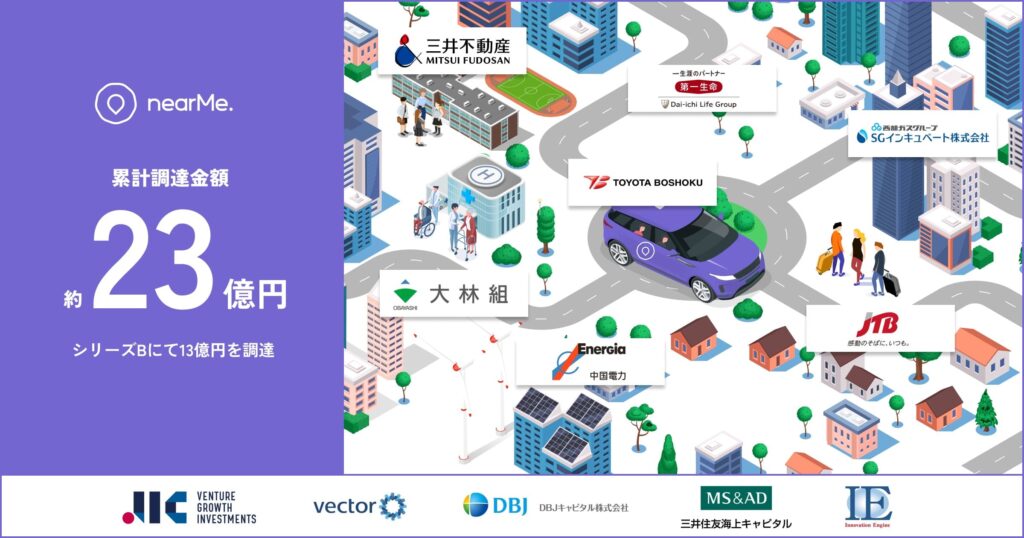 Providing a "smooth and profitable travel experience through sharing" Smart Shuttle® NearMe Co., Ltd., which operates a A total of approximately 700 million yen was raised through closing. The series B round is about 1.3 billion yen, and the total amount raised so far is about 2.3 billion yen.
The company was established in July 2017 and started from the MaaS area of the sharing economy. Aiming to eliminate various "mottainai" in society with the power of technology, we developed routing optimization technology with our own AI. Developed as a smart shuttle®︎ that can track who got on board with a small number of people, and as a service lineup, for airport transfers started in 2019 "nearMe.Airport" (Door-to-door service connecting 13 airports nationwide and surrounding cities door-to-door), pick-up and drop-off golf courses in Tokyo and all over Chiba Prefecture "nearMe.Golf", chartered shuttle "nearMe.Limo" We are expanding the target scene.
Through further marketing investment in the smart shuttle business centered on "nearMe.Airport", this funding will be used to expand service awareness and use, as well as provide comfortable door-to-door travel in various situations, not limited to airport transfers. , We would like to contribute to urban development with an eye on the effective use of energy, and to start developing new transportation vehicles on the premise of sharing. Here is the original release.
【Related article】
Movement is one of the features of a city. The future of mobility that NearMe aims for
Koichiro Takahara, who tackles the problem of mobility with a gentle gaze, "Solves local waste with technology."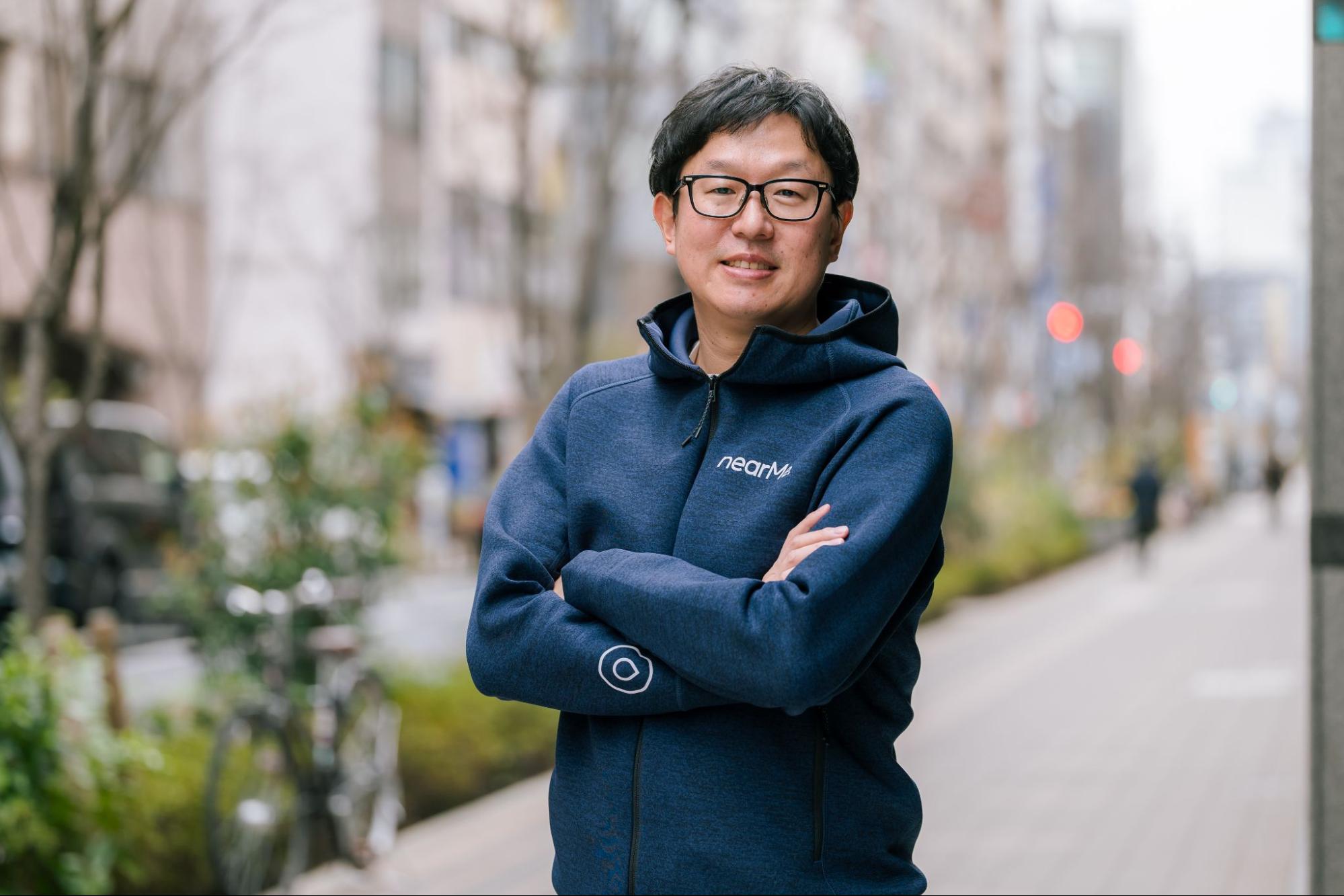 [Round unknown] Space technology development QPS Institute raises additional funding of 1 billion yen (announced on March 9, 2023)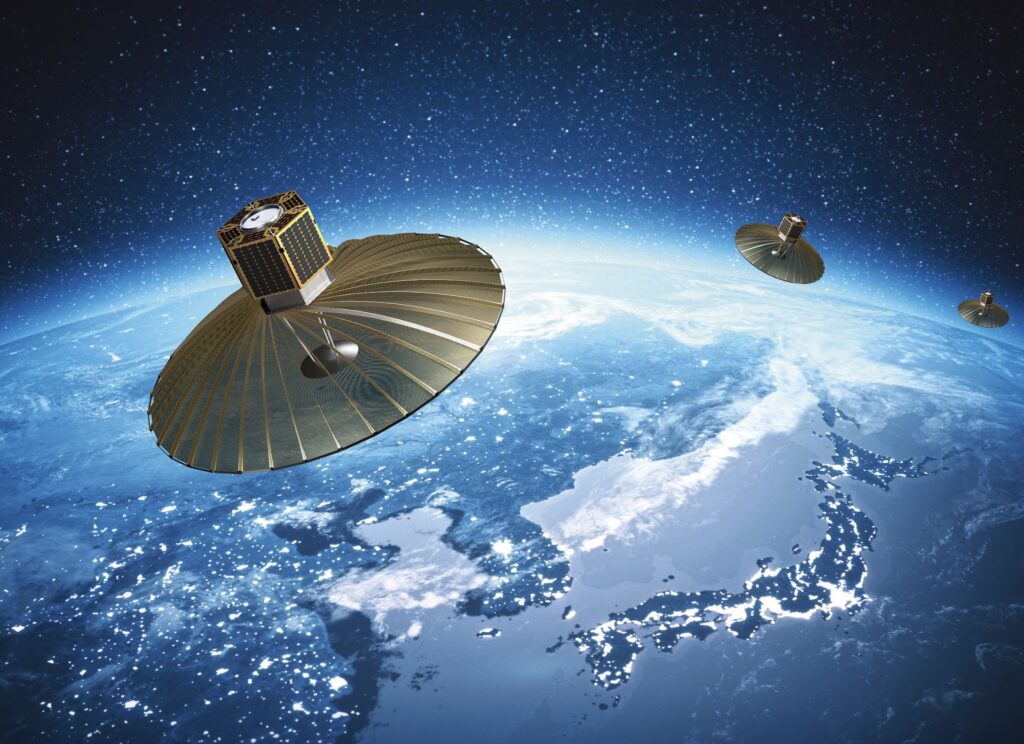 Space technology development and small SAR (Synthetic Aperture Radar) satellite "QPS-SAR" QPS Research Institute Co., Ltd., which develops and operates , is a partnership between SKY Perfect JSAT Co., Ltd., Nippon Koei Co., Ltd., MSIVC2021V Investment Limited Partnership operated by Mitsui Sumitomo Insurance Capital Co., Ltd., NAMY Co., Ltd. and Ibis Capital Co., Ltd. A total of approximately 1 billion yen was raised with a total of four underwriters of the Real Tech Growth Fund No. 1 Investment Business Limited Liability Union jointly operated by Partners. The cumulative total so far is about 9.2 billion yen.
The company was established in June 2005. Based on the technology of small satellite development at Kyushu University, emeritus professors and young engineers and businessmen who have been involved in satellite development and space debris efforts in Japan and overseas Through technological development, we succeeded in developing a high-definition small SAR satellite "QPS-SAR" weighing 100 kg with 1/20 the mass and 1/100 the cost of conventional SAR satellites. Currently, we operate two satellites and provide SAR images that can be observed with high resolution and high image quality even at night or in bad weather. QPS-SAR Unit 2 in May 2021 "Izanami" We succeeded in acquiring the highest-definition images of a Japanese private SAR satellite with a resolution of 70 cm, and started full-scale activities to build a satellite data business.
In the future, we will launch multiple satellites every year, and aim to build a constellation of 36 small SAR satellites (a system that enables high-frequency earth observation by multiple satellites) after 2025. We aim to provide a near-real-time ground observation data service. The funds raised this time will be used for the expansion of a new factory to establish a mass production system for satellites, and for the development and operation of satellites, with the aim of implementing a more aggressive satellite launch plan toward building a constellation. Here is the original release.