[2/17-2/23] Featured startup news and funding information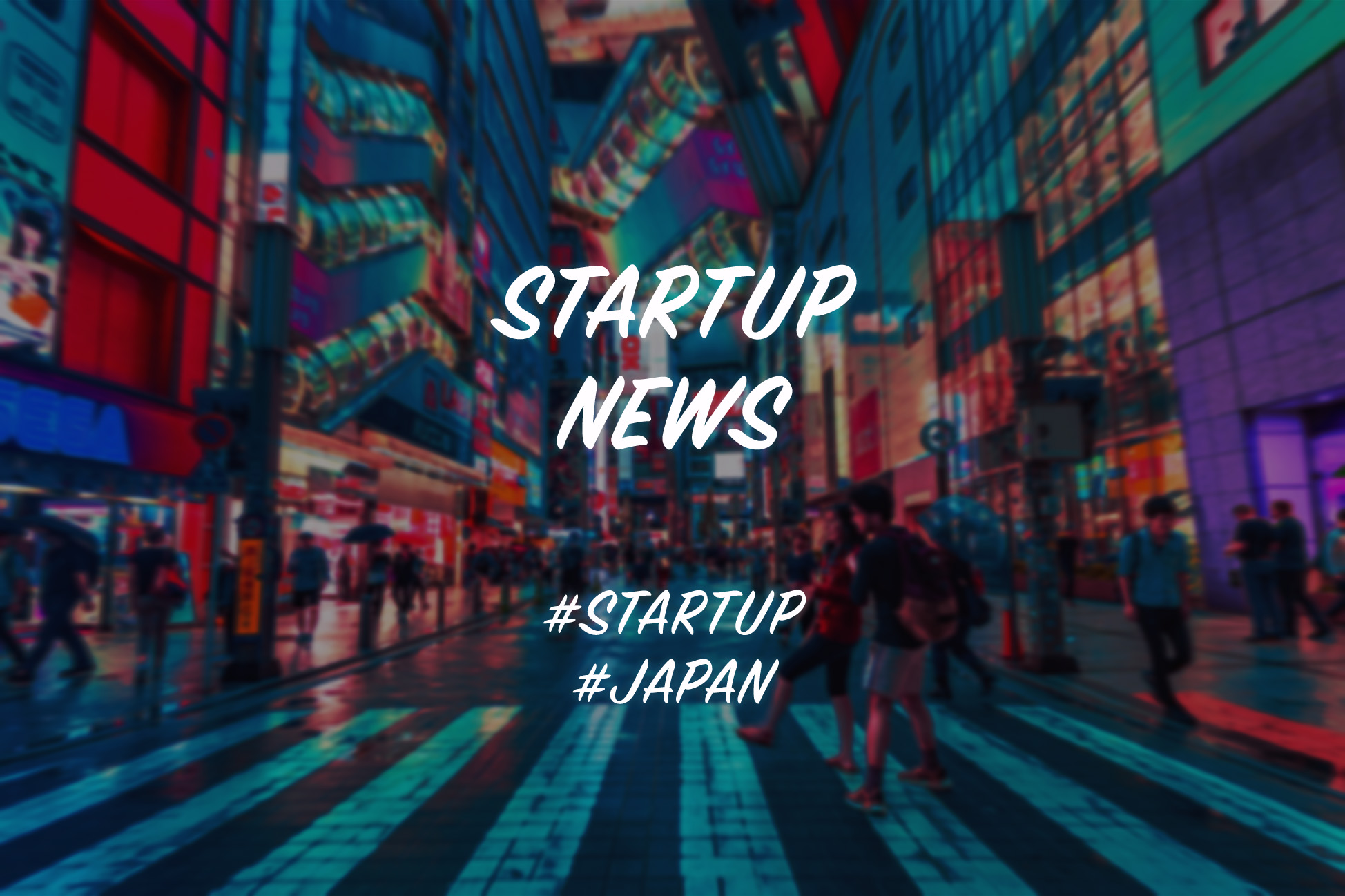 Among the startup news and funding information announced from February 17, 2023 to February 23, 2023, we will pick up and deliver the projects that JP Startups (Japasta) is paying attention to.
Editor's comments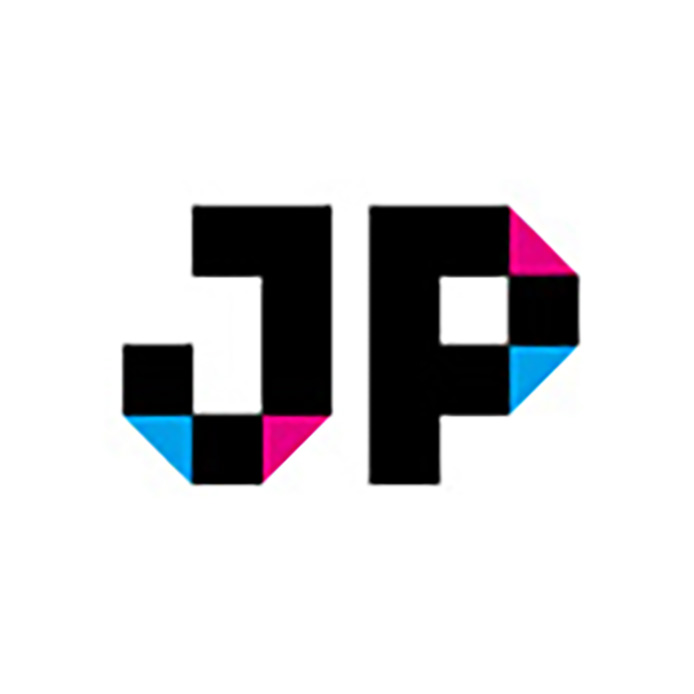 Procurement news from three companies, "Zaboon", "Schoo", and "Bukan", which have been interviewed in the past.
In the seed class, we picked up "WE UP" that can generate service support tools with no code and "Facilo" for real estate area DX. I would like the former to participate in the fields challenged by Techtouch and others, and to promote the improvement of productivity in Japan. The latter was founded by the former CFO of Movoto and a founding member of the engineering team for the American edition of SmartNews, and is expected to gain strong traction. As long as we are pleased to see the procurement of seeds even in the difficult market conditions.
Funding Information
[Seed] Procurement of 59 million yen for "WE UP", a service guide that does not require programming (announced on February 22, 2023)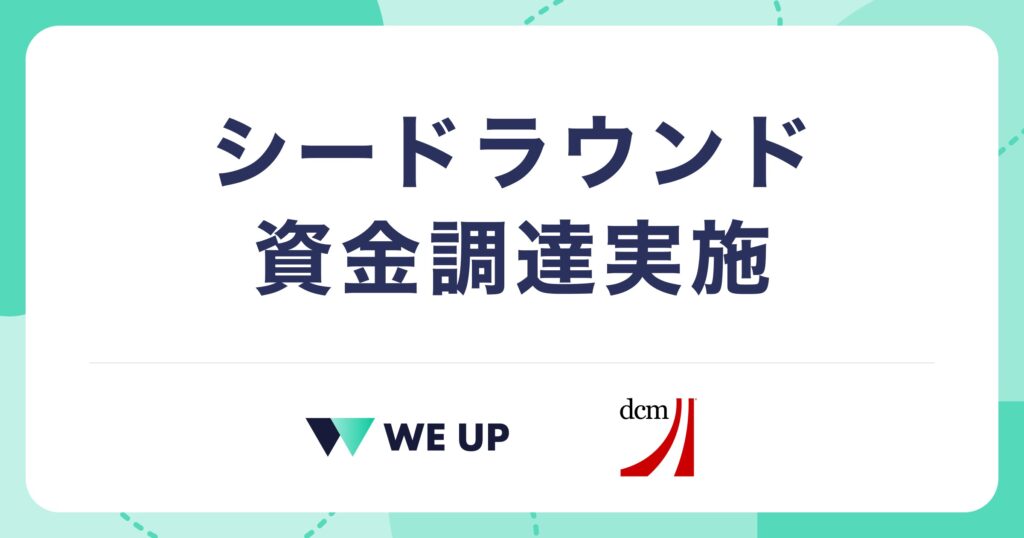 WE UP Co., Ltd. is led by DCM Ventures, Mr. Takuya Ishiguro (Executive Officer of LayerX Inc.), Mr. Ryo Ishizuka (Co-Founder of Mercari Inc.), Mr. Kenta Kurahashi (CEO of Plaid Inc.), and Mr. Masaki Tabe. (Representative Director and President of Novacel Co., Ltd.) and two other people raised 59 million yen.
The company was established in April 2021, with the mission of "correcting the digital divide and raising the potential of people", solving all the problems faced by system users and raising the level of everyone involved in the use of the system. Aiming for this, in January 2023, we will create a digital enablement platform that solves the problems of digital tools used in business in real time. "WE UP" released the official version. In response to issues such as "employees are at a loss about how to use tools" and "we have created a manual, but there is a rush of inquiries from employees", we have provided guide display and data input control functions on our in-house developed systems and web services. By providing it, we support on-site issues in real time. Through this procurement, we will not only develop new functions and strengthen the development system, but also strive to provide value that can change employees' "impossible" to "possible" in the future. Here is the original release.
[Seed] Facilo, a domestic startup from Silicon Valley, raised 200 million yen. Official release of real estate communication cloud (announced on February 22, 2023)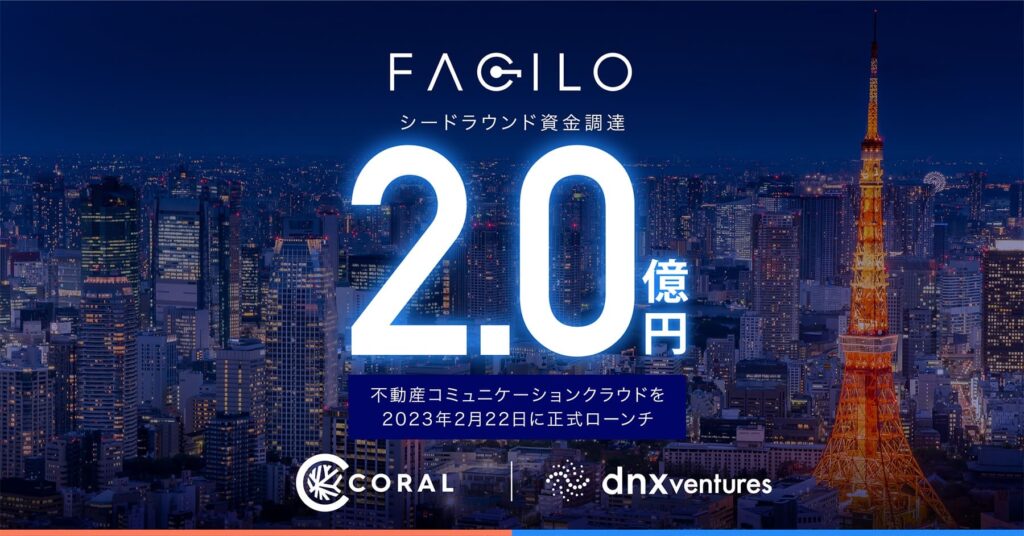 Facilo Co., Ltd. has raised 200 million yen with Coral Capital and DNX Ventures as underwriters. At the same time, the official release of the real estate communication cloud "Facilo" was announced.
The company was established in October 2021. Two people from Silicon Valley, Mr. Ichikawa, who led the exit through M&A as the former CFO of Movoto, a major US real estate portal site, and Mr. Umebayashi, who was a founding member of the engineering team for the American edition of SmartNews, launched the company in Japan. With the vision of realizing "a world where people can easily change their homes according to their lifestyles," they have independently developed a communication cloud for real estate brokerage companies in Japan. Now officially released "Facillo" is a platform for communication between sales representatives of brokerage companies and customers (property buyers). Visualize DX to improve customer experience and improve business productivity. The funds raised this time will be used to further expand the functionality of the product and strengthen the sales and support systems for companies that have introduced it. Here is the original release.
[Pre-series A] Zaboon Inc., which operates SaaS "MARITIME 7" specializing in the maritime industry, raises 160 million yen (announced on February 22, 2023)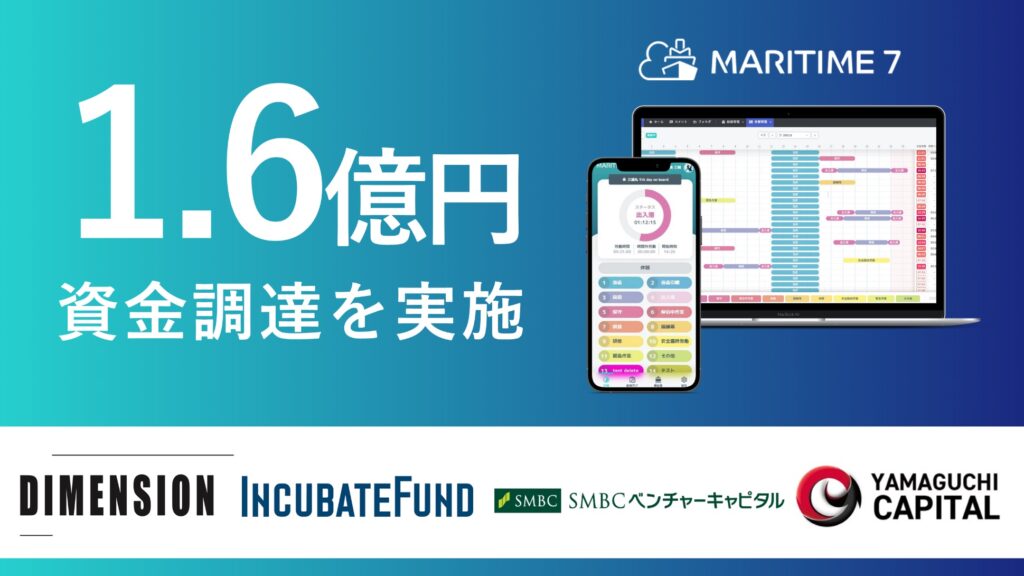 Zaboon Co., Ltd. raised 160 million yen with DIMENSION as the lead investor and DIMENSION, Incubate Fund, SMBC Venture Capital, Yamaguchi Capital, and individual investors as underwriters.
The company was established in October 2018. Crew labor management function that solves all kinds of problems such as shortage of seafarers in the maritime industry and overwork due to complicated rules with the power of digital technology. "MARITIME 7" will be released in June 2022. It covers the Mariners Act, which was revised in April 2022, and in half a year since its release, the number of sailors using it has exceeded 1,000, and the number of ships has increased 13 times. With the vision of "Making the maritime industry more attractive", we aim to create a Japan where the young generation finds the maritime industry attractive. The funds raised this time will be used for marketing activities for product enhancement and overseas expansion, and for further business expansion and new business promotion, we will strengthen recruitment in a wide range of occupations such as engineers, sales, customer success, and corporate. It says. In the spring of this year, we plan to release a movement management function for everyone in the industry. Here is the original release.
【Related article】
ZABoooN's Sales Force Takes on Ships! Interview with ZABoooN's CEO, Mr. Todaka, who is revolutionizing the working environment for seafarers.
"Challenging the maritime industry that supports imports and exports of Japan, an island country" Katsuya Todaka tackles problems while leveraging his deep knowledge of the maritime industry as his strength…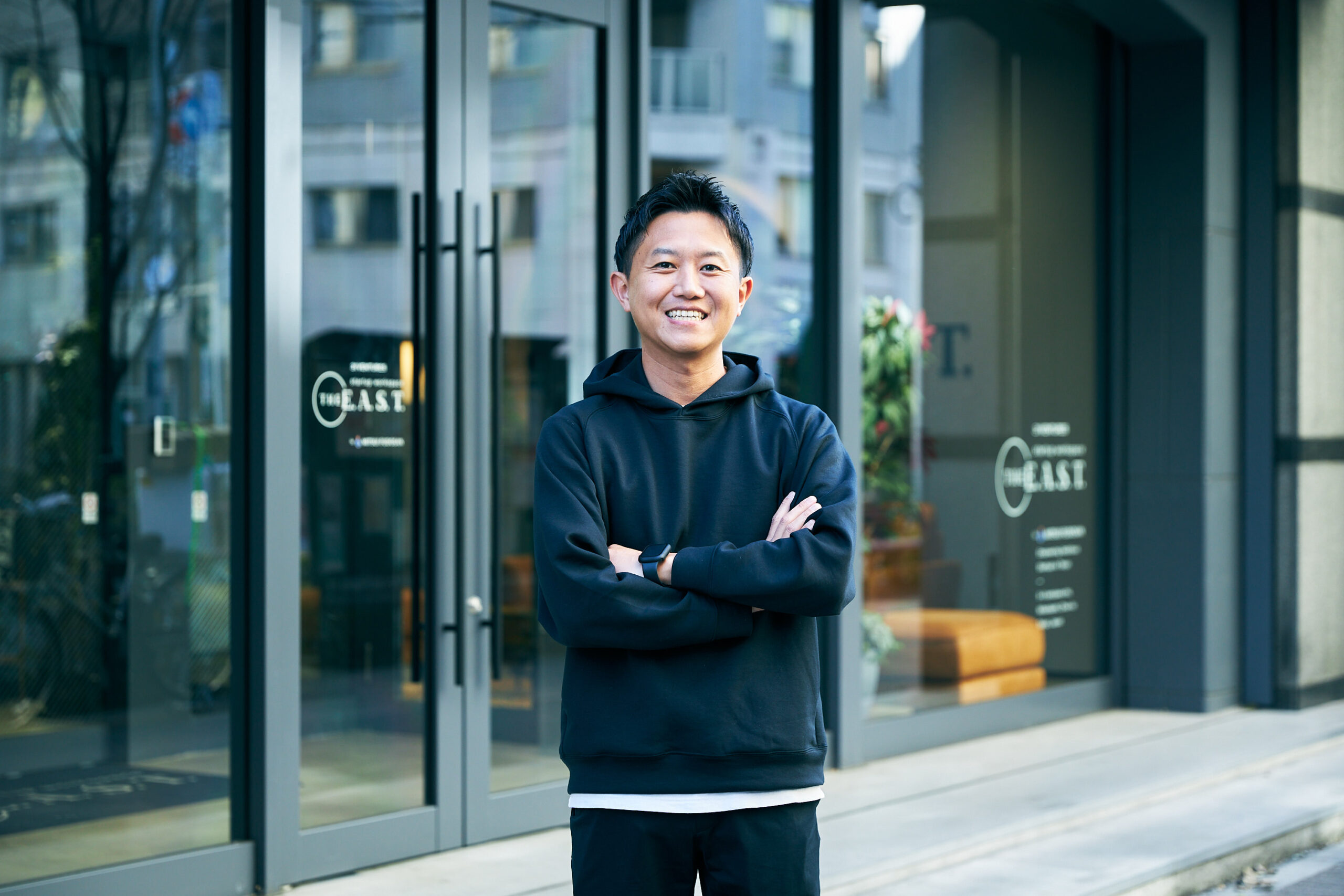 [Series E] Online learning service "Schoo" for working people raises a total of about 2.15 billion yen (announced on February 22, 2023)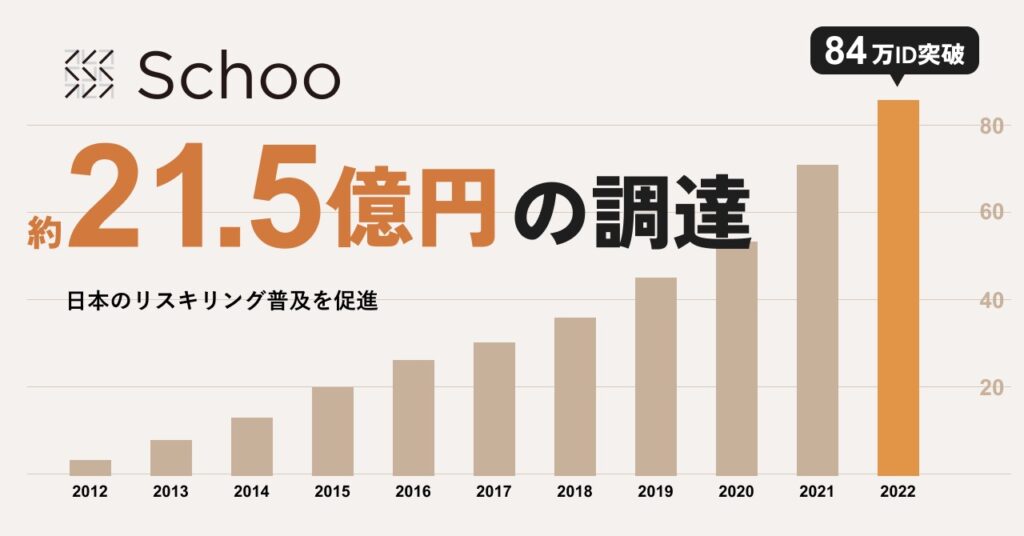 With Incubate Fund Co., Ltd. as the lead investor, Schoo Co., Ltd. has raised a total of 2.15 billion yen from Dai-ichi Life Insurance Co., Ltd., Chugoku Electric Power Co., Inc., SBI Shinsei Bank, Ltd., Shoko Chukin Bank, Ltd., etc. carried out.
The company was established in October 2011, with the mission of "eliminating graduation from the world", promoting social change based on learning and education on the Internet, and started the service in 2012. An online learning service for working adults. "Schoo" has more than 840,000 registered members. The focus is on reskilling more than ever, with the government's policy to invest 1 trillion yen in 5 years to support individual reskilling in 2022. With the spread of human capital management initiatives around the world, we believe that "investment in people", such as promoting individual learning and developing human resources, will be the driving force for creating a revitalized society and a sustainable society. In order to contribute to the further development of Reskilling, the funds raised this time will be used to strengthen the system to enhance various services such as "Schoo", invest in new development, and create innovation. Here is the original release.
【Related article】
An ideal society drawn from personal experience - a chance to start over for those who want to learn
When you get a job, when you grow up, you stop learning. When I was a child, I wonder what I liked when I was a student, back then...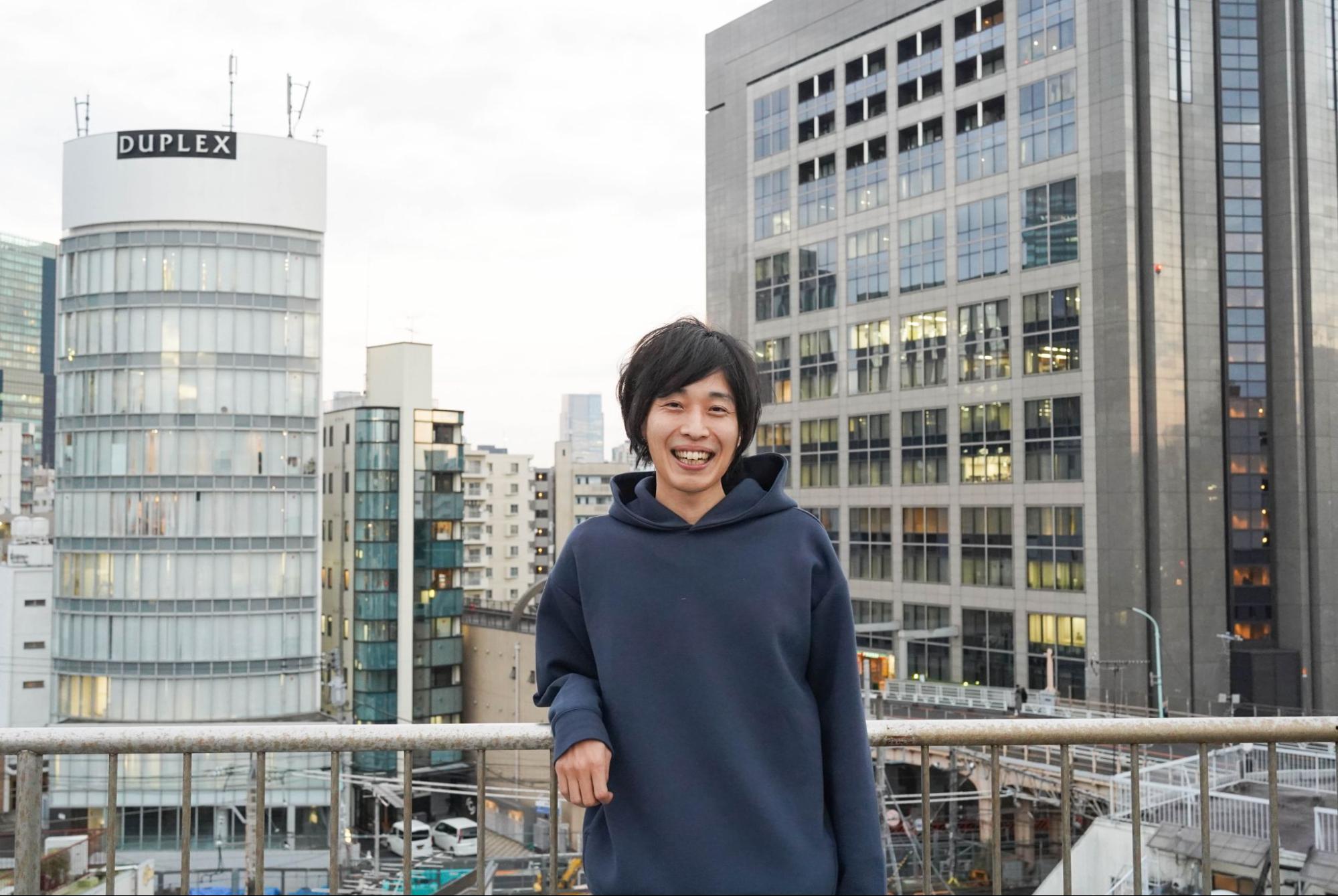 [Round unknown] Raised about 800 million yen for Bakan, a service provider that "eliminates waiting" from the world. (announced on February 21, 2023)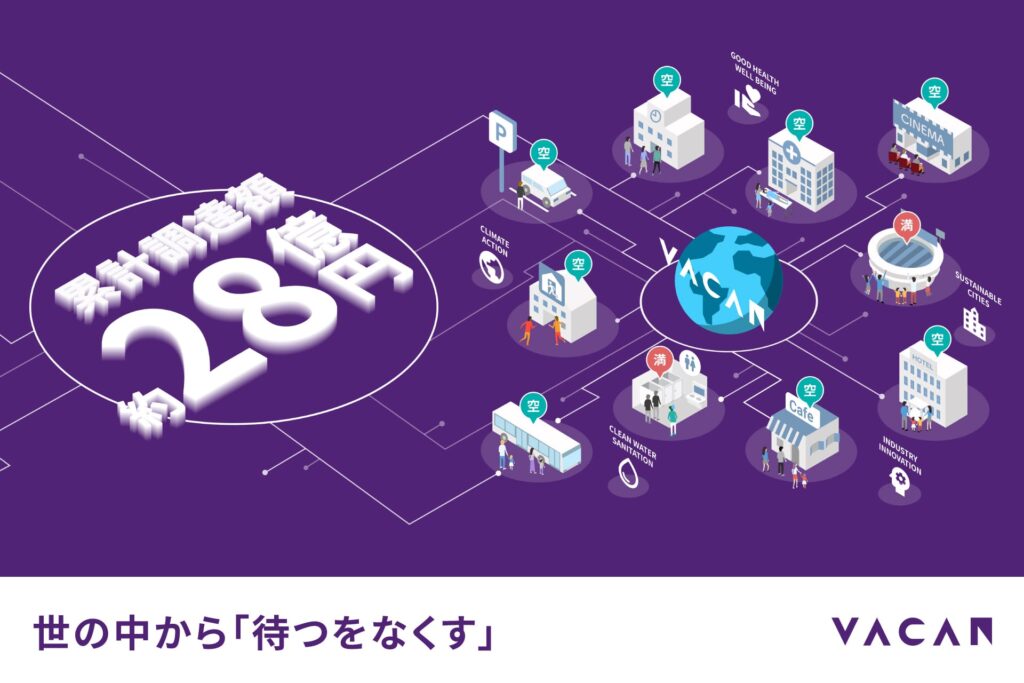 Bakan Co., Ltd. has several underwriters, including Resona Capital No. 6 Investment Partnership, Shijo, Egg Forward, Unison Systems, Global Cast, ENEOS Innovation Partners LLC, TVQ Kyushu Broadcasting, Hamagin DG Innovation Fund, and Toda Construction. Approximately 800 million yen was raised through third-party allotment and loans. The cumulative amount raised so far is approximately 2.8 billion yen.
The company was established in June 2016. IoT and AI are used to detect the vacancy status of restaurants, cafes, restrooms, sightseeing spots, evacuation centers, polling stations, etc., and deliver it to digital signage and smartphones. In addition to visualizing vacancy status, it also controls and manages congestion, and provides a wide range of DX services based on vacancy/congestion information. Toilet signage media that distributes advertisements in private rooms, which started full-scale commercial deployment from the end of 2020 "Ambert" has been deployed in about 7,000 locations, including offices and commercial facilities, mainly in central Tokyo, and the cumulative number of installations has more than doubled in one year. With this funding, we plan to strengthen investment with the aim of further accelerating introduction and improving customer experience. In addition, we aim to build a platform that "eliminates waiting" that solves the problems of congestion and waiting in various urban spaces, and will accelerate business development. Here is the original release.
【Related article】
VACAN aims for a friendlier society by solving daily frustration with data
It's a problem when shops and restrooms are all crowded. I had such an experience...