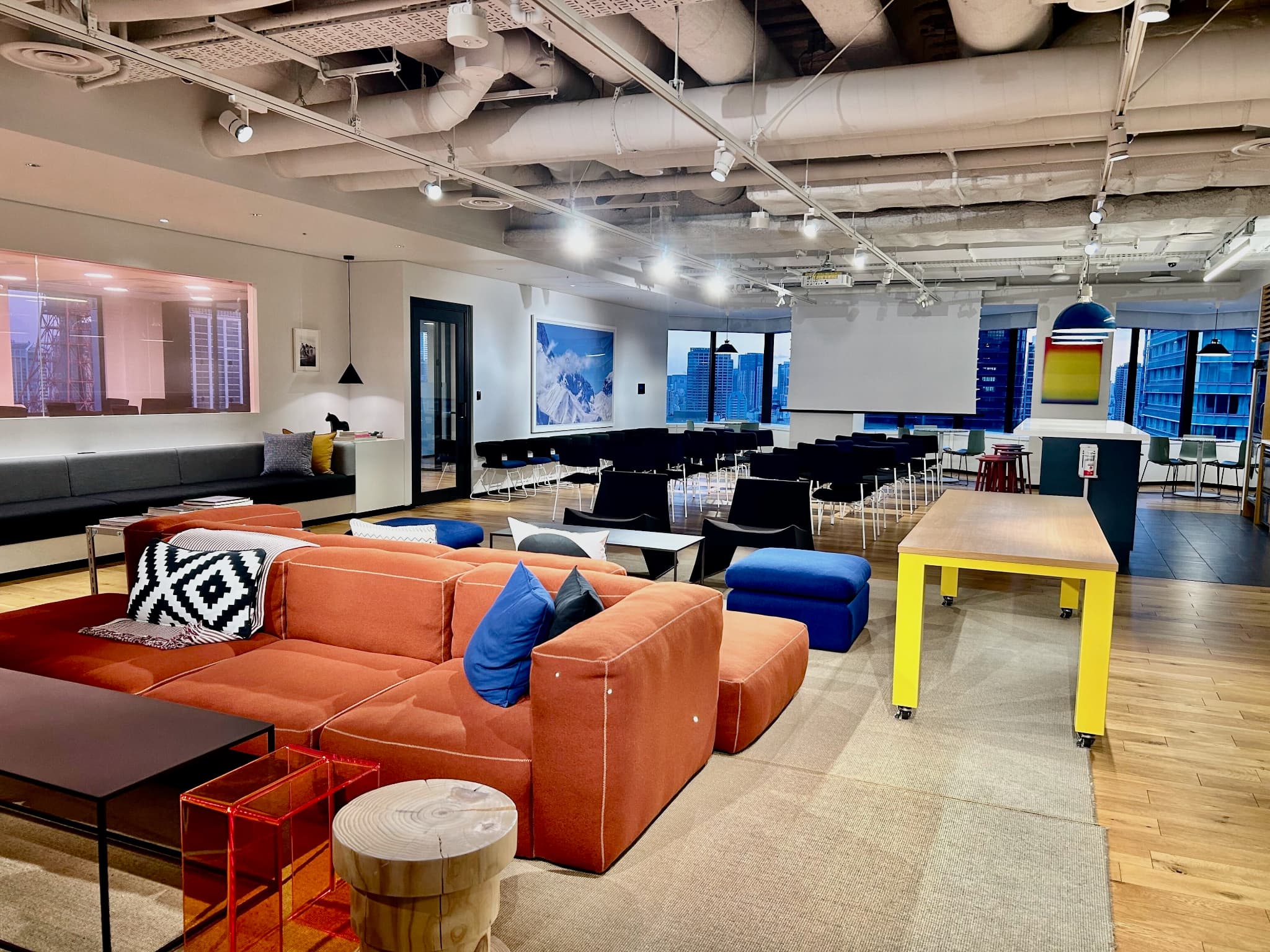 JP Startups held an exchange event on the theme of PR for startups as part of its support for promoting the appeal of startups. The following is a report on the meeting where the representatives and public relations staff of startups, mainly startups interviewed in the past, who are engaged in promoting the appeal of their companies, gathered.
Date: January 26, 2023 (Thursday) 18:00-20:00
Location: WeWork, Shiroyama Trust Tower
JP Starups has been up and running for about six months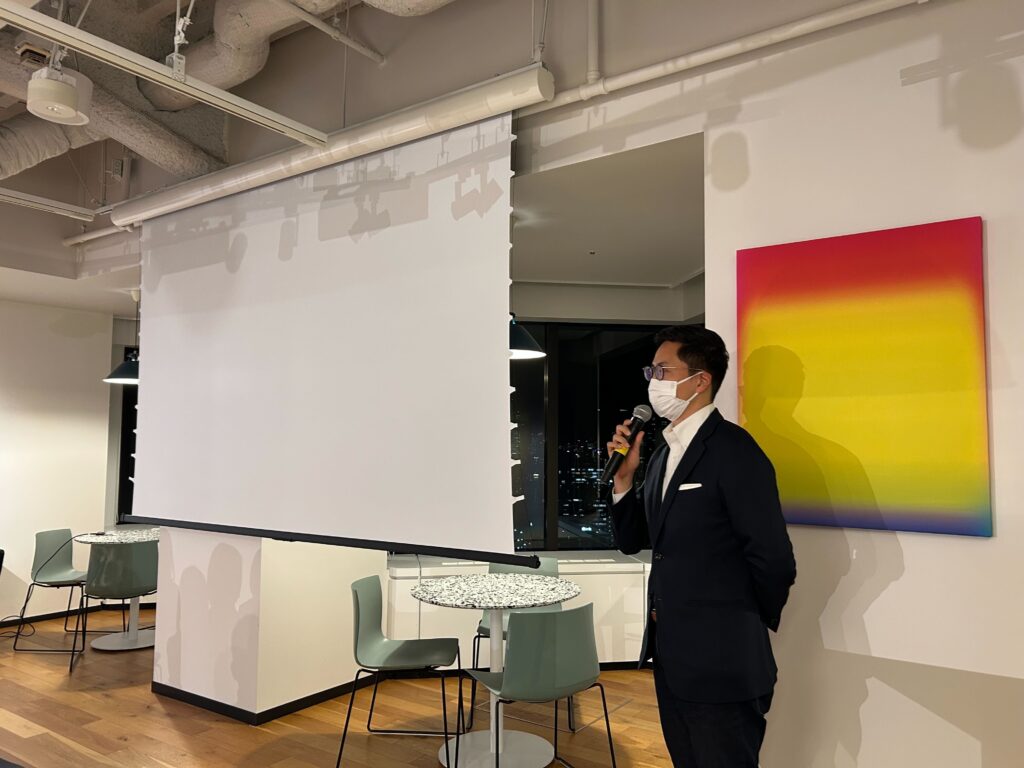 JP Startups launched in the spring of 2022 and has interviewed many startups in the past six months. JP Startups was initially started to boost the startup scene in Japan and disseminate that information widely both domestically and internationally. Mr. Maekawa, CEO of Protostar Inc., which operates JP Startups, talked about the release background of JP Startups and his thoughts on the operation of JP Startups.
Moreover, we also received a message from Mr. Suzuki, the person in charge of WeWork, who provided the venue for the event.
Startups, 2023 Aspirations
Following this, we received messages from the representatives and public relations representatives from the companies we interviewed in 2022 about their reflections on the year 2022 and their aspirations for 2023.
Mr. Yu, Representative Director and CEO, paild, Inc.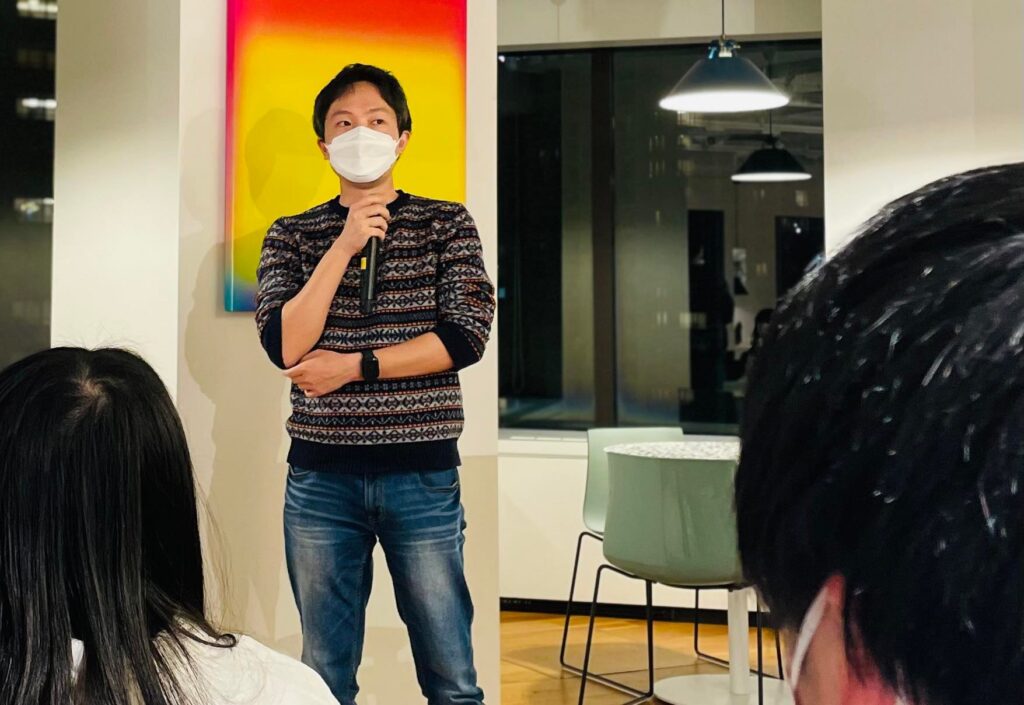 We began with Mr. Yu, representative of the startup founder and provider of corporate cards and CEO of paid, Inc. Mr. Yu started his own business after working at a foreign-affiliated company. He strongly commented that although things are currently difficult, he is looking forward to 2023 with a positive outlook.
【Related article】
With the words of Confucius that he stands at 30, he decided to start a business and create the future of new corporate payments.
Although it is good to establish a corporation, the application for a corporate credit card is complicated and cannot be issued immediately.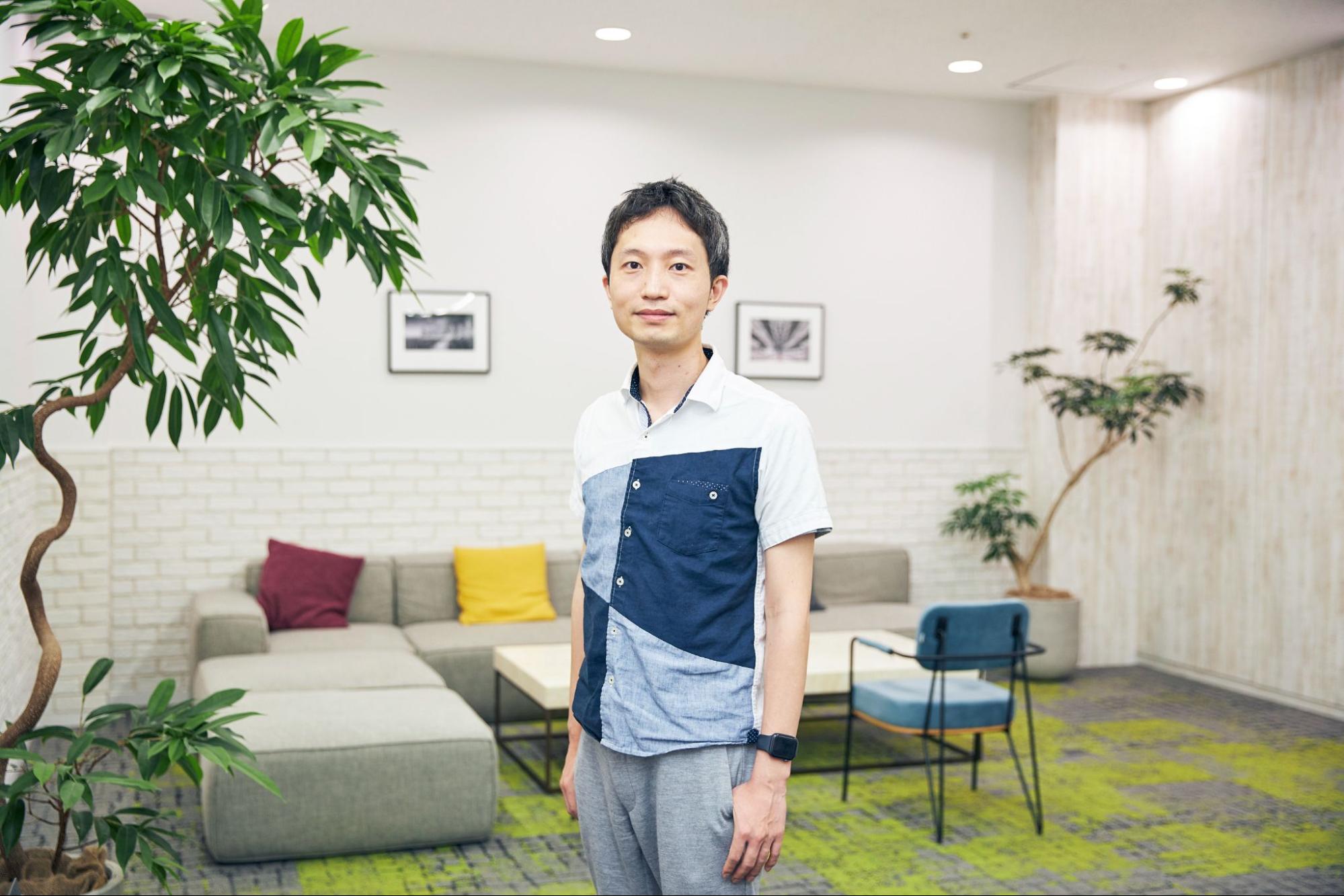 Ms. Kitajima, oversees X Relations, Bitkey Inc.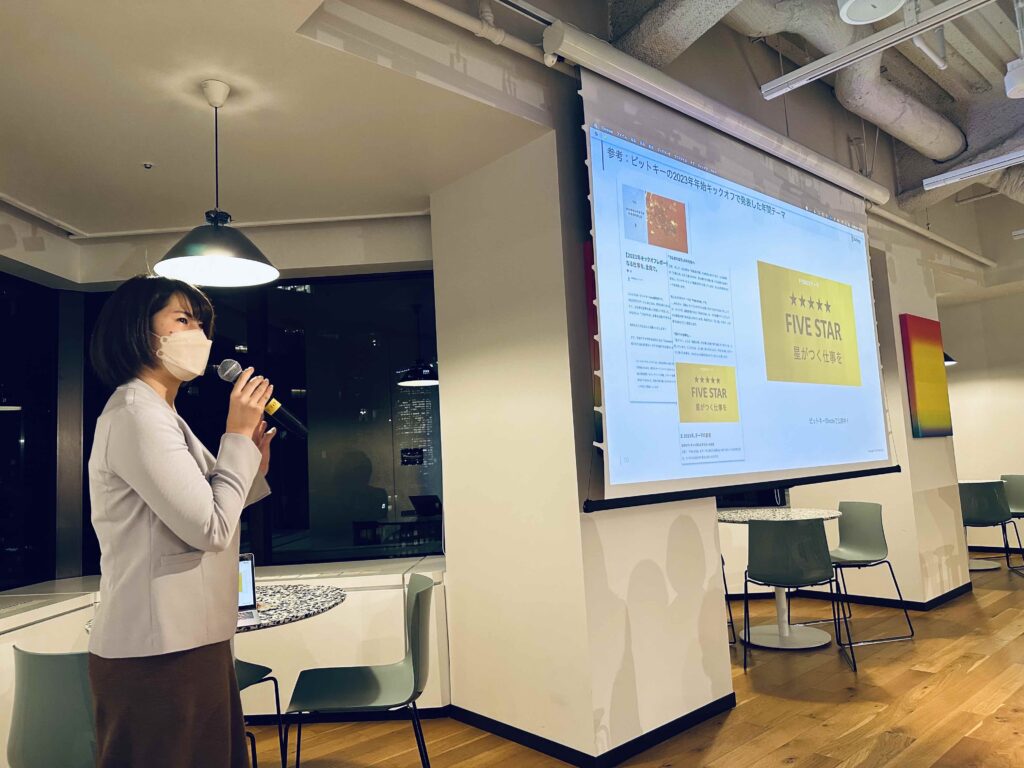 Next was a message from the public relations staff. Ms. Kitajima, who oversees X Relations, from Bitkey Inc., which provides authentication and unlocking solutions with its smart lock bitlock, at the forefront.
She shared this at her company at the New Year's kick-off and made a positive call for the entire startup industry to "FIVE STAR - Work with stars -" again.
(Related) Bitkey note | [2023 Kick-off Report] Work together to become a "five-star".
【Related article】
Bitkey: creating a world where everything is connected with an all-in-one solution
Bitkey Co., Ltd.'s mission is to "connect" everything safely, conveniently and comfortably with the power of technology. Established in 2018…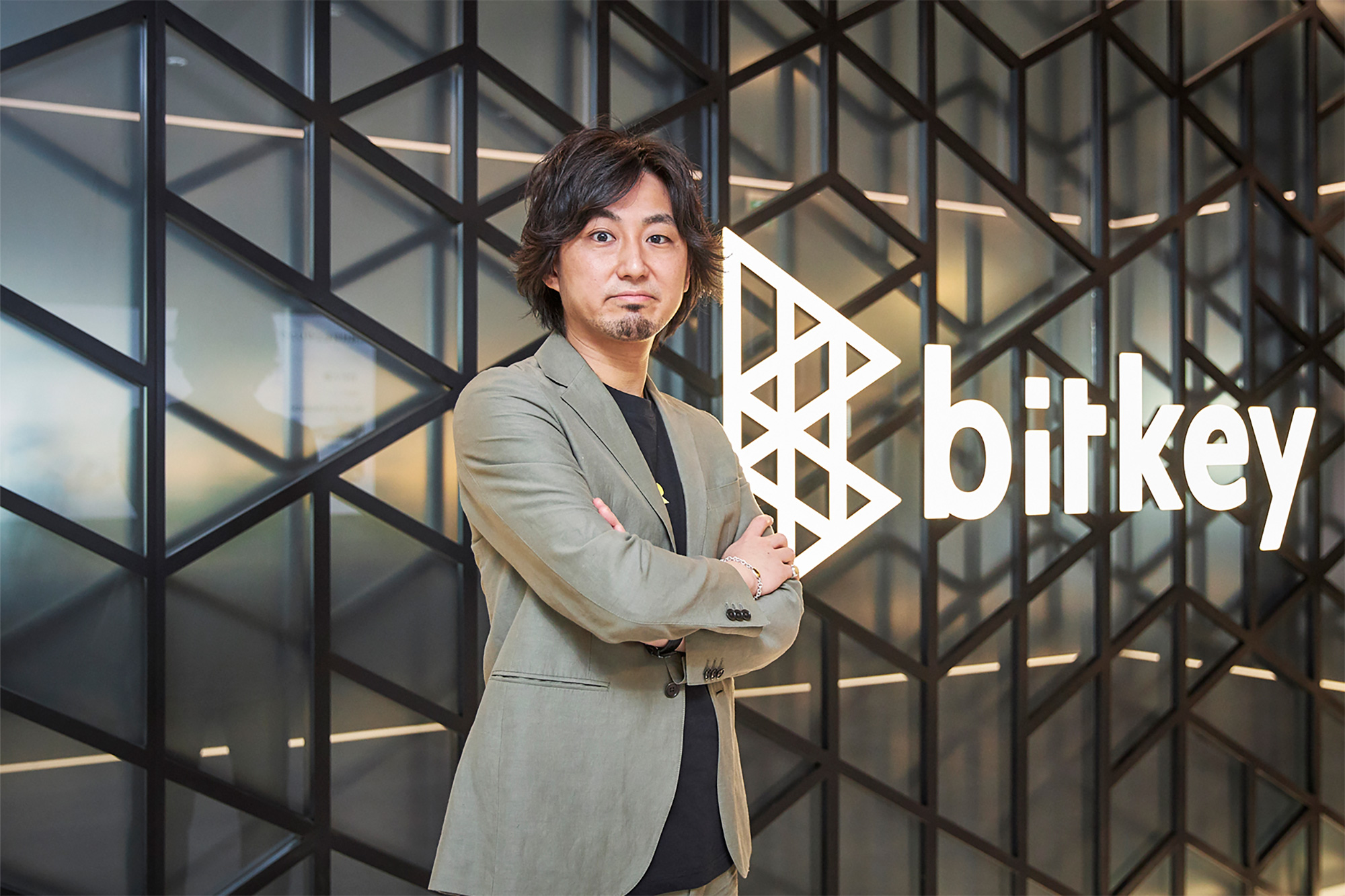 Mr. Nagasaki, Marketing, Ms. Takaoka, Public Relations, Another works, Inc.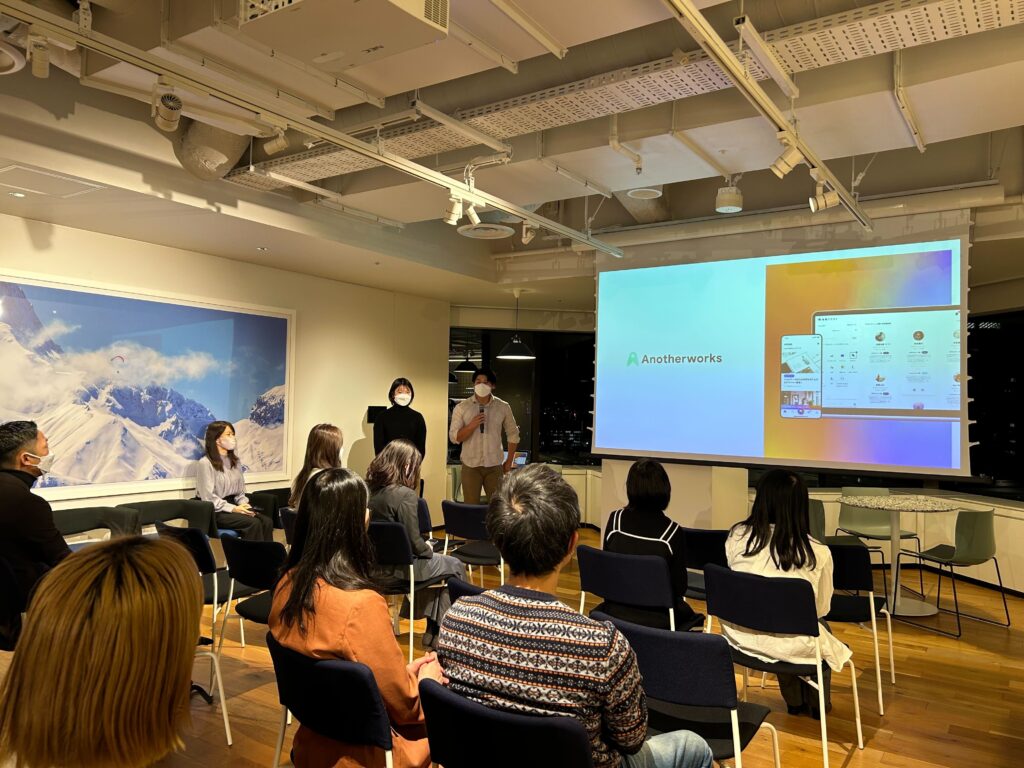 Finally, Mr. Nagasaki, who is in charge of marketing, and Ms. Takaoka, who is in charge of public relations, from Another Works Co., Ltd., which develops a multi-business cloud, took the stage and talked about the company as a whole and each individual.
Their funding round became Series B and the number of employees doubled in 2022. He told us that in 2023, he would again like to make a world where multiple jobs are the norm.
【Related article】
Revolutionize employment in Japan with "social implementation of multiple jobs". Mr. Naotomo Obayashi of Another works, who continues to create the commonplace of the future with the management philosophy he learned from his predecessors
It has been a long time since the diversification of work styles has attracted attention. Among them, "multiple jobs", which involve working in multiple jobs at the same time, enable flexible career development for individuals.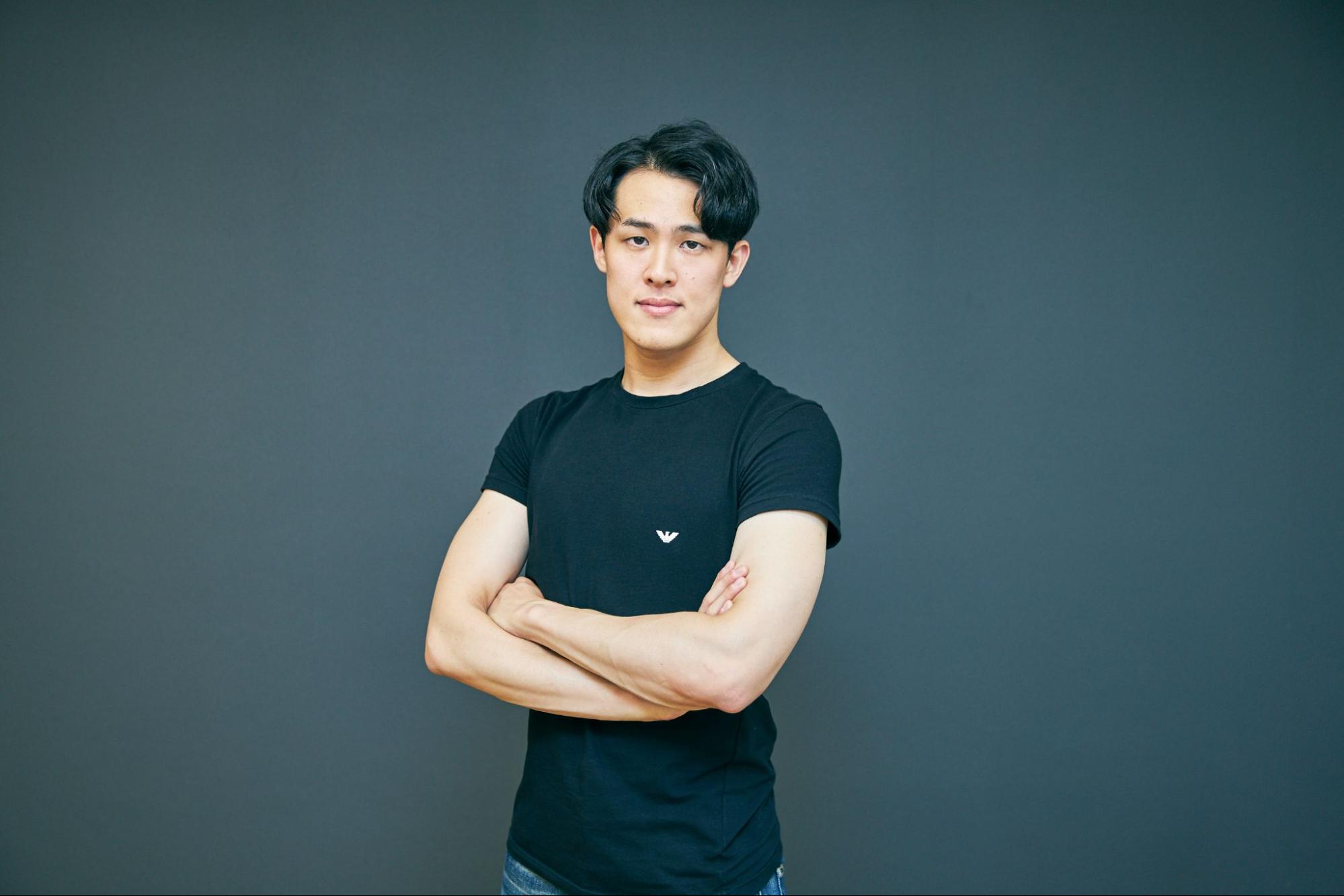 Makuake project experience meeting with special content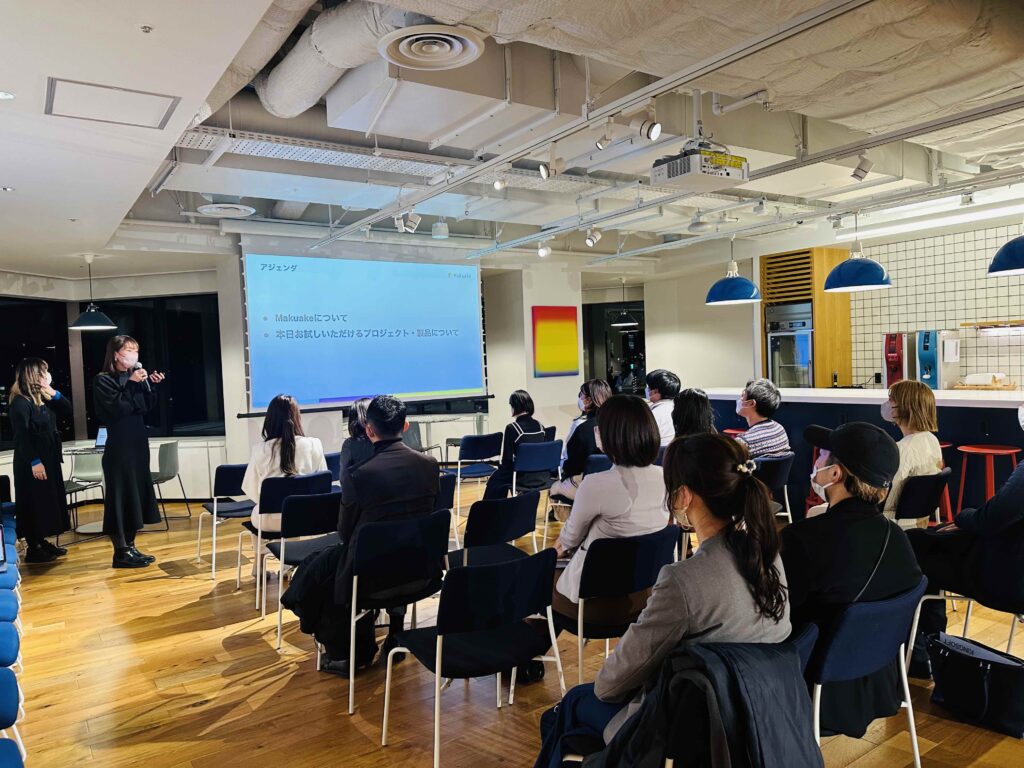 As a special content, we also had a corner where we could experience the products of the ongoing project specially provided by Makuake. We were able to touch and feel the following products.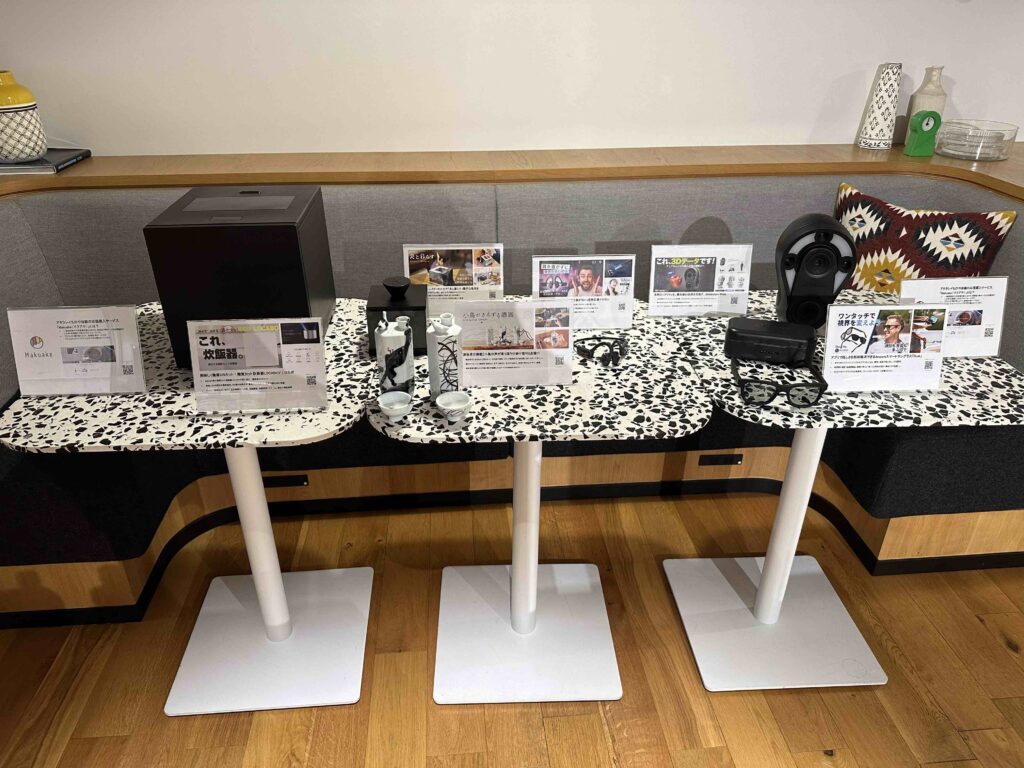 Together with you in 2023
During the exchange meeting, the participants exchanged information on the real PR problems of startup companies, and the event was a success. Although he would have liked to continue, Ms. Oshima, editor-in-chief OF JP Startups, gave his closing remarks by expressing his gratitude for all that has been done so far and his hopes for further progress in the future.
We received feedback that the event helped to create new connections among startups and exchange PR know-how, and all of us in the editorial department renewed our desire to continue contributing to promoting the appeal of startups. Thank you very much!
Editor's Comments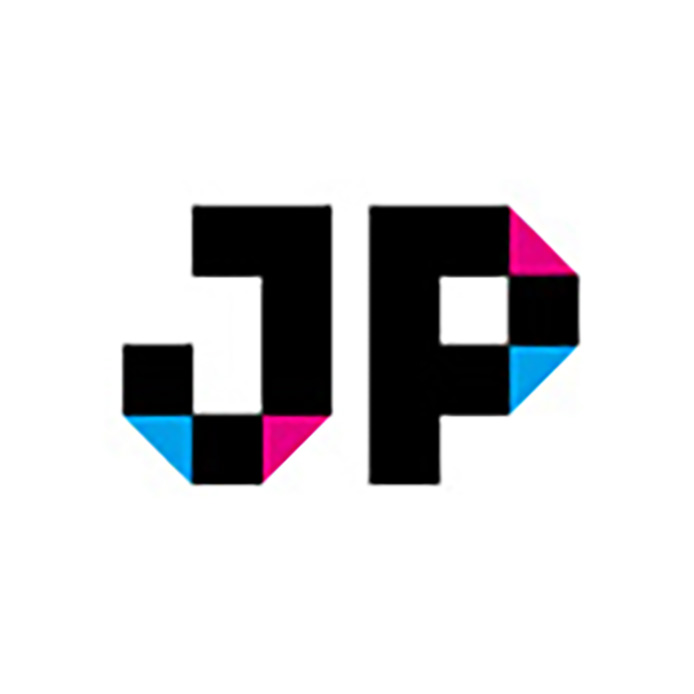 Starting in 2023, we will regularly cover and update news articles and hold events. Stay tuned!