[Super Fantastic Future] A Young AI Revolutionary! Associate Professor, University of Tokyo Associate Professor, surpassing GAFA!?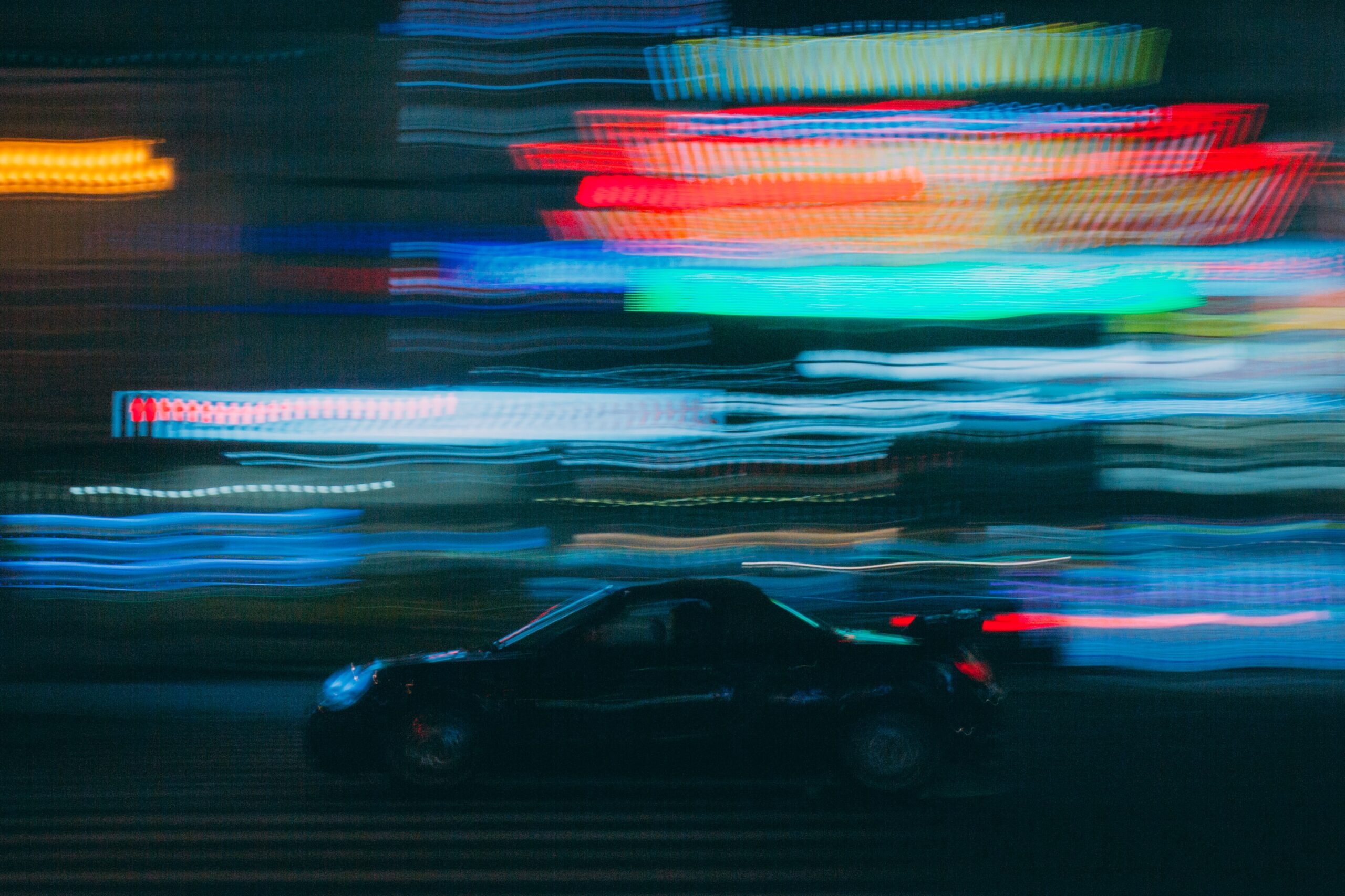 The talk show "Super Fantastic Future" started in collaboration with Nikkei TV Tokyo University to highlight the technology, current location and future vision of startups that will change the future and make them known to as many people as possible.
Part 1: "MaaS" Edition
Representatives of two companies, Tier IV and Near me, which support future mobility, appeared on the program.
<Cast>
MC: Pirameki Panda
Guest: Shinpei Kato (Tier IV), Koichiro Takahara (NearMe)
<Contents>
Introduction "Startups that will change the future of Japan"
Development of automated driving technology through open-source initiatives
When will the future of automated driving arrive?
Coming in 2025!? The future of Automated Driving
Changing society through taxi-shared ride services
The future of MaaS will revolutionize "human mobility"
Startup funding and revenues
The integral relationship between technology and insurance
The future of startups as envisioned by researchers
Strategies after the end of the Corona disaster
Methods and strategies for social issues in rural areas
The ultimate future for startups
After Talk - Advice for those who are "time-strapped"
[Super Fantastic Future]
In the video channel "Nikkei TV Tokyo University" that brings together the economic information of Nikkei Inc. and the know-how of TV Tokyo program production, we invited guests to "change the future" curated by JP Startups. A talk program that draws out "technology", "current location" and "the future to be drawn" and makes it known to domestic and foreign investors, large companies looking for partners, and above all, the general public.