[Super Fantastic Future] Side job/change of job vs. lifetime employment. A radical change in the way we work! Human resources revolution!!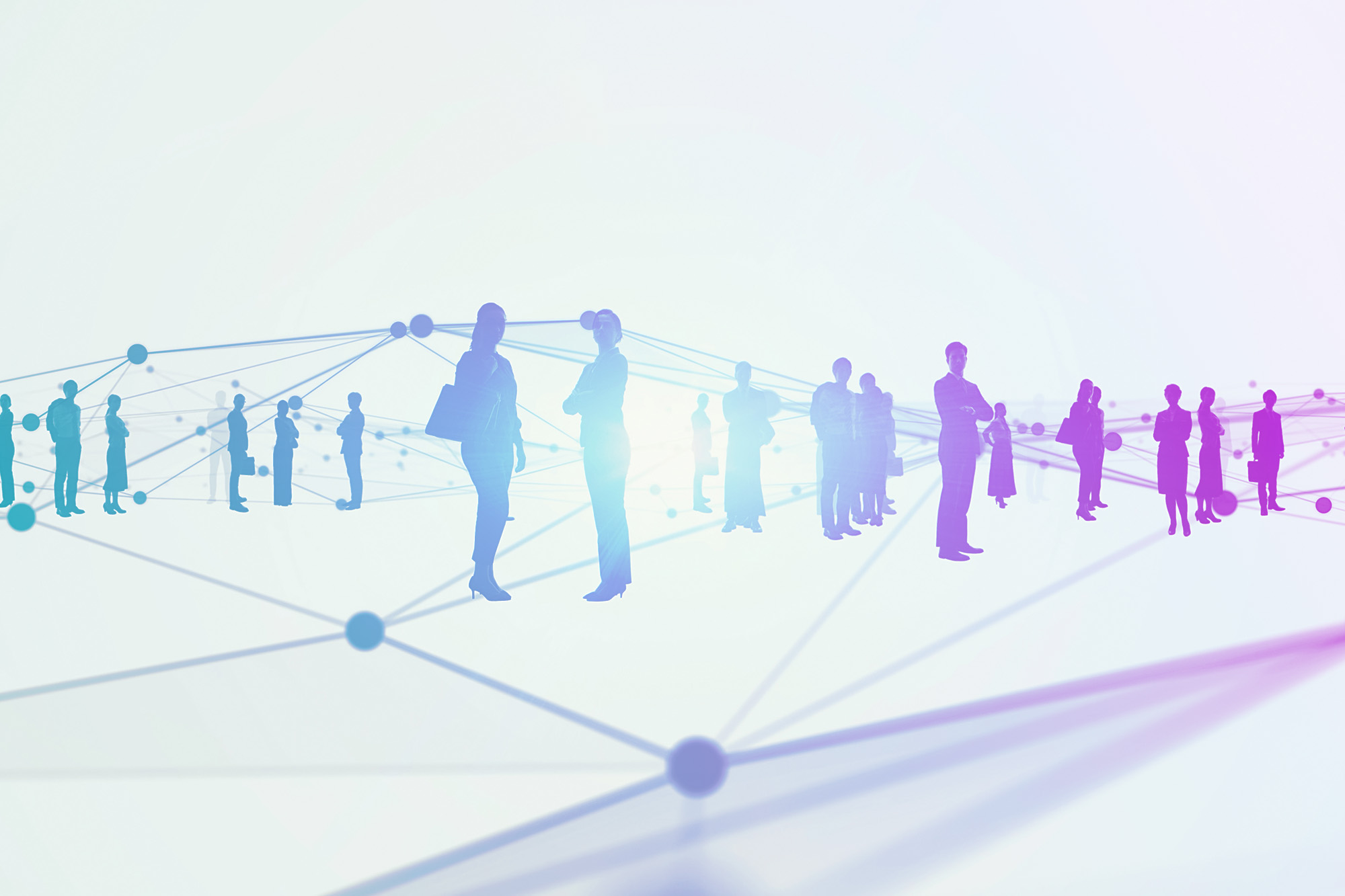 The talk show "Super Fantastic Future" started in collaboration with Nikkei TV Tokyo University to highlight the technology, current location and future vision of startups that will change the future and make them known to as many people as possible.
Part 9: "Talent matching"
Another works and HERP, companies revolutionizing how people work in Japan, joined the show.
<Appearance>
MC: Pirameki Panda
Guests: Naotomo Obayashi ( Representative Director,Another works Inc. ), Ichiro Shoda ( CEO,HERP, Inc.)
<Contents>
Startups to update recruitment
Specialized in IT companies! "Scrum recruitment" to find the people you want onsite.
No sign-up fees! Matching of "multiple jobs" personnel.
Declining workforce! How to increase the mobility of human resources?
Side jobs, career change vs. lifetime employment What is the best way to work?
Stock exchange listing within five years! Vision of the future.
Resolution creates and enhances the mission.
[Super Fantastic Future]
In the video channel "Nikkei TV Tokyo University" that brings together the economic information of Nikkei Inc. and the know-how of TV Tokyo program production, we invited guests to "change the future" curated by JP Startups. A talk program that draws out "technology", "current location" and "the future to be drawn" and makes it known to domestic and foreign investors, large companies looking for partners, and above all, the general public.