[Super Fantastic Future] Agriculture x Space. Farming on the moon VS Agriculture through Satellite! Revolution in 2040!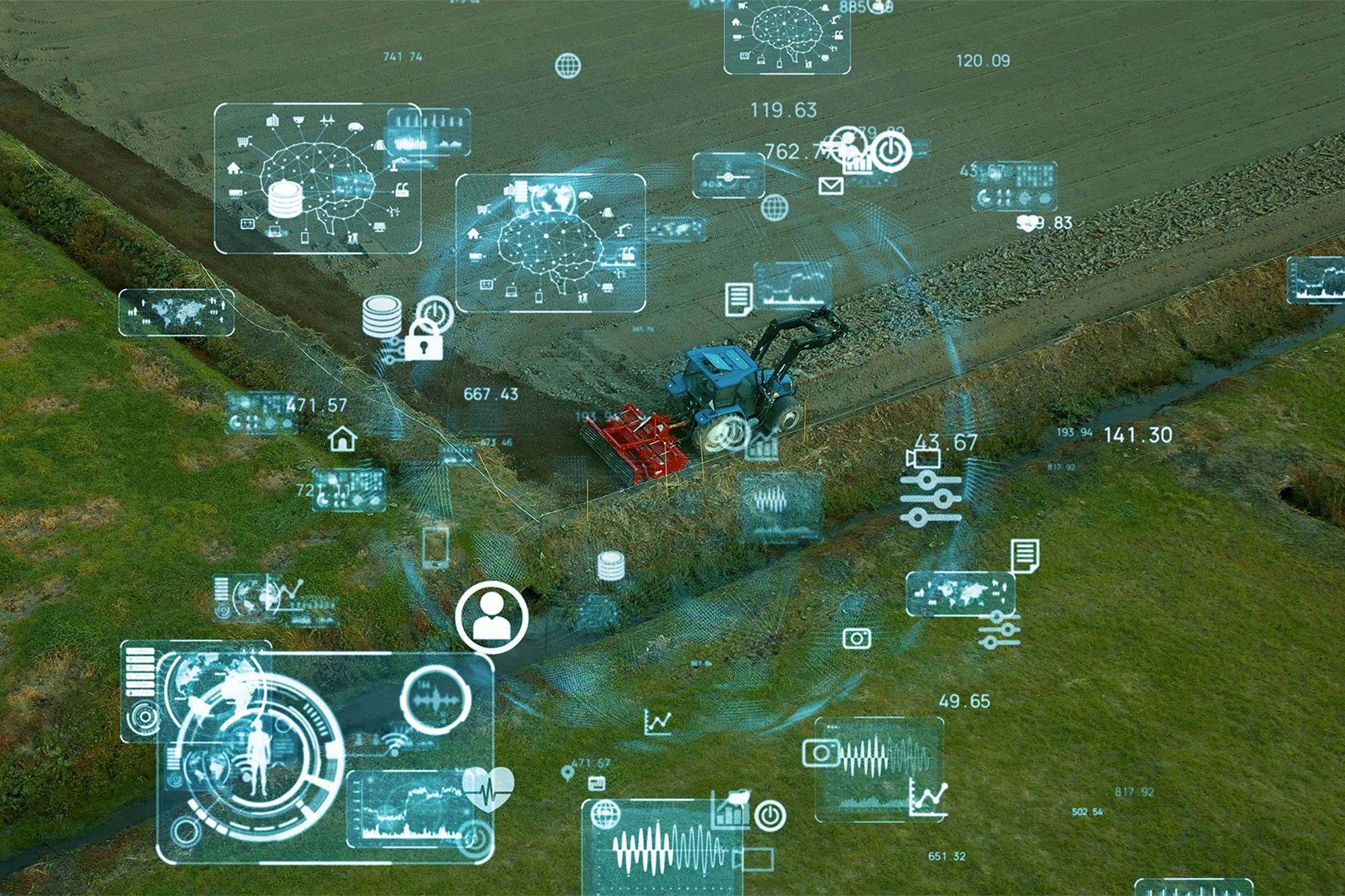 The talk show "Super Fantastic Future" started in collaboration with Nikkei TV Tokyo University to highlight the technology, current location and future vision of startups that will change the future and make them known to as many people as possible.
Part 8: "Agribusiness"
Sagri and TOWING, companies revolutionizing agriculture on a cosmic scale, appeared on the show.
<Appearance>
MC: Pirameki Panda
Guests: Shunsuke Tsuboi (CEO,Sagri Co., Ltd ), Kohei Nishida (CEO,TOWING Co., Ltd.)
<Contents>
A unique startup combining Agriculture and Space
How to analyze farmland using satellite data!?
Soil that can be used for agriculture in space? Harnessing the power of microbes through biotechnology
Problems of Japanese agriculture from the perspective of farmland
Challenging social issues with biotechnology
Targeting the global market ahead of GAFA with satellite data
[Super Fantastic Future]
In the video channel "Nikkei TV Tokyo University" that brings together the economic information of Nikkei Inc. and the know-how of TV Tokyo program production, we invited guests to "change the future" curated by JP Startups. A talk program that draws out "technology", "current location" and "the future to be drawn" and makes it known to domestic and foreign investors, large companies looking for partners, and above all, the general public.