[Super Fantastic Future] A dream robot that changes the world. A new era has arrived! Market scale of 200 trillion yen! Heavy work substitute & alter ego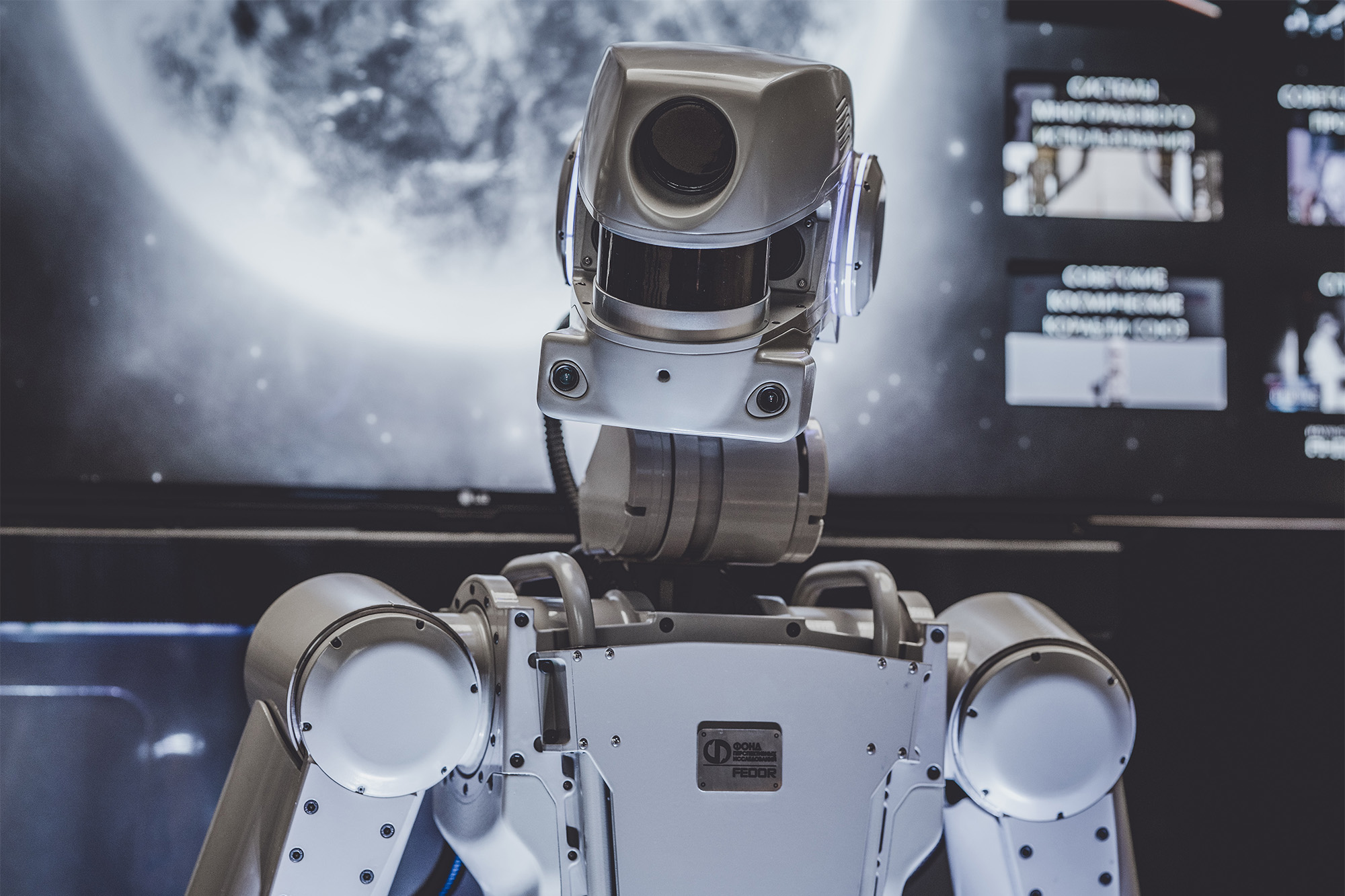 The talk show "Super Fantastic Future," which began in collaboration with Nikkei TV Tokyo University to bring out the "technology," "current location," and "future to draw" of startups that will change the future.
The 7th is "Robotics"
Appeared at Jin-Ki-Ittai and Ory Laboratory, which promotes the development of "Jin-Ki" and avatar robots.
<Appearance>
MC: Pirameki Panda
Guest: Hakase Kanaoka (Man-Machine Synergy Effectors, Inc. President and Representative Director), Aki Yuki (OryLab Inc. Co-founder COO)
<Contents>
A story is important for startups working on robot development!
What is the concept of "Jin-Ki"? ?
Eliminate loneliness with an alter ego robot! create new jobs
Eliminate hard work by humanizing all machines
Robots change worker consciousness
Build infrastructure with human-machine platform
The secret behind the face of the alter-ego robot
Facing loneliness by strengthening communication
From an unexpected childhood to a robot developer
2025 Robots enter a new era! ?
[Super fantastic future]
In the video channel "Nikkei Tele-Higashi University" that brings together the economic information of Nikkei Inc. and the know-how of TV Tokyo program production, we invited guests to "change the future" curated by JP Startups. A talk program that draws out "technology," "current location," and "the future to be drawn," and makes it known to domestic and foreign investors, large companies looking for partners, and above all, the general public.