[12/2-12/9] Notable Startup Funding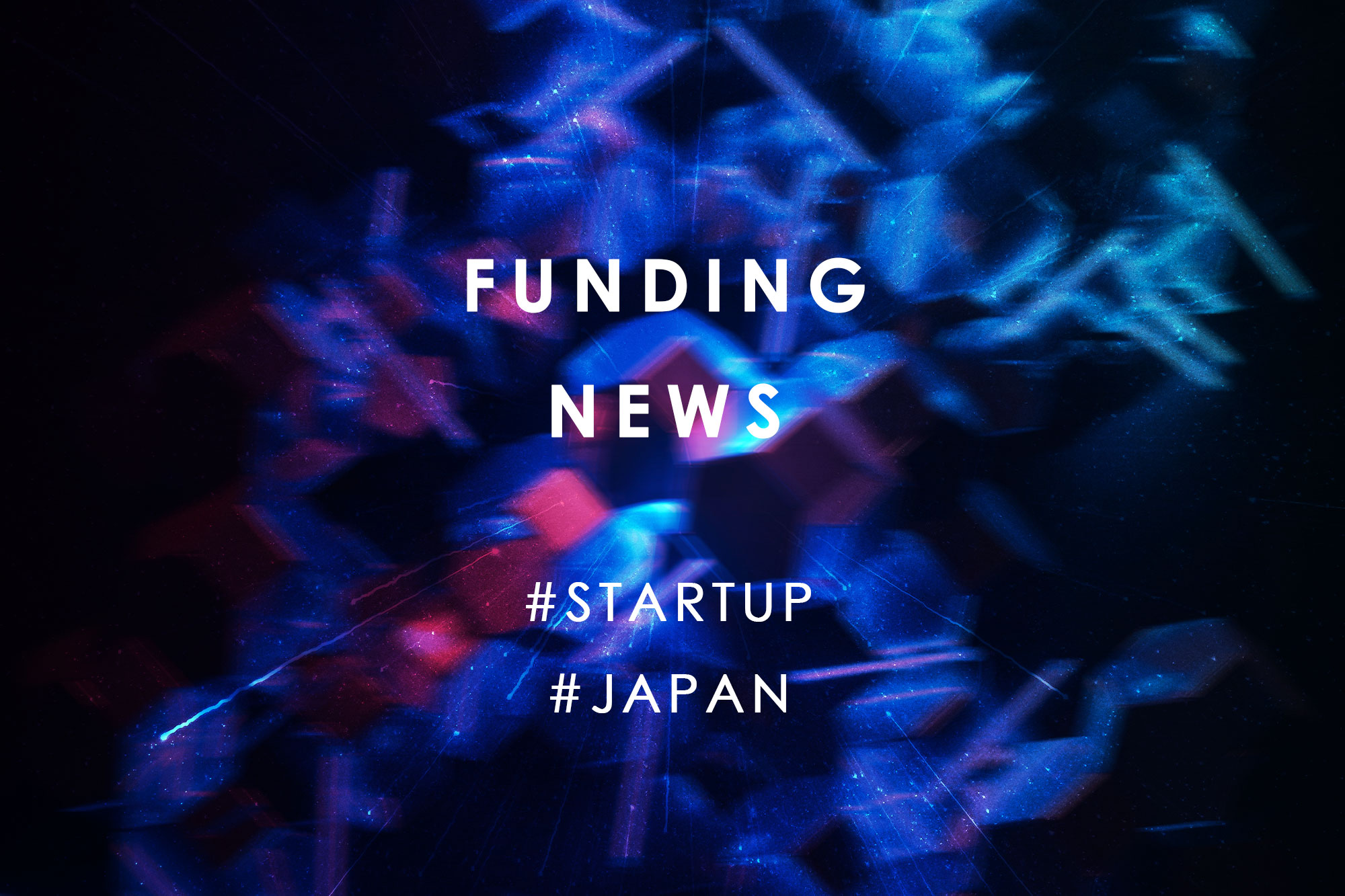 JP Startups (Japasta) is pleased to bring you a selection of funding news announced between December 2, 2022 and December 9, 2022 that are of significance.
Editor's comments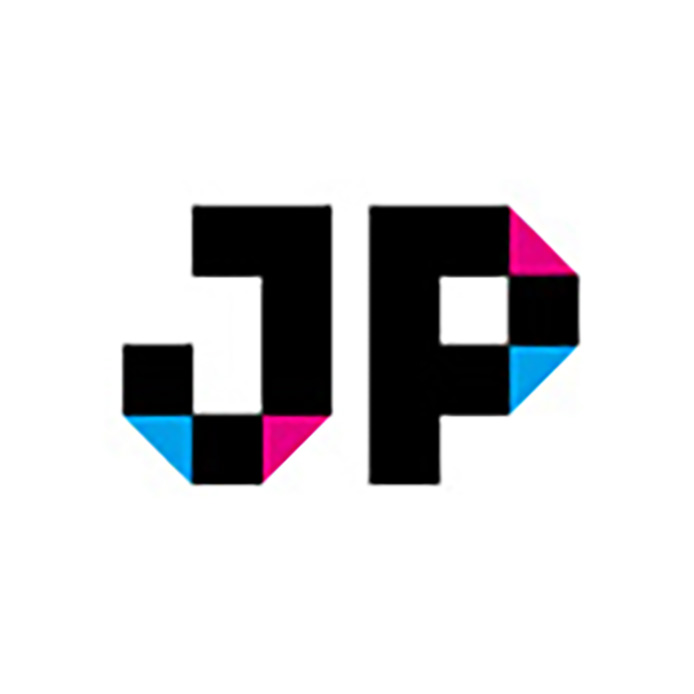 Rideshare's NearMe is finally in Series B. With the travel ban lifted, it will be interesting to see how MaaS and the tourism industry DX will bounce in 2023.
I've been watching the procurement news for the past few months, and there are roughly three parts.
The following is a list of procurement deals from this week, including "Services for Generation Z" (including Web3 and Metaverse) such as Sollective, which aims to establish sole proprietorships in Japan and Natee, which supports TikTok marketing, "Vertical SaaS for specific primary industries" such as GiverLink, and EMC Healthcare for nursing and childcare DX, eitos for manufacturing DX and ASIOT for meter reading DX, and "Back office and CS efficiency SaaS for all industries" such as Co-Growth for sales DX. BtoB sales were easy to generate for the third item, which is solid for the IPO, but the first and second items are steadily increasing. The current trend is likely to be a red ocean, but with a fuller base.
We will soon publish a column on next year's trending keywords, but the editorial department would like to keep the above in mind as we look ahead to next year's procurement trends.
*Some rounds are not explicitly indicated in the release but have been noted at the discretion of the editorial department in order of the total funds raised
Series A
​eitos , a manufacturing site DX "Cayzen",raises 120 million yen in pre-series A (announced December 2, 2022)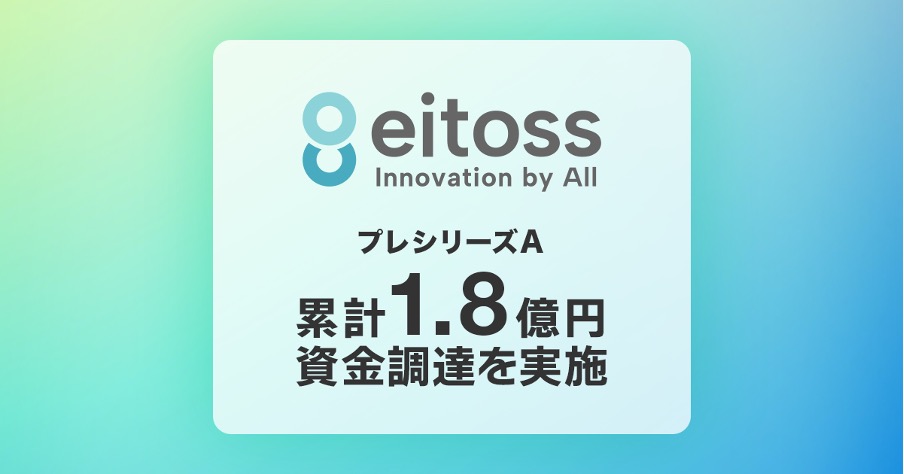 eitos, a developer and provider of "Cayzen" , a cloud-based business improvement proposal cloud for non-desk workers, mainly in the manufacturing industry has raised 120 million yen in pre-series A from Hakobune, Nobunaga Capital Village, and MTG Ventures, in addition to existing shareholders Genesia Ventures. The cumulative procurement amount is about ¥ 180 million. The funds raised will be used for development expenses to enhance functions and strengthen the CS system.
The company was established in Aichi Prefecture in September 2019. The business was originally based on bottom-up recovery of issues at the manufacturing site, but has evolved to a phase of bottom-up recovery of ideas of energy conservation for decarbonization and ESG, in addition to linking on-site improvement activities and management goals and following up on the implementation of measures. Click here for the original press release.
​ASIOT, a meter reading DX "A Smart", raises ¥180 million in pre-series A (announced on December 7, 2022)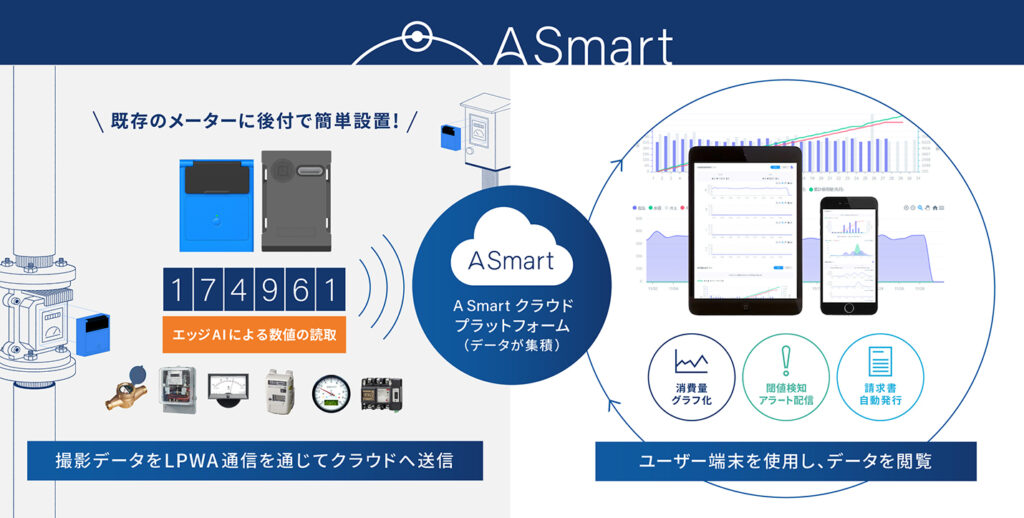 ASIOT Co, Ltd. Which develops "A Smart", an automated meter reading service using AIoT technology , raised about ¥180 million from UB Ventures. The funds raised will be used to recruit human resources for product development and to strengthen sales and support systems.
The company was established in June 2020. While automatic remote reading of electricity meters in general households has been progressing, there are still many water and gas meters in factories and commercial facilities that have not yet been converted to smart meters and continue to be handled in an analog manner, including transferring between meters. With A Smart, the existing meter can be automatically read remotely using an attachment, and the service is developed in a two-stage configuration that manages data in the cloud. In the release, JATCO Planttech and Hitachi Construction Machinery, and other companies that have already introduced the system also provide their user testimonials. Click herefor the original press release.
​Kiva, which develops the EC guarantee "proteger", raises about ¥450 million in series A (announced on December 7, 2022)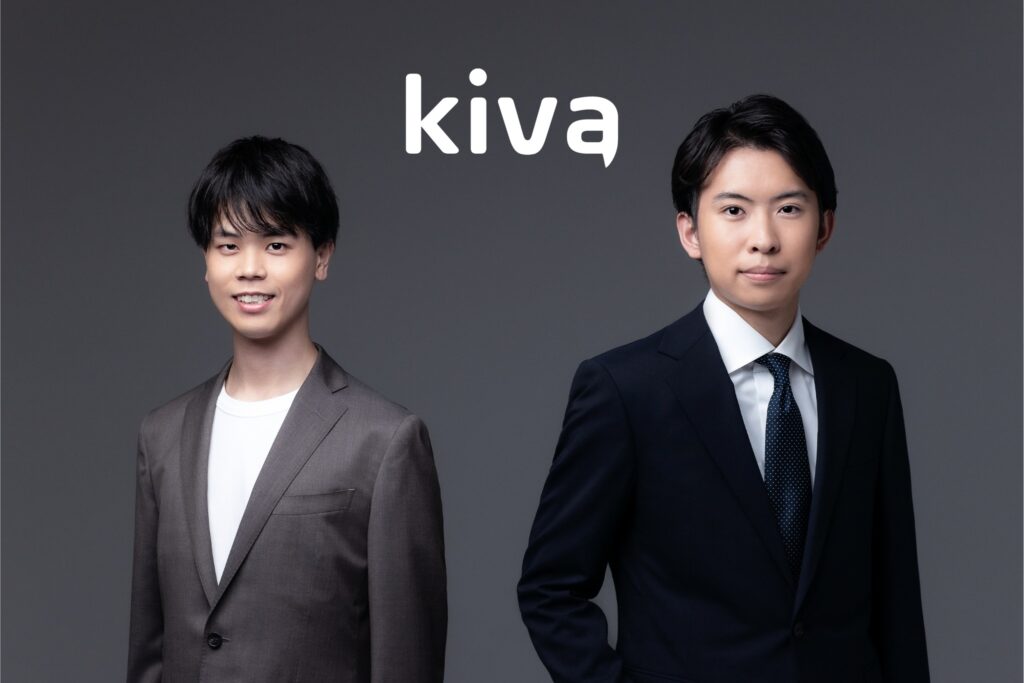 Kiva Corporation, a provider of the "proteger" EC guarantee option, has raised approximately ¥450 million in Series A funding from SBI Investment as the lead investor, coconala Skill Partners, SMBC Venture Capital, Arbor Ventures, Mediagene, ALL STAR SAAS FUND, New Commerce Ventures, Plug and Play Japan, and others, bringing the total amount raised to approximately ¥500 million. The funding will be used for service and development.
The company is the first in Japan to offer an embedded guarantee that can be started immediately for e-commerce sites. In response to the e-commerce market, which is expanding partly due to Corona disaster, the company will make it easy to introduce extended warranties, which have not kept place, to create an environment where consumers can make EC purchases with peace of mind. Check out JP Startups' interview with Mr. Nojiri, a young entrepreneur. Click herefor the original press release.
【Related article】
proteger, a service that has attracted much attention at famous startup pitches. What is the big picture drawn by a 24-year-old who has captured the need of people no one else has?
Have you ever been worried that something you bought online might break soon? In particular, expensive items such as personal computers and smartphones…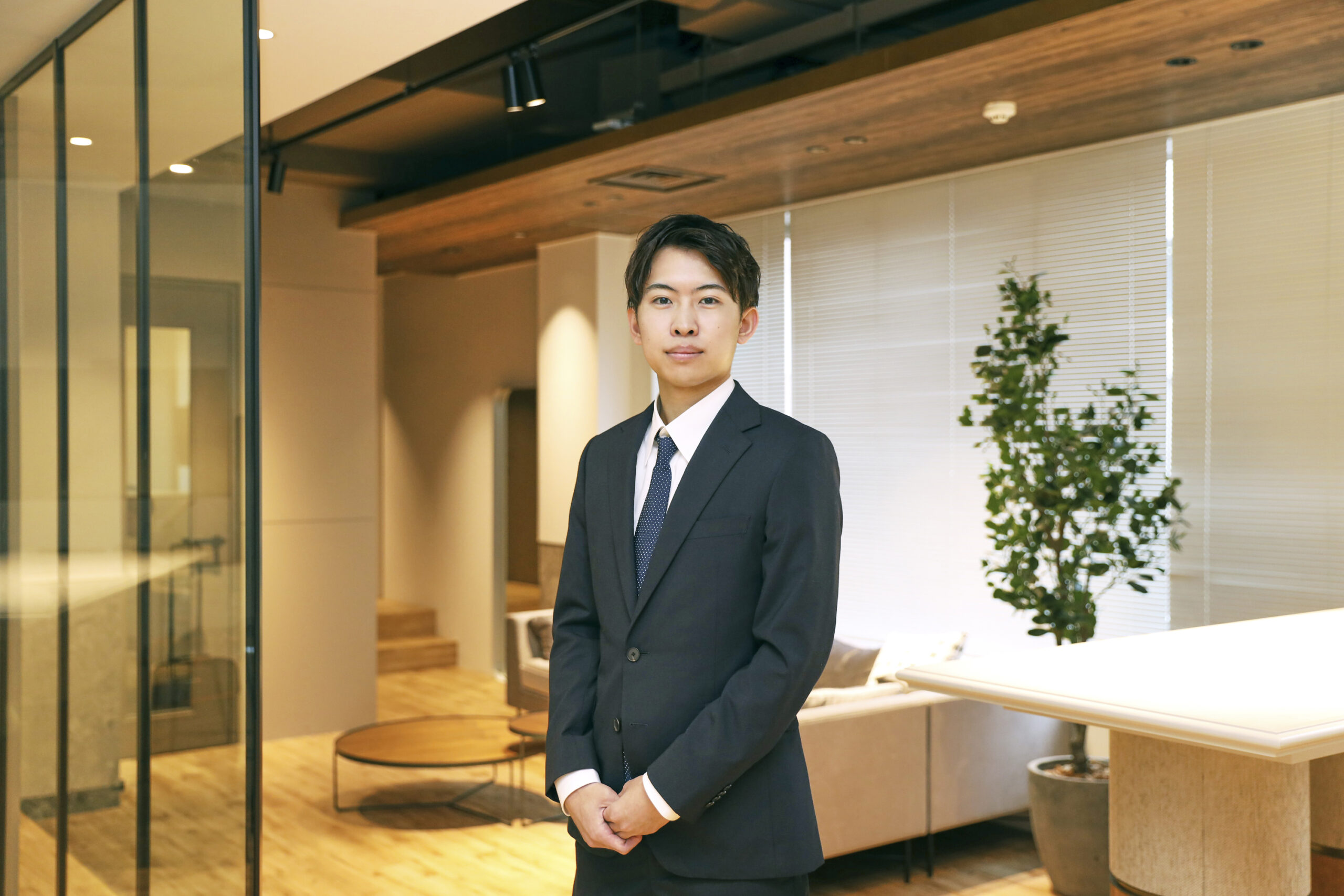 Series B
Short movie marketing support, Natee, raises about ¥420 million (announced on December 7, 2022)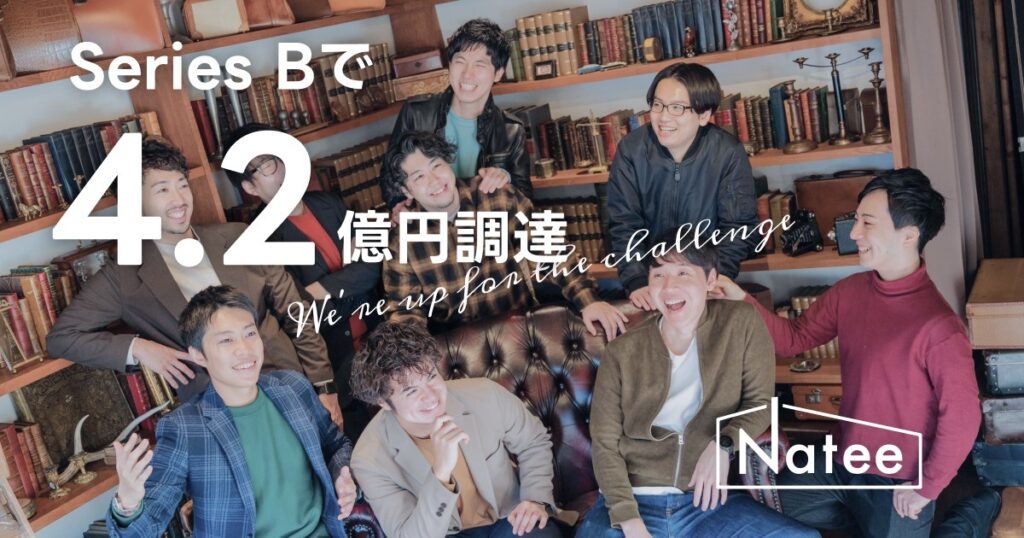 Natee Co., Ltd., , which develops a creator co-creation marketing business specializing in short movies, has raised approximately ¥420 million through existing investors XTech Ventures, Cubic Ventures, Benesse Holdings, Revamp, Shizuoka Capital, GMO NIKKO, and several individual investors, and by acquiring loans from financial institutions. The cumulative amount raised through the third-party allotment will be ¥482 million. The funds raised will be used for hiring and to strengthen development.
The company was established on November 1, 2018, with the mission of "Making humanity a talent!", the company has planned and supported co-creation marketing between brands and creators, centered on TikTok, a social networking service for posting short movies. The policy is to focus not only on top creators but also on the middle class, and will concentrate on the development of the creator database "Edition". The company is also considering expanding into the virtual domain and starting a creator school in partnership with Benesse Holdings, which joined the investment this time. Click herefor the original press release.
​NearMe, a synergistic MaaS, raises about ¥700 million in Series B First Close (announced on December 8, 2022)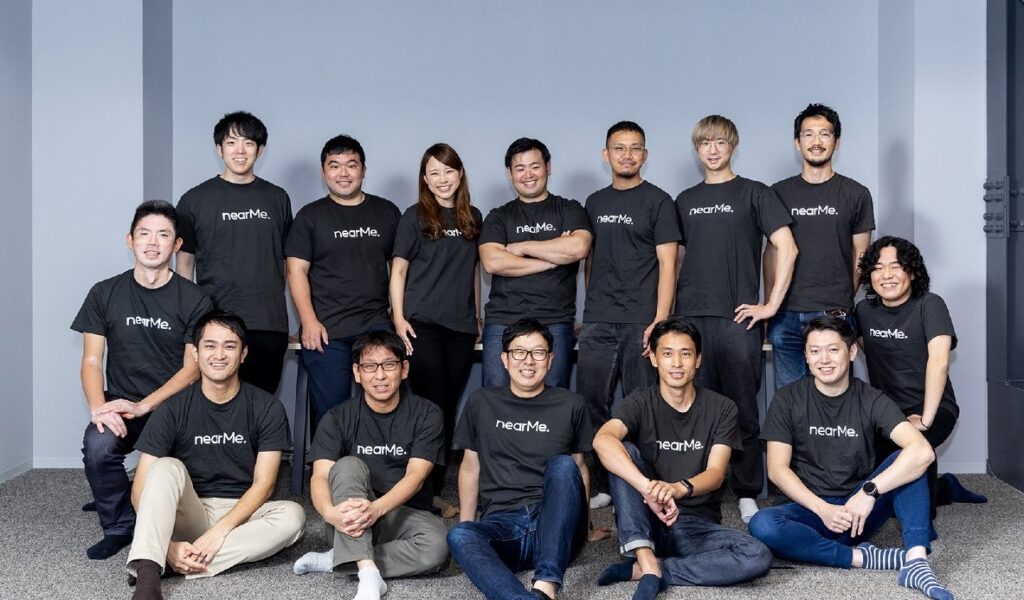 NearMe Inc., which operates Smart Shuttle®, a service that provides a "smooth and affordable transportation experience through sharing", has raised a total of approximately ¥700 million in Series B First Close from JIC Venture Growth Investments, DBJ Capital, MITSUI SUMITOMO INSURANCE Venture Capital, Innovation Engine, vector, and others. The cumulative procurement amount is approximately ¥1.6 Billion. It is said that the funds raised will be used for marketing and recruiting to increase the visibility of its service.
The company was established on July 18, 2017 and started from the MaaS area of the sharing economy. Along with the lifting of restrictions on shared rides, we have developed shared services such as taxis, and developed routing optimization technology with our own AI. Developed as a smart shuttle®︎ that can track who got on board with a small number of people, and as a service lineup, for airport transfers started in 2019"nearMe.Airport"(Door-to-door service connecting 13 airports nationwide and surrounding cities door-to-door), pick-up and drop-off golf courses in Tokyo and all over Chiba Prefecture"nearMe.Golf)" We are expanding the target scene. Original release is here.
【Related article】
Movement is one of the features of a city. The future of mobility that NearMe aims for
Koichiro Takahara, who tackles the problem of mobility with a gentle gaze, "Solves local waste with technology."