What's in store for next year!? We asked the experts— trend keywords for the 2023 startup scene!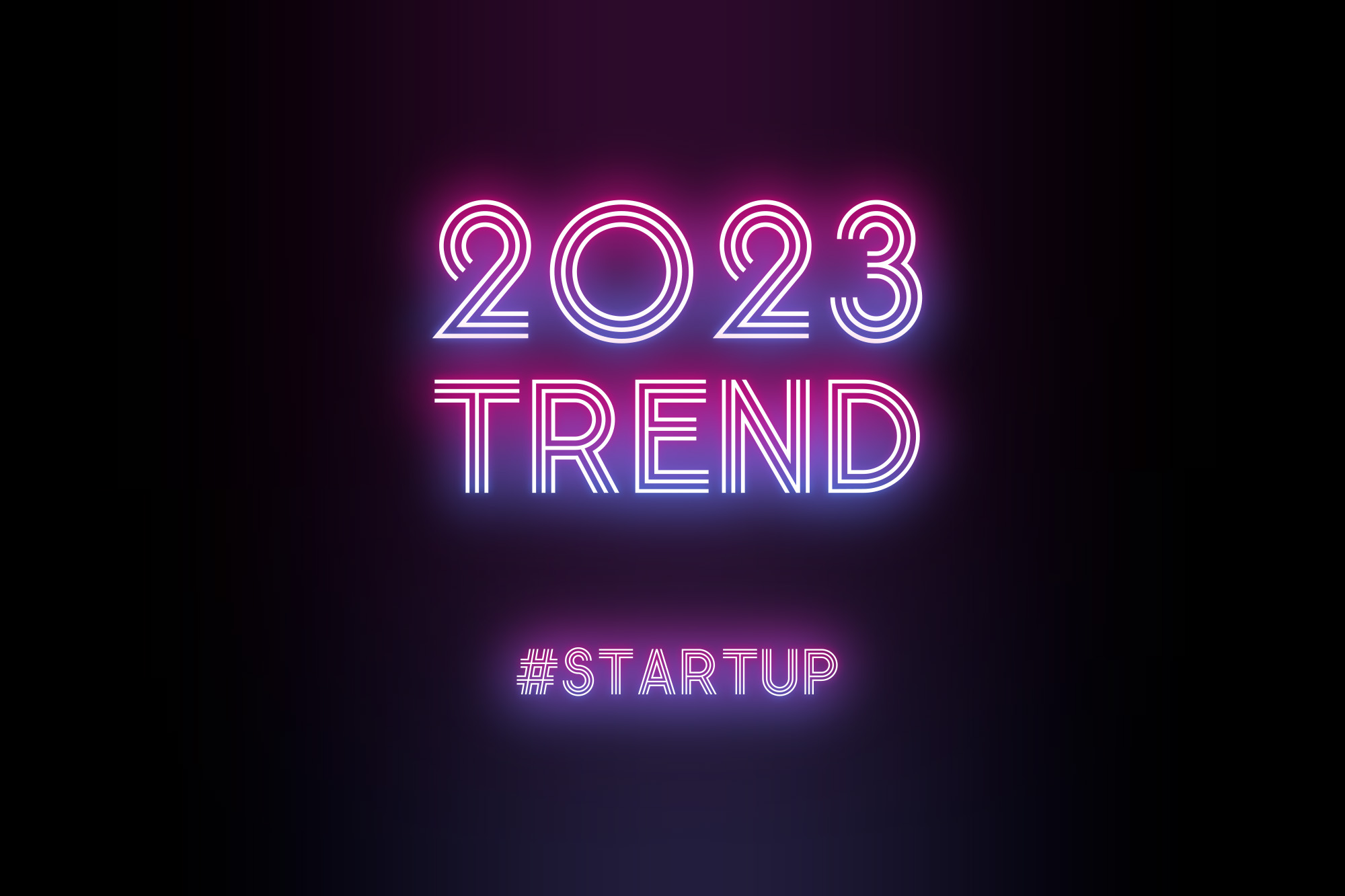 2022 is almost over. This year, keywords such as "Sales SaaS", "Web3 (especially NFT, Metaverse)" and "Sustainability" were at the forefront. JP Startups also brings you the hottest funding news every week, but what categories will be in the spotlight next year? We asked experts in various fields.
Editor's comments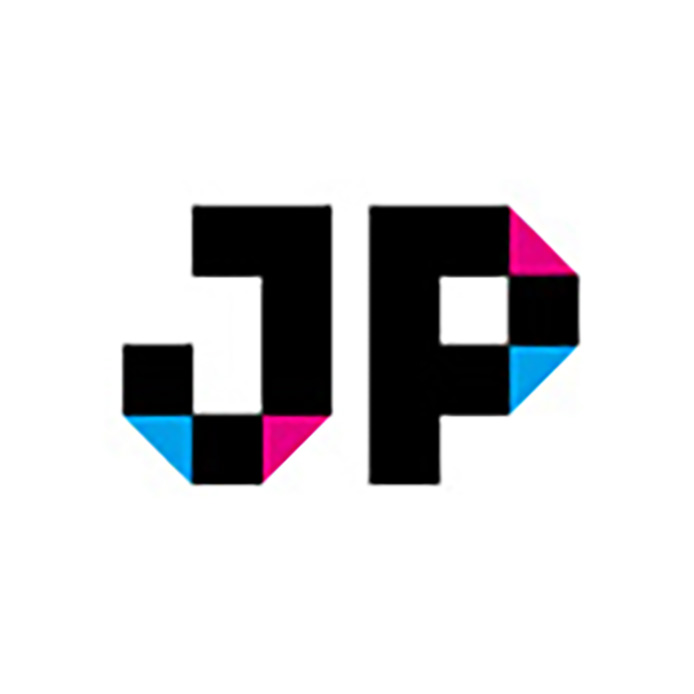 Trend keywords have an impact on business growth and consequently on procurement. A company that has been developing its business for a long time can grow at once when its business field becomes a trend.
Web3 was particularly hot in 2022, so what will be the keywords for next year?
We got a few experts to comment.
* Honorific titles have been omitted, and names are listed in order of the Japanese alphabet
The seeds of new business are born in difficult times
I believe 2023 will be a difficult period as the wave of economic recession centered on the United States will also hit Japan. On the contrary, this is a once-in-a-lifetime opportunity for Japan. This is because the history of business suggests that the seeds of new businesses are born in times of recession and harsh business environments. Both Slack and Uber were launched at the time of the Lehman Shock.
The emergence of tech ventures in Finland directly resulted from a major restructuring at Nokia, which was struggling, with capital participation from Microsoft and many people who left Nokia to start their businesses. In that sense, various existing companies and industries will be hit by changes next year, and as a result, I think an interesting era will quickly start to take shape in Japan. Or rather, I think we have to make 2023 that kind of year.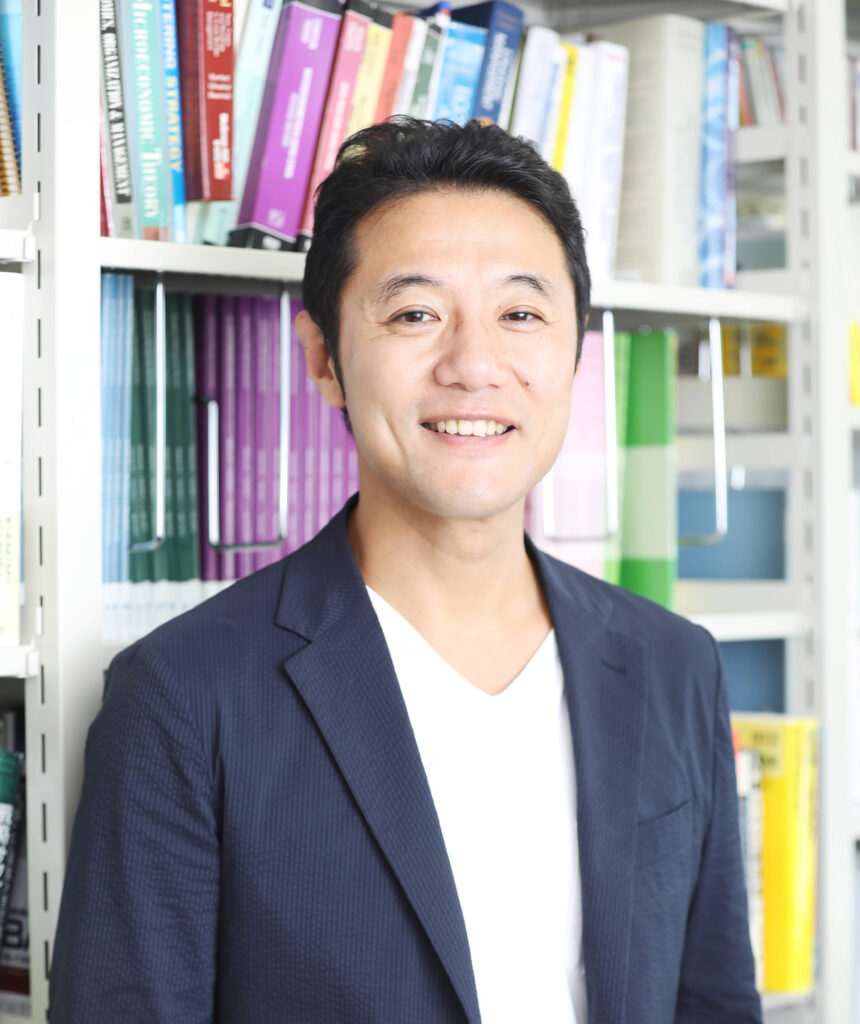 Akie Iriyama
Professor, Waseda Business School (Graduate School of Business and Finance), Waseda University
・ Twitter
He has published numerous papers in premier international management journals. He also actively shares information and knowledge through the media. Author of "Global Standards Management Theory" (Diamond, Inc.), etc.
Focus on "DAO (Decentralized Autonomous Organization) and Depopulation" in 2023
In 2023, the focus will shift to "DAO (Decentralized Autonomous Organization) and Founding". For example, the "Nishikigoi NFT" project in the Yamakoshi region of Niigata Prefecture is an effort to increase the population in depopulated areas by creating a DAO for NFT artworks of Nishikigoi (colored carp), a specialty of the region, as digital resident cards. 2023 will see efforts to solve regional issues with Web3 technologies such as NFT and DAO, such as Yoichi Town in Hokkaido and Izumisano City in Osaka Prefecture, which has adopted NFTs as return gifts for hometown tax payments. Web3 startups and DAO projects challenging such social issues are attracting much attention.​
As the "new normal" life becomes more commonplace, various experimental initiatives to move away from urban areas, such as the "Creating Valley of the Wind" project promoted by Mr. Kazuto Ataka and his team, and innovations rooted in each region will gradually spread. In connection with this, I think startups dealing with multi-site living, workation support, reskilling support, freelance support tools, and remote communication technologies that utilize avatar robots, VR, etc., will generate renewed interest.​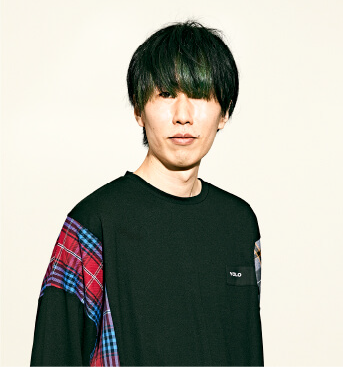 Yoshihiro Kozuka
ADK Marketing Solutions Inc.
Creative Director/Creative Technologist at EX Design Center/SCHEMA​
・ Twitter
Armed with plenty of experience in the digital and technology fields, he specializes in future-oriented creative development, design consulting, and science-fiction prototyping. His recent works include DAWN , an avatar robot café with the theme of participation of disabled people in society, and Black Hole Recorder , which imagines a "useless future prototype" derived from the black hole theory. He has received numerous awards, including Cannes Lions, D&AD, Ars Electronica, ACC, Japan Media Arts Festival and Good Design Award, and is also a Creator of the Year 2020 medalist.
An increase in movements and services that realize "autonomous decentralization"
An increase in movements and services that realize "autonomous decentralization" In 2023, I expect to see an increase in the number of services and movements that embody the "autonomous decentralization" philosophy of Web3 and DAO. In 2022, I was invited to participate in Keidanren's Web3 working group and several other Web3/DAO research groups. On understanding that the autonomous decentralization philosophy of Web3 / DAO is similar to the mutual aid philosophy that we Japanese are familiar with, I have seen many workplaces where Web3 and DAO are actively talked about as alternatives to existing businesses and administrative deadlocks, irrespective of whether they are large companies or individuals. Although I am fully aware that there are still issues in terms of technology, security, legal aspects, and operational rules, I am still excited knowing that the day is near when we will be able to propose new services and organizations to the world from Japan, where interest in this field is growing.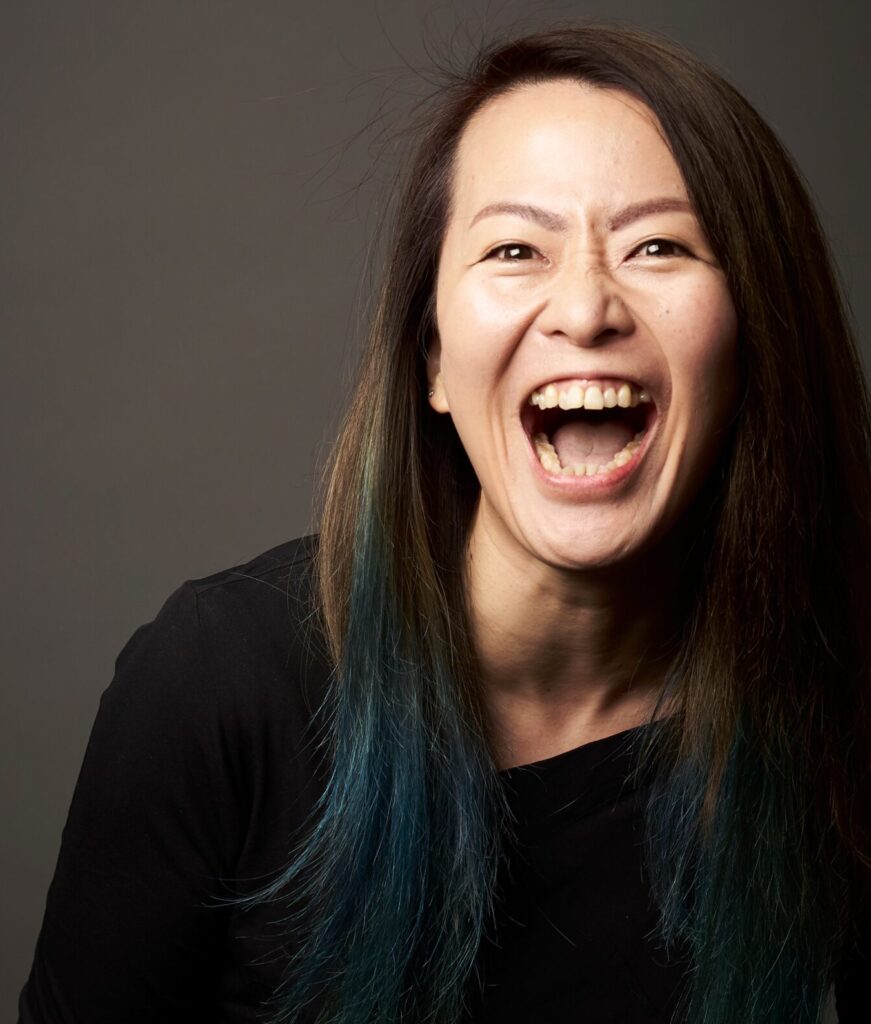 Mariko Nishimura
HEART CATCH Inc.
CEO / Producer
・ Twitter
As a "producer that blurs the lines between different fields", connecting business, creativity and technology, she creates projects for her own company, startups, corporations, and government agencies. In 2020, HEART CATCH LA, INC. was established in Los Angeles, USA, with projects currently underway in the USA. She is a founding member of MeebitsDAO.
In addition to Web3, keep an eye on embedded finance and Generative AI
We are entering the crypto ice age in 2022 due to factors such as the FTX case, but since the Kishida administration has included Web 3.0 in its growth strategy, this area should continue to attract attention, including the establishment of rules. Also, with the lifting of the ban on the digitalization of salaries, I believe that the areas of embedded finance and Generative AI will become the starting point of major trends.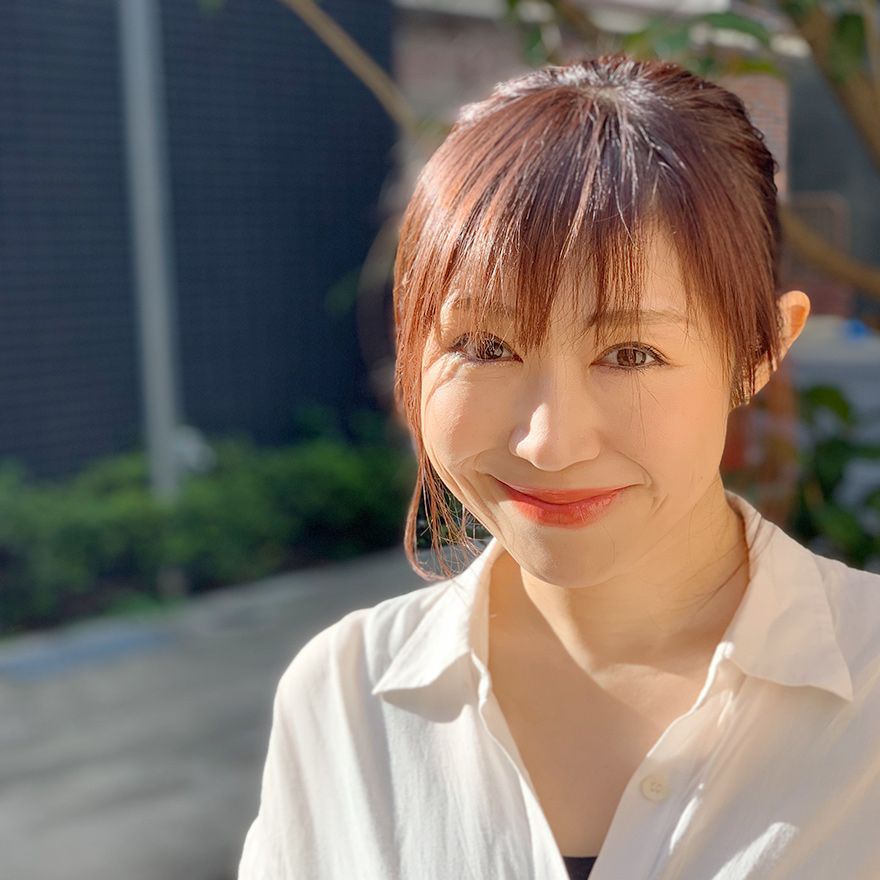 Mariko Yazawa
CEO at Yazawa Ventures
・ Twitter
After graduating from the State University of New York, she worked as a consultant and engineer at a BI/ERP software vendor.
She is engaged in credit research, risk management, and building personal credit management models for domestic and foreign companies.
After that, she worked at Samurai Incubate; after investing in more than 70 startups and experiencing value-up exits, she launched Plug and Play Japan and assumed the position of COO, adopting and supporting more than 150 global-level startups. After having a baby, she went independent with Yazawa Ventures in 2020.
Expect rapid growth for decarbonized startups involved in the ecosystem
As a fund that works on ESG themes centered on decarbonization, 2022 will be seen as the year in which various trials and errors were conducted internationally to expand the carbon credit market and in which preparations were steadily made for future growth, especially among overseas players. In particular, we have established a supply system for purchasing carbon credits backed by funds flowing from institutional investors, such as futures trading of carbon credits and satellite-based search technology that measures carbon credits generated by vast forests.
In 2023, I expect a surge in trading these high-quality carbon credits and the rapid growth of decarbonized startups involved in this ecosystem.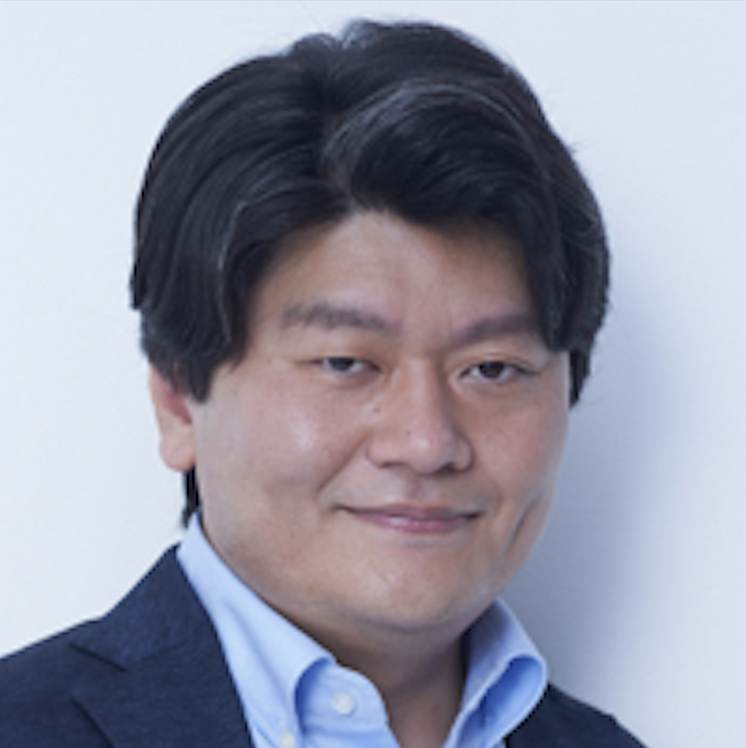 Yasuhiro Yoshizawa
Director of Inclusion Japan,Inc.
・ Twitter
He graduated from the School of Engineering, The University of Tokyo. After working at P&G, he participated in the founding of Lifenet Insurance Company (then Netlife Kikaku). After the company went public, he founded Inclusion Japan, a venture capital firm, and engaged in venture investment and new business development consulting for large companies. Major ventures he has supported include Japan's largest C2C market coconala, and Japan's largest space development venture, ispace, which has raised over 21 billion yen. Currently, he is engaged in the launch and management of the ICJ Fund II, a VC fund specializing in ESG, and invests and supports companies with high growth in the decarbonization and ESG areas, such as Zeroboard Inc. and sustainacraft, Inc.
Click here for the article on Zeroboard , which is also an investment outlet of Inclusion Japan! ↓
【Related article】
CO2 emission visualization business that has been reached by taking advantage of social needs and the characteristics of the founder
"If you can see CO2, you can see a clean future"… The words "SDGs" and "ESG" appear frequently in the media…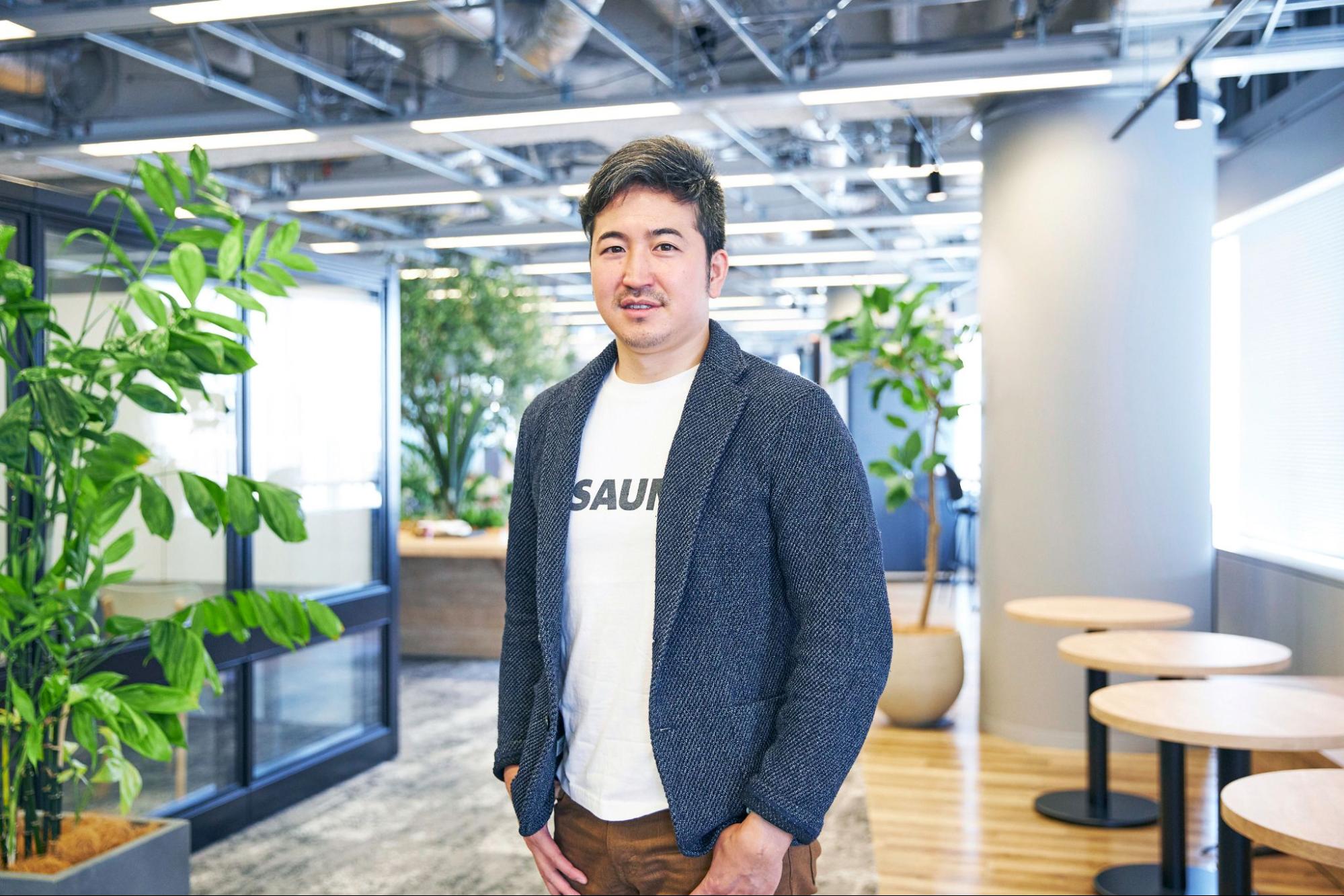 The three pillars of SaaS for B, industrial DX, and services for Generation Z remain firm
Starting in the middle of 2022, we have been writing weekly articles focusing on fundraising pick-ups. Among all this news, the listing and growth trend for startups in Japan has been SaaS for enterprises, which is expected to have stable earnings. In 2022, services related to sales efficiency especially were on the rise. In addition, I believe that more and more SaaS for on-site efficiency is emerging rapidly in unique industries such as manufacturing and healthcare. The trend of startup founders emerging from various industries will continue.
The biggest trend in 2022 was Web3, but in 2023, businesses such as NFTs and Metaverse will be organized as they develop rules. In addition to Web3, the sharing economy for Generation Z, such as TikTok, will continue to support entrepreneurship, mainly among the younger generation. The number of players is expected to increase, with investors supporting them.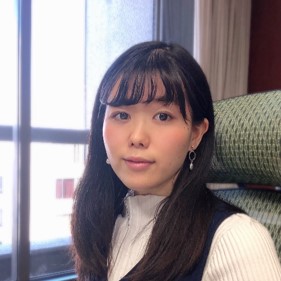 Eriko Nonaka
Deputy Editor-in-Chief of JP Startups
・ Twitter
After working at MUFG Bank (Market Division) and SoftBank (SVF/Fintech Business Development), she has been the Secretary-general of the Fintech Association of Japan since 2019. She has been the CEO of N.FIELD LLCsince 2020 and a Deputy Editor-in-Chief at JPStartups since 2022 after working as a writer at TechCrunchJapan.
Focus on "global" for business and team, and "M&A" for an exit strategy
Focus on "global" for business and team, and "M&A" for an exit strategy 2022 was the year in which the SoftBank Vision Fund began investing in Japanese companies in earnest, and multiple large-scale procurements from overseas investors also became a hot topic. From JP Startups' interviews, I sensed an increase in the number of startups premised on global expansion. In the Seed round, in particular, the presence of founding members with overseas backgrounds and teams that engage in business development and finance with a view on global expansion stood out. I expect that even middle- and late-stage startups will accelerate their efforts to successfully involve foreign investors. Beyond this trend, it will be interesting to see which startups will strategically create successful patterns in 2023.
Japan's exit strategy has traditionally been said to be overly focused on IPOs; however, in 2023, due in part to the startup policy of the Kishida administration and the impact of market conditions, I expect that exits through M&A will gradually increase.
Since the launch of JP Startups in April 2022, we have interviewed nearly 100 startup executives. This could only be made possible due to the warm kindness of many people, not to mention the executives who appeared as interviewees. We want to thank everyone who cooperated in our interviews and everyone who visited JP Startups. In 2023, JP Startups will continue to support the challenges of Japanese startups through information dissemination as a media outlet, with the help of everyone in the startup ecosystem.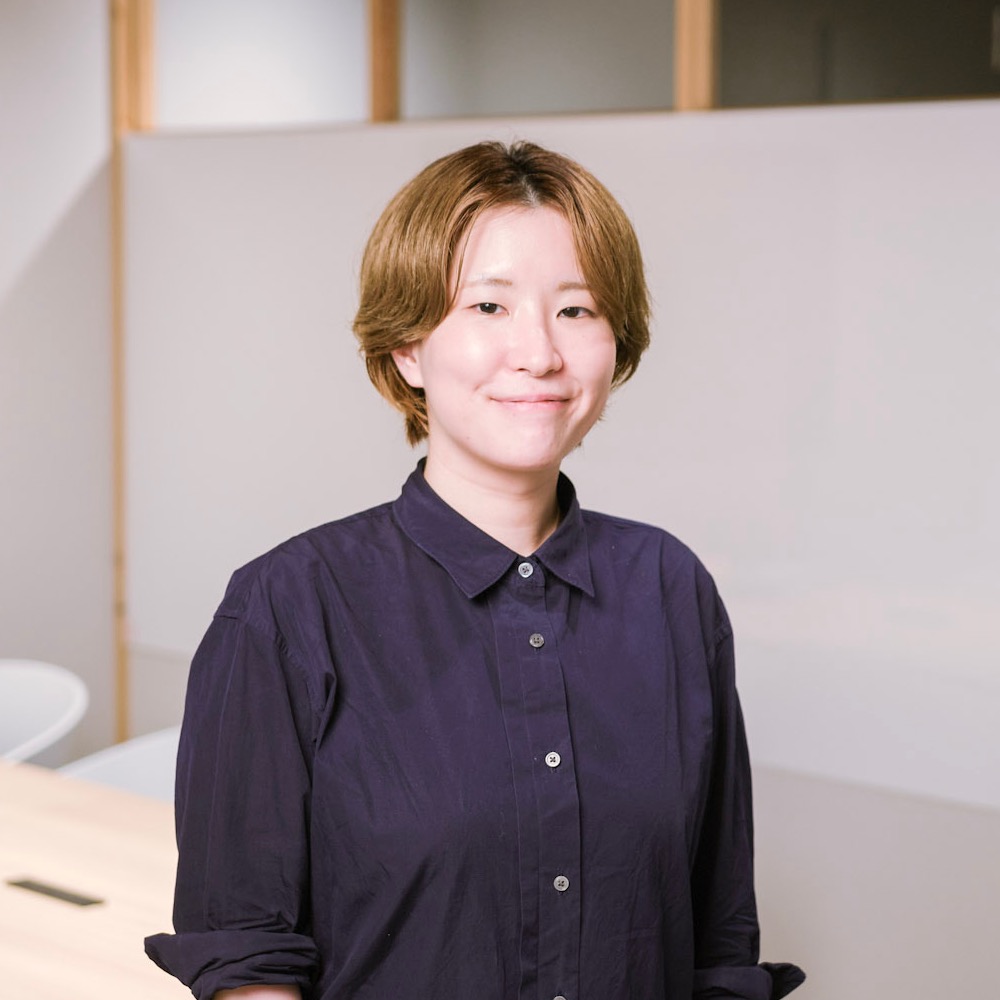 Keiko Oshima
Editor-in-chief of JP Startups
She holds a Master's degree from the Tokyo Institute of Technology. After participating in the launch of Startup Hub Tokyo, a startup support base in Tokyo, she has launched multiple businesses, such as Kigyo Log, a web media for entrepreneurs at ProtoStar Inc., since 2018. In April 2022, she launched JP Startups, a web media to support startups from Japan, and as editor-in-chief, she focuses on communicating the appeal of startups to the public.