[11/21-11/25] Notable startup funding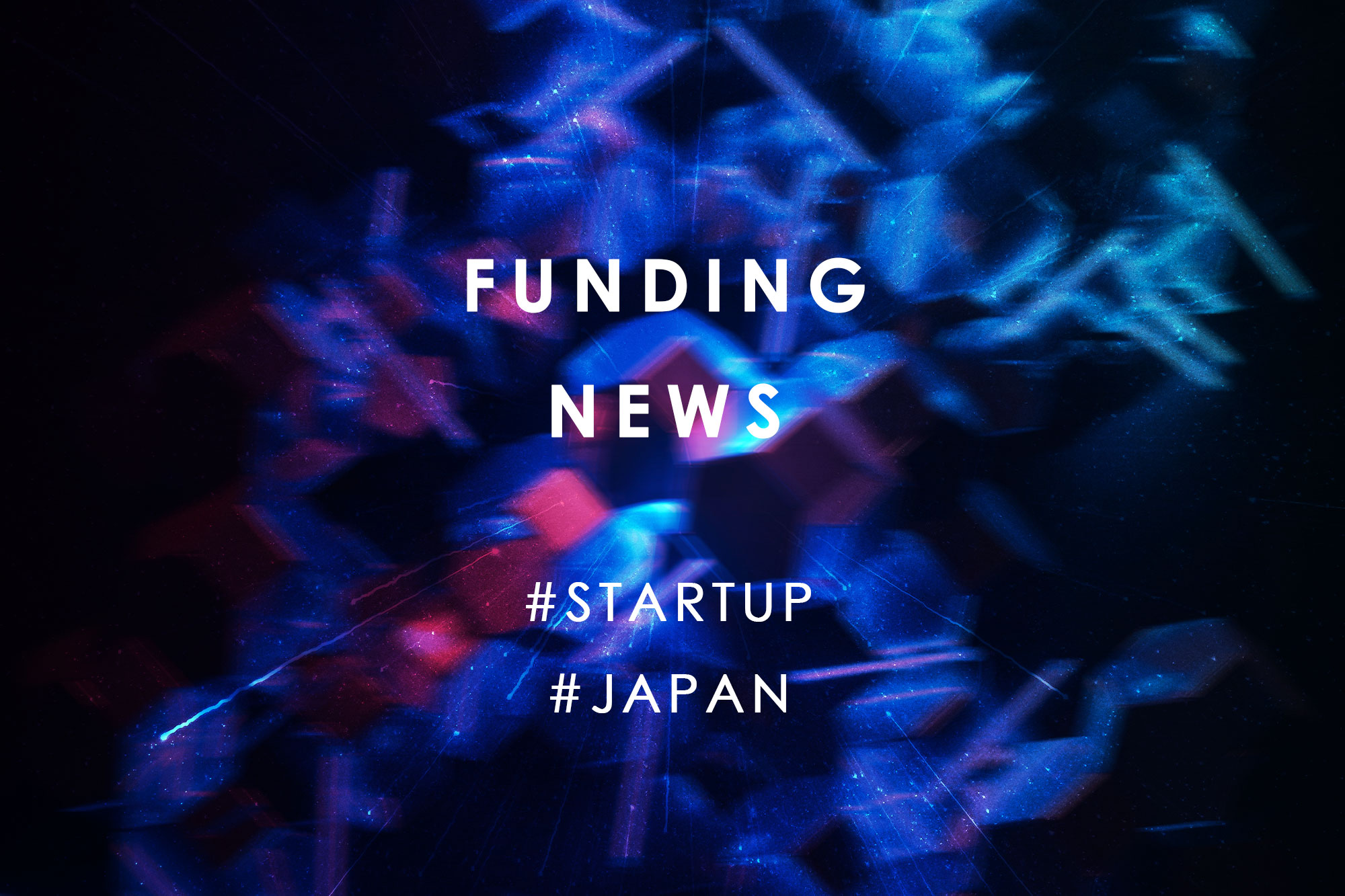 Among the funding news announced from November 21, 2022 to November 25, 2022, we will pick up and deliver the projects that JP Startups (Japasta) is paying attention to.
Editor's comments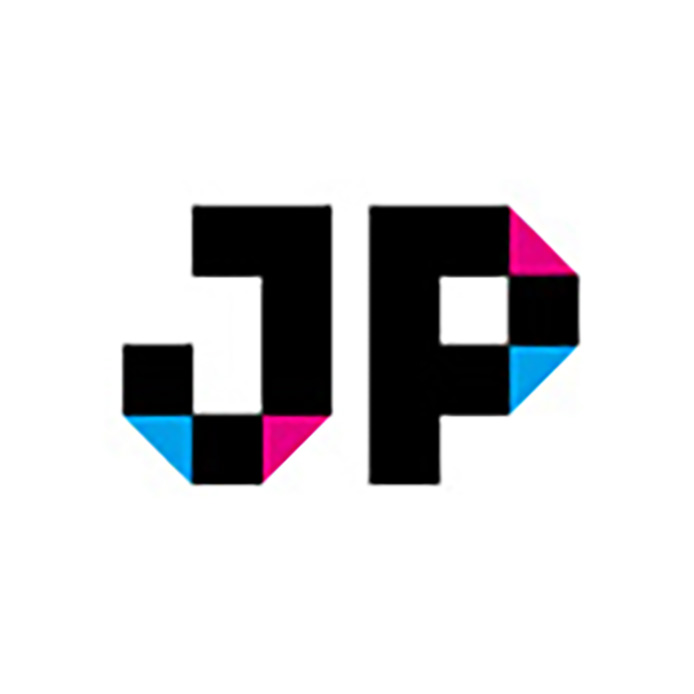 It was a light week of funding releases, but saw funding in power, medical, IPO readiness and solid categories.
ThirdVerse, a VR game developer led by Mr. Kunimitsu, has announced a large-scale funding with MZ Web3 Fund led by Mr. Maezawa as the lead investor. Meta's Connect was just held in the fall for head-mounted displays, but gear penetration continues to be a focus of interest for the Metaverse. Games and sports areas that are compatible with fandom are often talked about together with DAO and P2E, but the market is probably in a phase to watch how the Web3 market changes with the movement of Crypto, which originated from FTX.
Series A
​Yanekara, a charge/discharge system specializing in commercial EVs, raises 160 million yen (announced on November 24, 2022)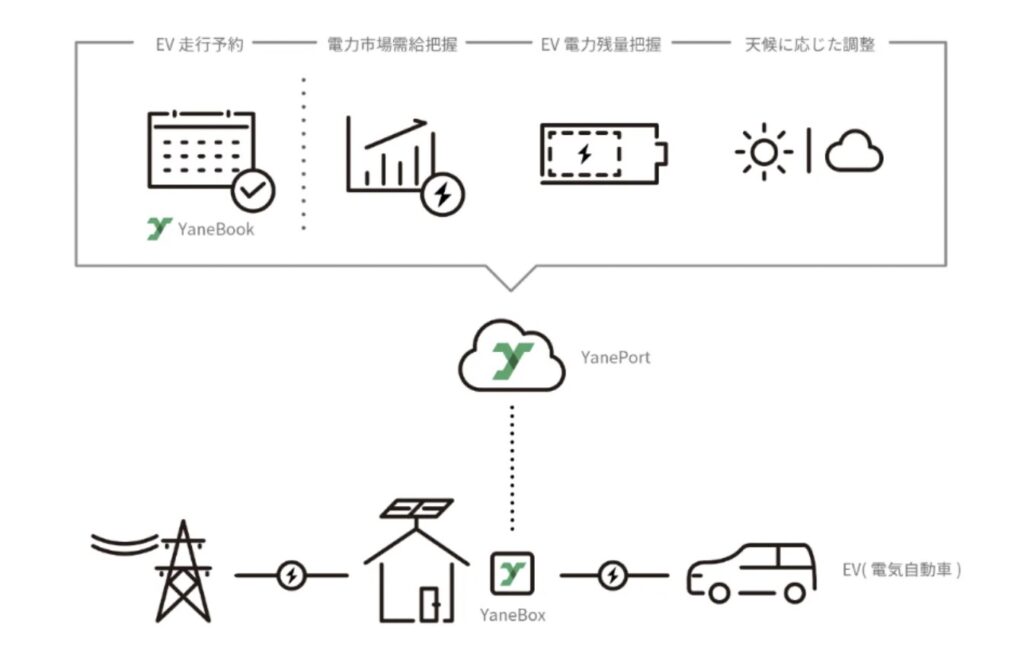 Yanekara Co., Ltd., which develops hardware and cloud software specializing in controlling the charging and discharging of commercial EVs, raised 160 million yen from the University of Tokyo IPC, 31VENTURES Global Innovation Fund No. 2, and Deep Core.
The company is a startup from the University of Tokyo established in June 2020. With the mission of "continuing to live on the earth", we aim to build an energy self-sufficient society from the roof, charging and discharging equipment that can charge multiple EVs with sunlight"Yane Box"and a remote controllable normal charging outlet "Yane Cube", a cloud system that can control them in groups "Yane Port" Developed. So far, it has been adopted for the University of Tokyo IPC acceleration program "Todai IPC 1st Round", the NEDO Entrepreneurs Program (NEP) of the New Energy and Industrial Technology Development Organization (NEDO), New Energy Subsidy Phase B, etc. have received support.
In addition to helping businesses and consumers, who used to be on the power consumption side, to turn to the power generation side and accelerate self-sufficiency, it also promotes the further introduction of renewable energy and contributes to resolving the tight supply and demand of electricity. Click here for the original release aiming for a mechanism that makes locals the leading role.
​Uniforce, a back-office SaaS and consulting company, raises approximately 200 million yen in pre-series A (announced on November 24, 2022)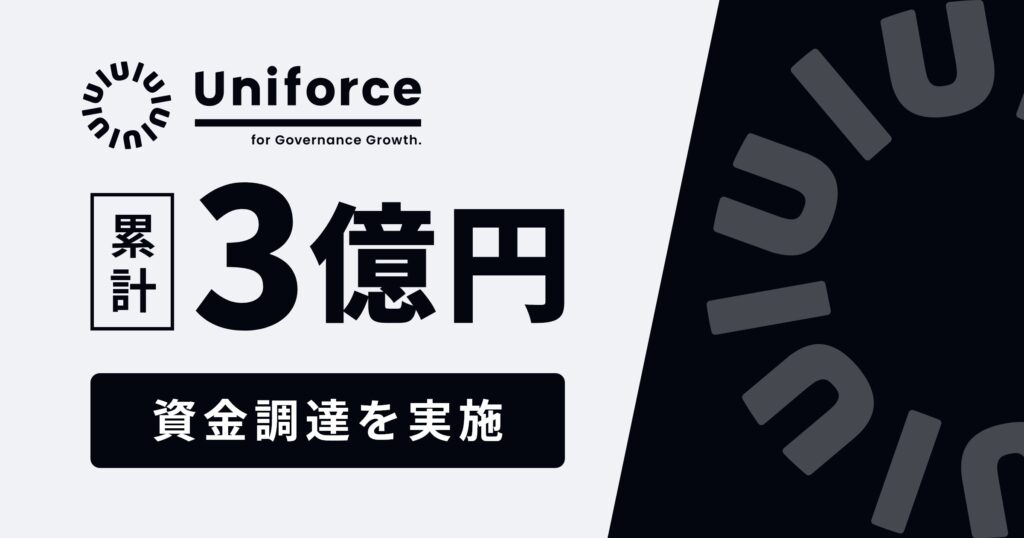 Uniforce Co., Ltd. has raised about 200 million yen from MS HAYATE No. 1 Investment Business Limited Liability Union, AirTrip, Iceblue Fund, Vector, and other investors.
The company was established in August 2020. Mr. Sunada, the representative, came up with the idea for this service based on his practical experience as a certified public accountant at an audit firm. With the mission of "increasing corporate value with the corporate governance necessary for all companies, from startups to listed companies", we will promote operational reforms in the disclosure of financial results."Uniforce Financial Disclosure Management Service", provide listing support for companies preparing for IPO"Uniforce IPO Cloud"In line with the service name, the company name has been changed from start-up studio Co., Ltd. to Uniforce Co., Ltd. from October 2022. We aim to strengthen development and recruitment with this procurement. Here is the original release.
Cloud-based AI medical equipment of cardio intelligence, raised a total of 630 million yen in series A final close (announced on November 22, 2022)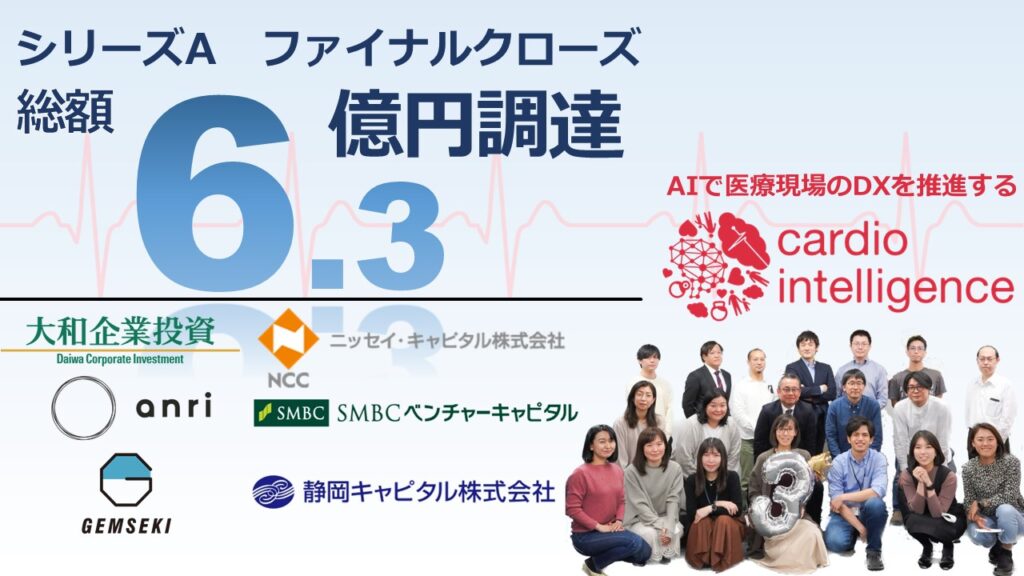 AIを活用した長時間心電図解析ソフトウェア「SmartRobin AI シリーズ」を提供する株式会社カルディオインテリジェンスは、ニッセイ・キャピタルよる2億円を調達。シリーズAの合計額は6.3億円、累計調達額は約8.5億円となった。
The company was established in October 2019. Mr. Tamura, the representative director, is a doctor and has experience as a cardiologist, a physician certified by the Society of Internal Medicine, and an occupational physician certified by the Japan Medical Association. The directors and executive officers are also experts. Atrial fibrillation, which is considered to be the main cause of cerebral infarction, can be prevented by early diagnosis and treatment. When electrocardiogram data is uploaded to the cloud using this product, 24-hour electrocardiogram waveforms are automatically analyzed in about 5 minutes, making it possible to identify atrial fibrillation. is said to be easier. Here is the original release.
round unknown
Blockchain game and VR game developer Thirdverse raises approximately 2 billion yen (announced on November 22, 2022)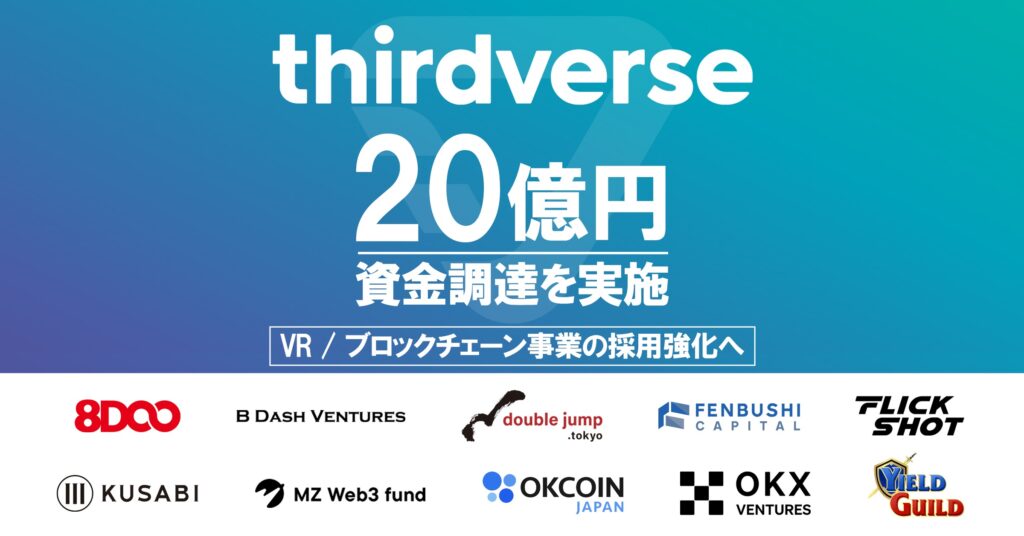 Thirdverse Co., Ltd. raised 2 billion yen from the following, with the MZ Web3 fund led by Mr. Maezawa as the lead investor. The cumulative procurement amount will be approximately 4.5 billion yen. The company plans to release more than 10 blockchain games by 2023, and will strengthen global adoption, mainly among game creators.
List of investors (alphabetical order)
8DAO / B Dash Ventures / double jump.tokyo / Fenbushi Capital / FLICKSHOT / Holdem Capital / KUSABI / MZ Web3 fund / OKCoinJapan / OKX Ventures / Yield Guild Games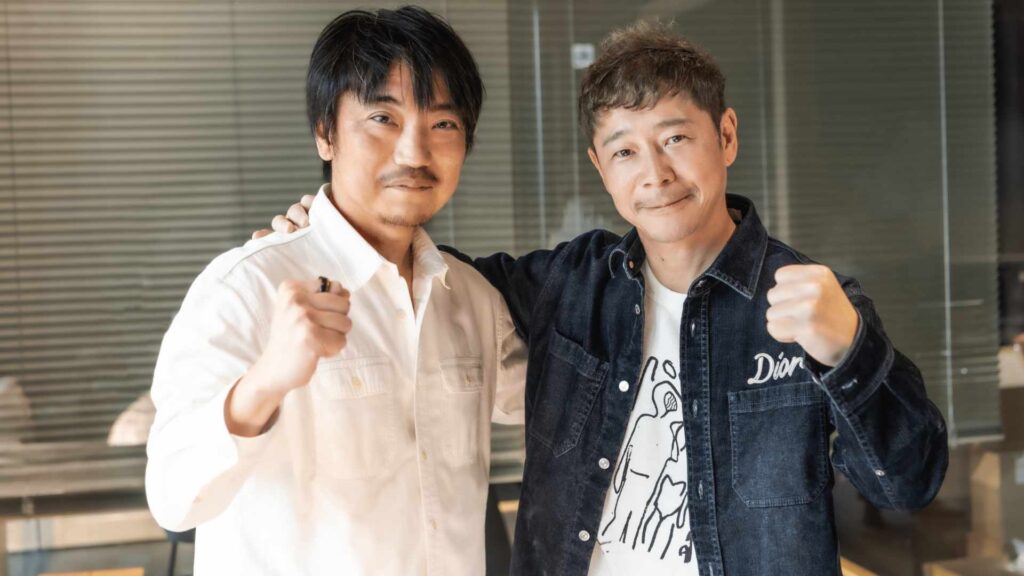 ThirdVerse, represented by former gumi member Kunimitsu, has released games such as "Sword of Gargantua," "ALTAIR BREAKER," and "X8," which offer special experiences only possible in VR.
In January 2022, SWORD PTE. LTD., a subsidiary that manages blockchain-related businesses, was established in Singapore. In March, Drecom announced the conclusion of a basic agreement on the development and operation of blockchain games with BLOCKSMITH & Co., a strategic subsidiary of KLab in April. In October, the blockchain game "Captain Tsubasa -RIVALS-" jointly developed with BLOCKSMITH & Co. was announced, and professional soccer player Yuto Nagatomo was appointed as an ambassador. Here is the original release.
​
Deputy Editor-in-Chief of JP Startups/Representative of N.FIELD
After working at MUFG
Bank and SoftBank, he has been General Incorporated Association Fintech Association Secretary General since 2019. Since 2020, representative of N.FIELD LLC. Deputy Editor-in-Chief of JPStartups since 2022 after working as a TechCrunchJapan writer.
He is well-versed in a wide range of businesses, and aims to design an autonomous decentralized society through events, writing, supporting startups, and public affairs through the management of industry groups.