DX of on-site customer service that coco arrived at through continuous customer-oriented efforts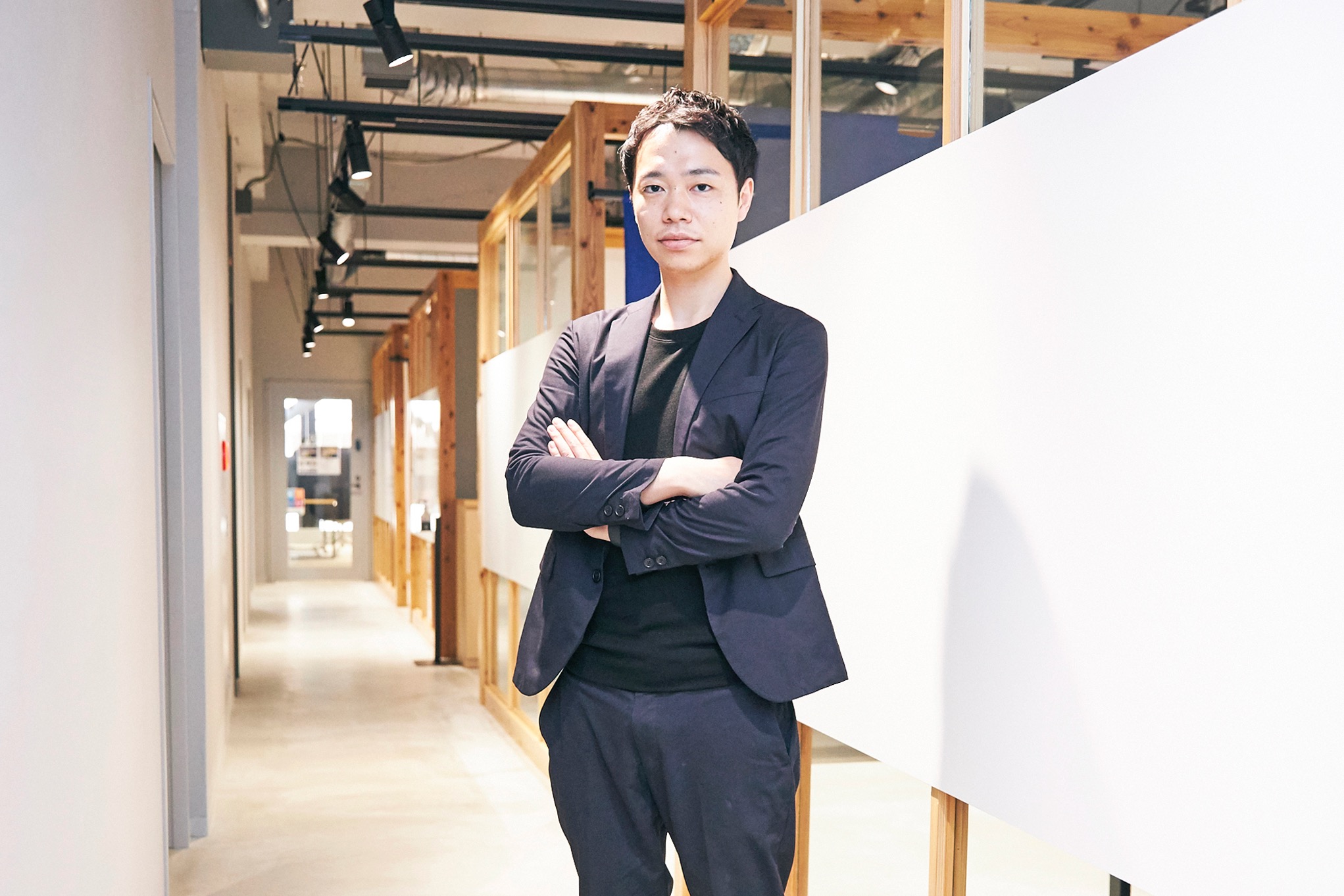 The Corona Disaster that occurred in 2019. Do you remember when the number of infected people decreased and you went out for the first time in a long time? Walking down the street to the store in the sunshine, savoring your favorite décor and ambiance, surrounded by the hustle and bustle of people and delicious food, you become enthralled by the experience of that unique moment. Isn't that what a store is to a person?
Based on the concept of enabling customers to fully enjoy their in-store experience, coco is a SaaS service that is being used by approximately 3,000 stores (as of January 2022). The company arrived at its current business model based on the analysis that, although the frontline tends to pursue short-term profits, if it can operate stores that are loved by customers for a long time, it will lead to increased profits over the medium to long term, which in turn will change the way store staff treat customers.
Coco existed before Corona, but what kind of transition has it made so far? We interviewed Mr. Shunsuke Takahashi, CEO, who has taken on various businesses up to the launch of coco.
Early in his career, he continued to try to build his business, but was almost heartbroken by the backlash from his blog.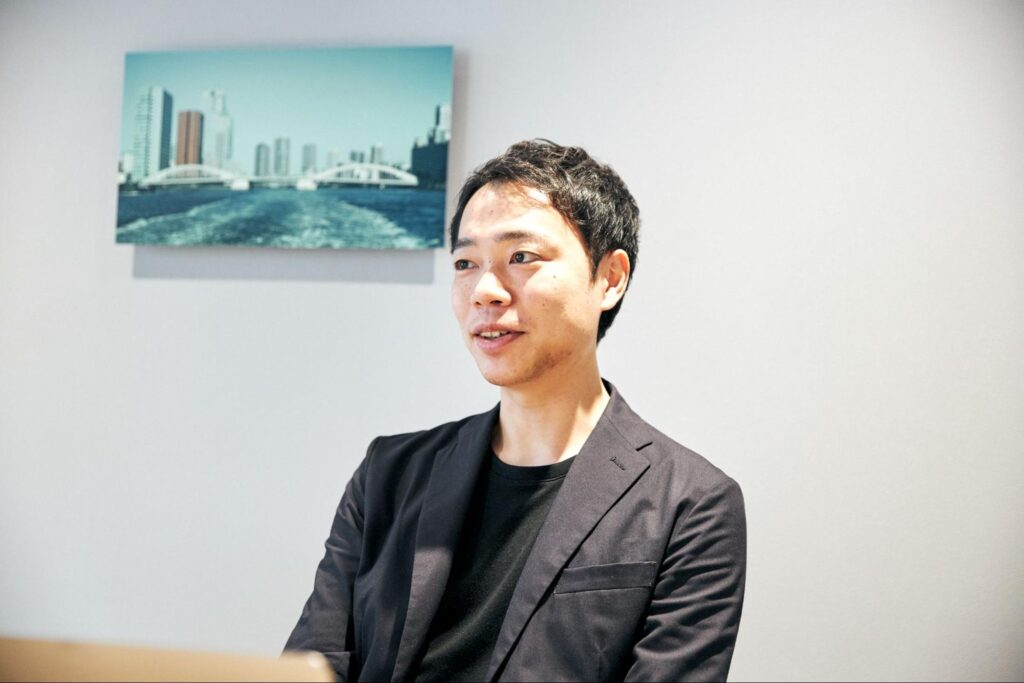 Can you tell us about your career and how you started your business?
In January 2013, I dropped out of the Faculty of Science and Technology of Keio University and started coco. Originally, I wasn't aiming to be an entrepreneur, but as I was in contact with the IT community while I was in school, I naturally began to want to start a business. In the past, we considered various businesses, some did not make it to launch, and some we were able to sell.
I arrived at coco's business model in 2017, four years after raising a seed round of funding in 2013, when I found my favorite physical therapy clinic, and felt challenged by the fact that web marketing would not have gotten me to that place. What was popular at the time was ad-based sending platforms. I wondered if I could create a process that would not only get the attention of places that spent money, but also somehow discover stores that were competent and would be able to acquire users, like the bodywork clinic at that time. At the time, I learned about a rapidly growing word-of-mouth acquisition service in the U.S. called "Podium" and actually went to interview its founder. After returning to Japan, I built coco and released the alpha version in August 2017.
How was it when you actually started your business?
Two years had passed since I raised a seed round of funding in 2013, and by around 2015, my funding had finally completely dried up. Furthermore, the people around me who had continued to support me gradually began to distance themselves from me as they saw me repeating the same mistakes over and over again. In fact, when I wrote a blog post in the early days titled "My thoughts after collapsing my company within 3 months of starting and a status report," it caught fire and I received a great number of comments, both positive and negative. I was feeling a lot of pressure because I had received more attention than I had imagined, and there were some comments that I thought were right on the money, so I wondered if I should really continue with this start-up business, and what I was doing after dropping out of college. However, even in such a situation, through repeated contracted development and releases of services that did not become a hit, I definitely felt that I was able to do things that I had not been able to do before, and I also felt that I was growing.
The company is currently in its 10th fiscal year and has raised funds six times through third-party allotments alone. Millions of yen in angel rounds. There was one person who decided to invest in the company after seeing my blog. At that time, I had lost confidence in myself, and he really supported me by repeatedly saying to me, "You have potential, so you will be fine." I believe it was because of his encouragement at that time that I am now able to continue with COCO. Later, in the post-angel round, Mr. Taizo Son, who runs Misltoe (formerly MOVIDA JAPAN), invested in us. In addition, we received several million yen in additional funding from initial angels during the first two years after starting the company. There was a time when we were just scraping by with outsourced development, but we got used to running a business and became able to do projects from scratch, and it was in our fifth year that we were selected for the "Code Republic"accelerator program jointly run by ZVC and East Ventures.
What was the most difficult thing?
The most difficult time was after Corona. Coco is a service for stores, so as store operations became more difficult due to the pandemic, stores began to have difficulties in managing their own businesses before using coco, and there was a wave of coco cancellations. However, four months after the declaration of the state of emergency, one of coco's KPIs recorded its highest value ever, although I cannot explain the details. This was an indication of the fact that certain types of businesses and stores had a certain number of customers, even during Corona. From there, we returned to the fact that stores are places that provide the best possible experience for customers, and that the people who work there support that experience, and we gradually revised our service design. Eventually, we gradually pivoted to the current service content of "DX for on-site customer service." Perhaps because we were able to clarify the core competence of our service, we were able to enter the IVS Launch Pad in 2021, which we had longed to do. Although we did not win here, we gained exposure and were able to raise 240 million yen from ZVC and other sources in August 2021, for a total of 300 million yen.
A pinch is a chance. Can you tell us about your organizational culture and recruitment?
At first, we had to provide something to run the company, so I think in the end instead of forming an organization, we just became an organization. Therefore, there were many things I realized when I started the business. We started to verbalize what a store was and what it meant to people.
As reflected in coco's products, coco works backwards from a customer-oriented perspective and emphasizes having the people working onsite to also have a medium- to long-term perspective. We will face such essential issues and develop software similar to the creation of infrastructure, based on the premise of solving issues over the medium to long term. The process of making software better by having everyone work together on a single piece of software is similar to the process of urban development. We would be happy to have people who want to create software that supports people's work and daily lives and provide it to customers, and who find it rewarding to do so, join us.
Are you thinking of expanding into the global market?
Currently we are looking mainly at the domestic market, but we are looking into it for the medium to long term. We are using players in the U.S. market as a benchmark, but I think it is the APAC area that we will work on first. As we grow, we would like to work on diversity and global recruitment.
Dialogue with customers, never escape from prototypes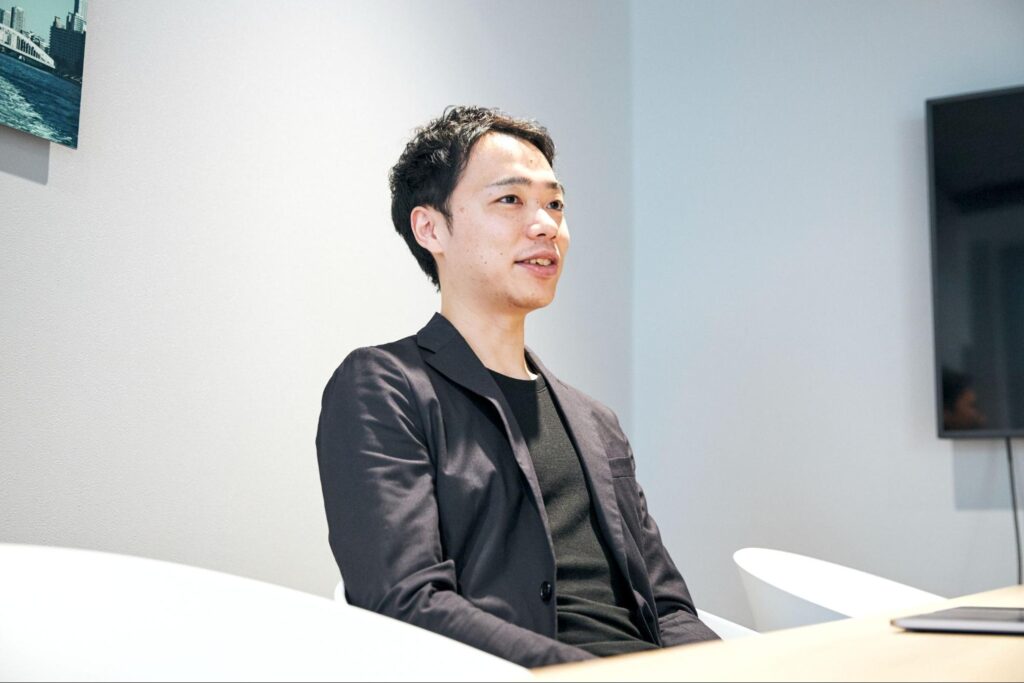 Can you tell us about your school days?
I have been playing tennis since high school and was a member of a club that even competed in national tournaments in team competitions. I went on to university anyway, but worked for a student NPO organization. In job hunting, I experienced an internship at an IT company, but I didn't take it too seriously, probably because I didn't see graduation coming... When my blog blew up, I was actually at a point in my life where I was working at a friend's company because I was too disheartened to continue starting my own business. Personally, I believe that I need to refresh myself, so I still play tennis and go to hot springs in my spare time.
Can you give a message to pre-seed and seed-stage startups?
If you're starting up in a software business, just interact with your customers and brush up on your prototypes. There is nothing else you need to do. If you do anything else, you are crazy. If you digress away from this, you will not make any progress. When you first start a business, there are no members and no internal meetings, so you have some spare time. People tend to get anxious and make appointments, but that's a mistake. There are many people who cannot move unless they are schedule-driven, and it is not as easy as it sounds to get things done, but no matter how hard it is to move, I still believe that we should face the essence of what we do.
There is often a debate about what kind of people are suited to be entrepreneurs, but I believe that the majority of people who actually start their own businesses have done so without being encouraged to do so. It is not so much a matter of aptitude as it is a matter of will. If you want to do it badly enough, and you can do it, then you should do it. I think that's all there is to it.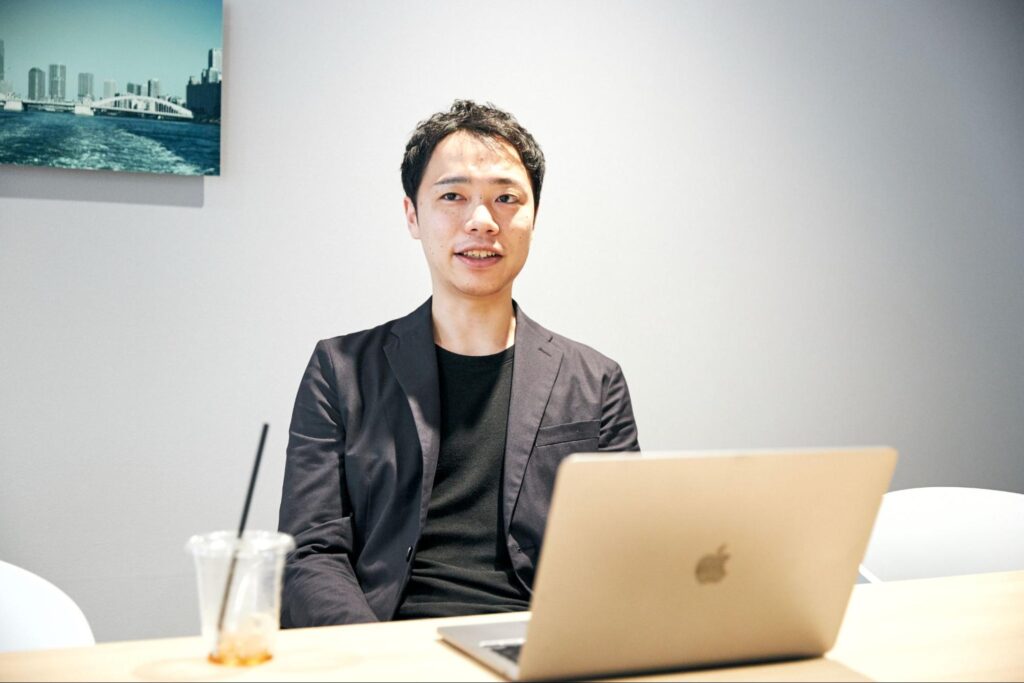 Finally, please give a few words to the readers.
I believe that the Japanese market needs more people who are willing to work with IT on their own. I would like to increase the number of people who have access to IT tools through my company and help Japan become a country where people can use technology to its fullest. If you have an idea for a solution to the current situation, or if you want to help solve it, please jump in and join our startup. We are looking forward to working with you.