[Super Fantastic Future] Revolutionize Japan with data! Men who destroy the common sense of logistics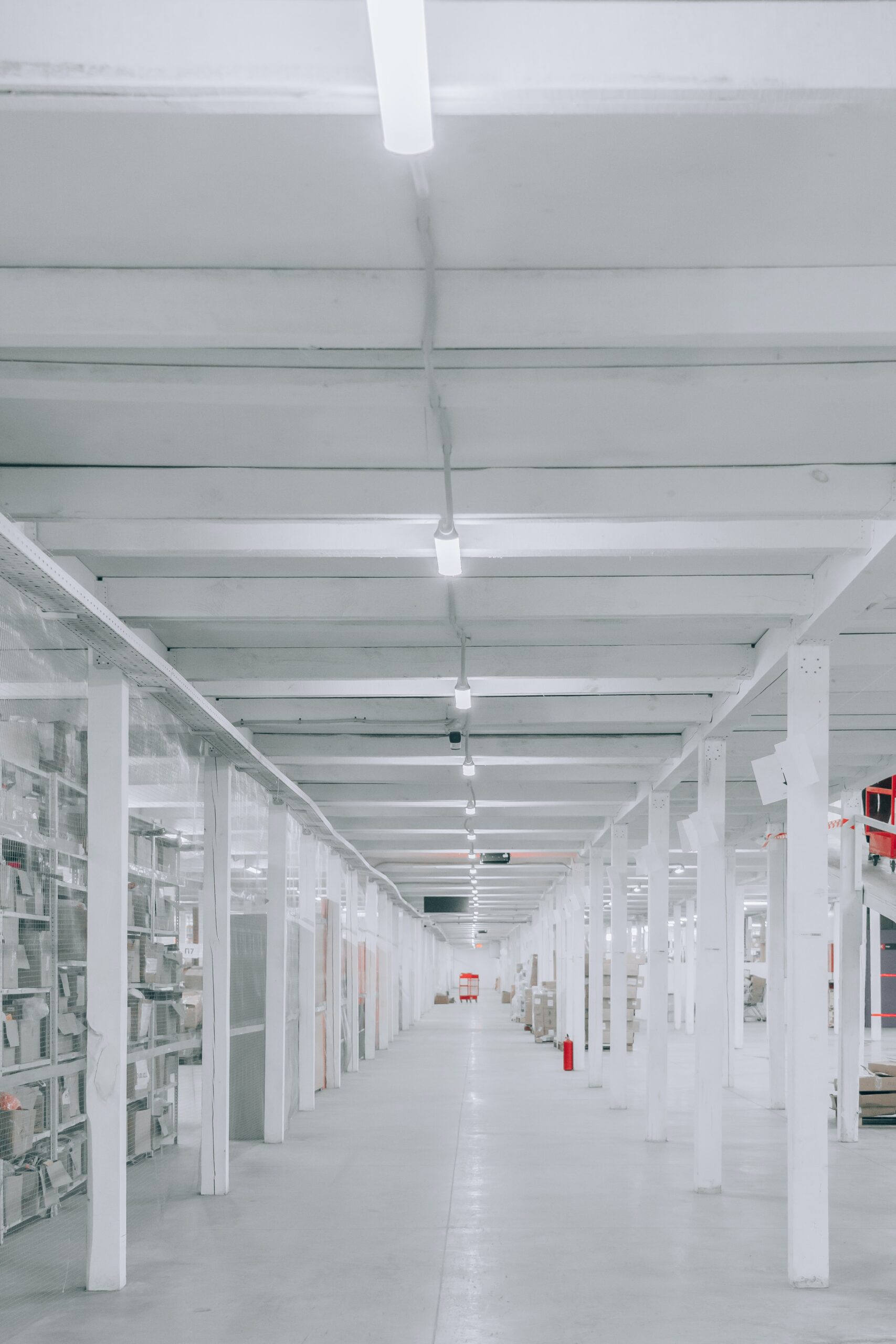 The talk show "Super Fantastic Future" started in collaboration with Nikkei TV Tokyo University to highlight the technology, current location and future vision of startups that will change the future and make them known to as many people as possible.
Part 6: "Logistics"
Hacobu and Rapyuta Robotics, which use the latest technology to solve problems in the logistics field, appeared on the show.
<Appearance>
MC: Pirameki Panda
Guests: Taro Sasaki (Representative Director, President and CEO, Hacobu Co., Ltd.) ,Gajan Mohanaraja (CEO,Rapyuta Robotics Co., Ltd.)
<Contents>
What is the reality of wasteful Japan's inter-company logistics?
What is Hacobu's software that "changes logistics with data"?
Fundraising 10 billion yen!? What are the goals of Laputa Robotics?
Are humans necessary beyond the instrumentalization of society?
[Super Fantastic Future]
In the video channel "Nikkei TV Tokyo University" that brings together the economic information of Nikkei Inc. and the know-how of TV Tokyo program production, we invited guests to "change the future" curated by JP Startups. A talk program that draws out "technology", "current location" and "the future to be drawn" and makes it known to domestic and foreign investors, large companies looking for partners, and above all, the general public.