[Super Fantastic Future] Bank president for real at age 49! Turn your smartphone into your bank!! Financial revolution in the near future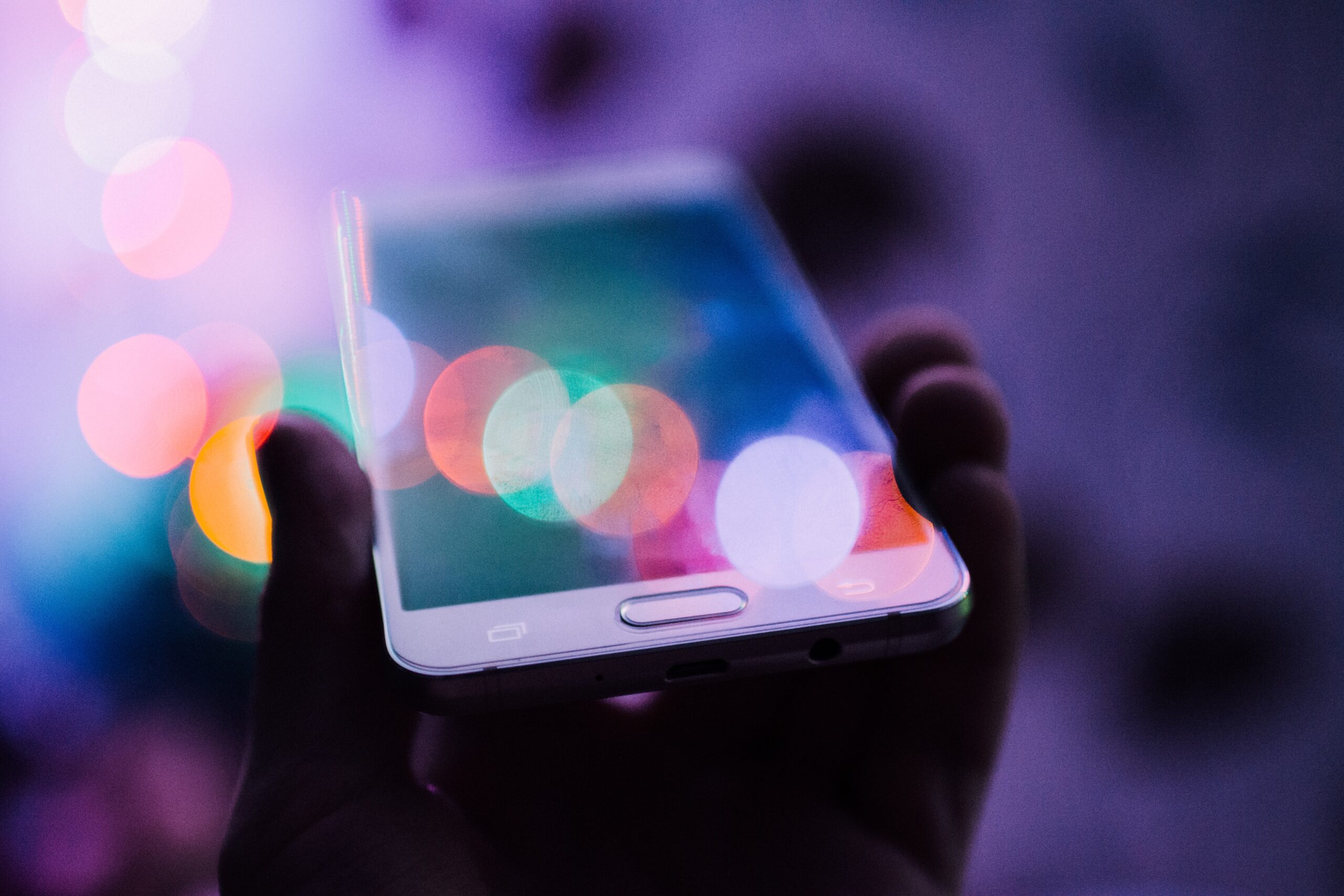 The talk show "Super Fantastic Future" started in collaboration with Nikkei TV Tokyo University to highlight the technology, current location and future vision of startups that will change the future and make them known to as many people as possible.
Part 5: "Fintech"
Minna Bank and Crezit Holdings, which are developing new financial services suitable for the upcoming era, have appeared on the show.
<Appearance>
MC: Pirameki Panda
Guest: Kenichi Nagayoshi (Minna no Bank Co., Ltd. President), Toshiaki Yabe (Crezit Holdings Inc. CEO)
<Contents>
Trust the future! What is a new system that creates "credit"!?
All you need is a smartphone!? New bank built for consumers
Generate "trust" from the community! Reality of Japanese banks and the bright spot aimed by Crezit.
Three new major strategies to create the "bank of the future"
[Super Fantastic Future]
In the video channel "Nikkei TV Tokyo University" that brings together the economic information of Nikkei Inc. and the know-how of TV Tokyo program production, we invited guests to "change the future" curated by JP Startups. A talk program that draws out "technology", "current location" and "the future to be drawn" and makes it known to domestic and foreign investors, large companies looking for partners, and above all, the general public.