[Super Fantastic Future] Future Real Estate! Revolutionizing "Housing" in Japan!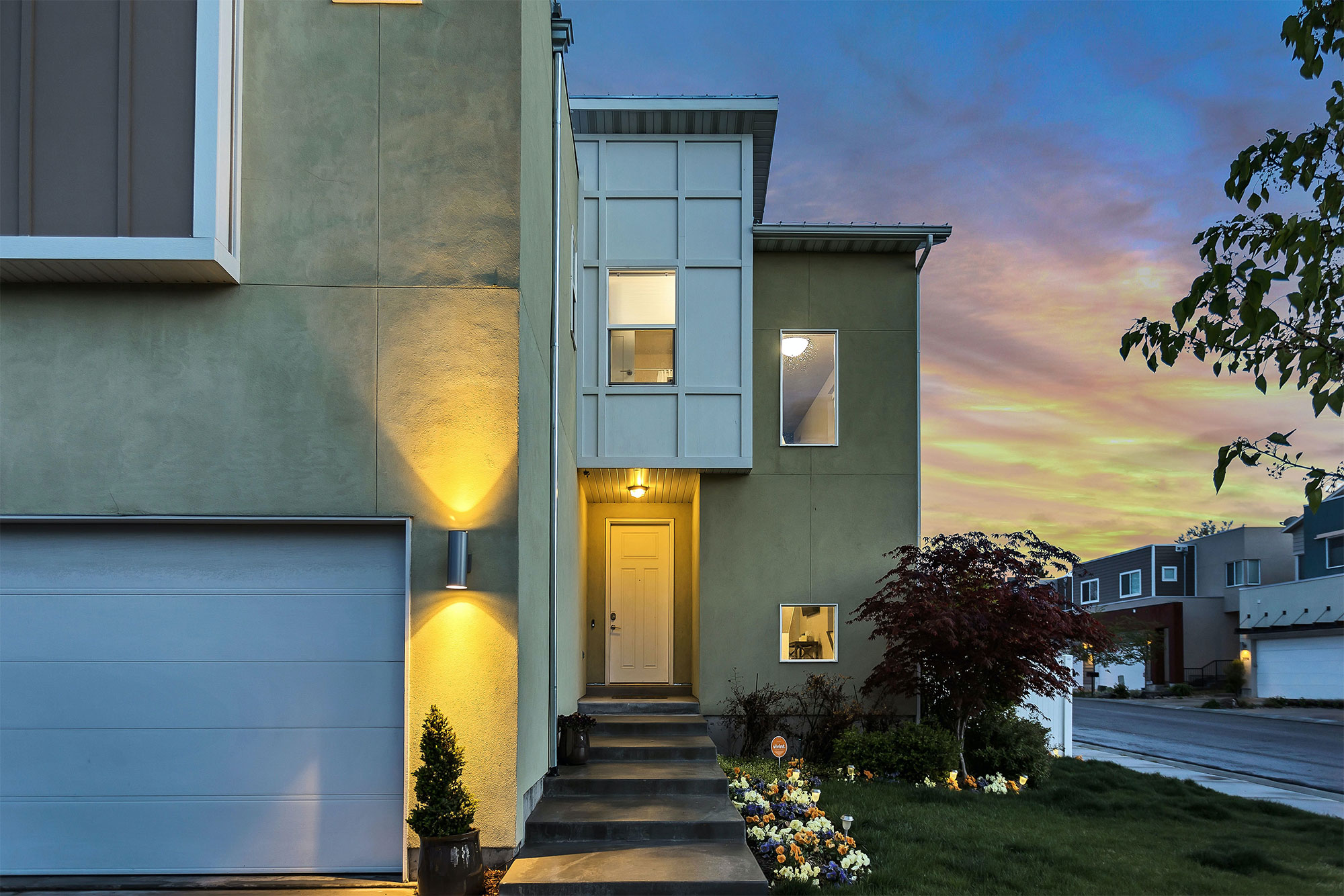 The talk show "Super Fantastic Future" started in collaboration with Nikkei TV Tokyo University to highlight the technology, current location and future vision of startups that will change the future and make them known to as many people as possible.
4th Part: "Tourism and Accommodation"
Sanu and matsuri technologies, who are developing innovative services to revolutionize Japan's "housing", have appeared in the show.
<Appearance>
MC: Pirameki Panda
Guest: Gen Fukushima (Sanu CEO), Keita Yoshida (matsuri technologies CEO)
<Contents>
Feel like a vacation home for 55,000 yen a month!? SANU's innovative service to arrange your own space.
Minpaku changes the concept of housing!? matsuri technologies' revolutionary service that makes the most of "what you have now".
What are the strengths of the lodging business that can take over "nature" in the future, even after it is no longer used?
What are the essential conditions for the tourism and lodging business and its future?
[Super Fantastic Future]
In the video channel "Nikkei TV Tokyo University" that brings together the economic information of Nikkei Inc. and the know-how of TV Tokyo program production, we invited guests to "change the future" curated by JP Startups. A talk program that draws out "technology", "current location" and "the future to be drawn" and makes it known to domestic and foreign investors, large companies looking for partners, and above all, the general public.