[Super Fantastic Future] Fun AR/VR Feature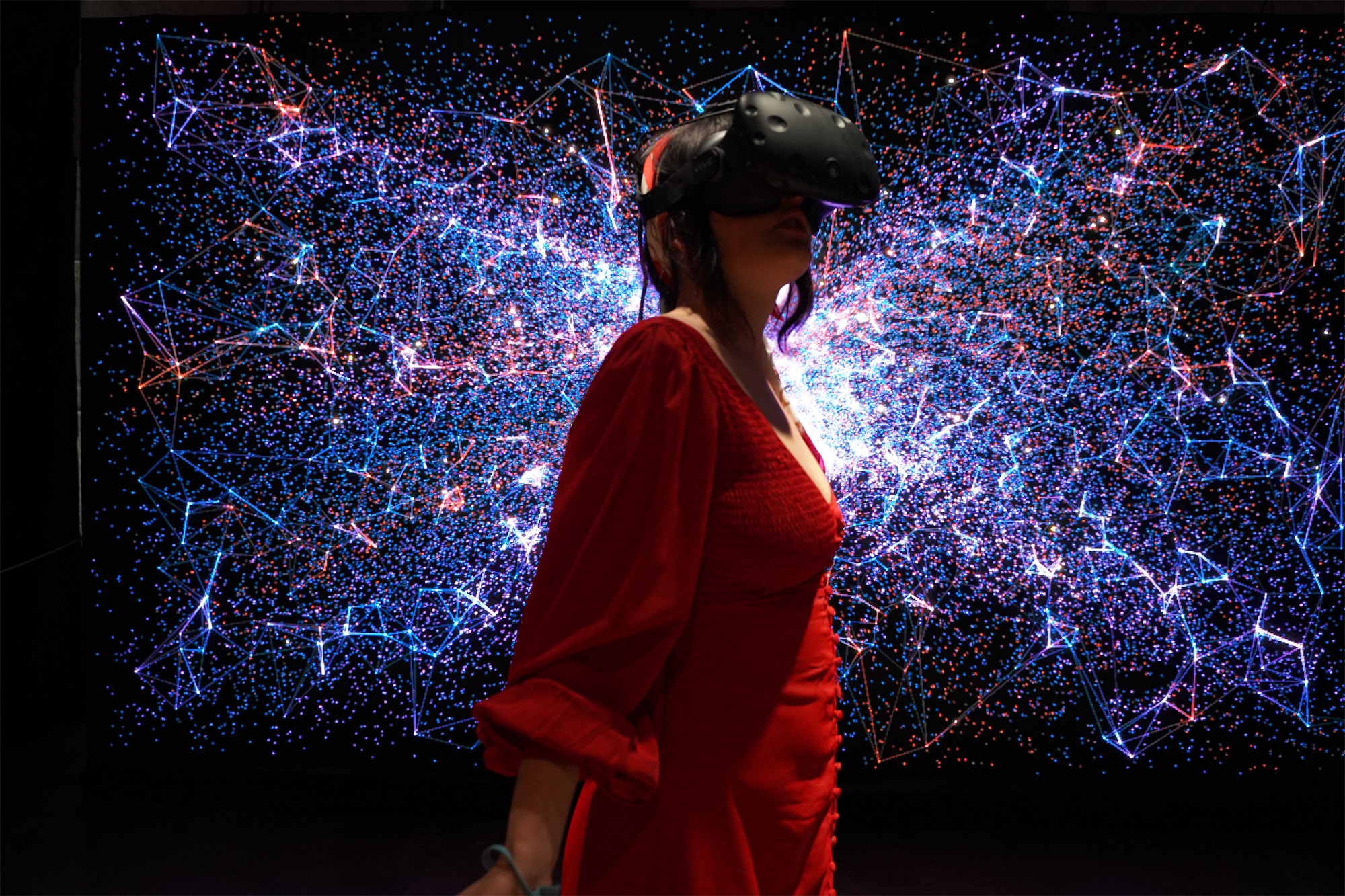 The talk show "Super Fantastic Future" started in collaboration with Nikkei TV Tokyo University to highlight the technology, current location and future vision of startups that will change the future and make them known to as many people as possible.
Part 3: "AR / VR" Edition
Meleap and oVice, which make the world more fun and convenient with products using VR / AR technology, were invited to participate in the program.
<Cast>
MC: Pirameki Panda
Guest: Hiroshi Fukuda (meleap), John SaeHyun (oVice)
<Contents>
"Startups that will change the future of Japan"
A startup that expands the world with "Kamehameha"
A new type of game using "Genkidama"
A startup that fulfills the workplace ideals
Meleap's great ambition
oVice, with the No.1 market share in Japan, aims for the world
How to create a hybrid world
How far can reality be incorporated into three dimensions?
Advice for those who "don't enjoy reality"
[Super Fantastic Future]
In the video channel "Nikkei TV Tokyo University" that brings together the economic information of Nikkei Inc. and the know-how of TV Tokyo program production, we invited guests to "change the future" curated by JP Startups. A talk program that draws out "technology", "current location" and "the future to be drawn" and makes it known to domestic and foreign investors, large companies looking for partners, and above all, the general public.