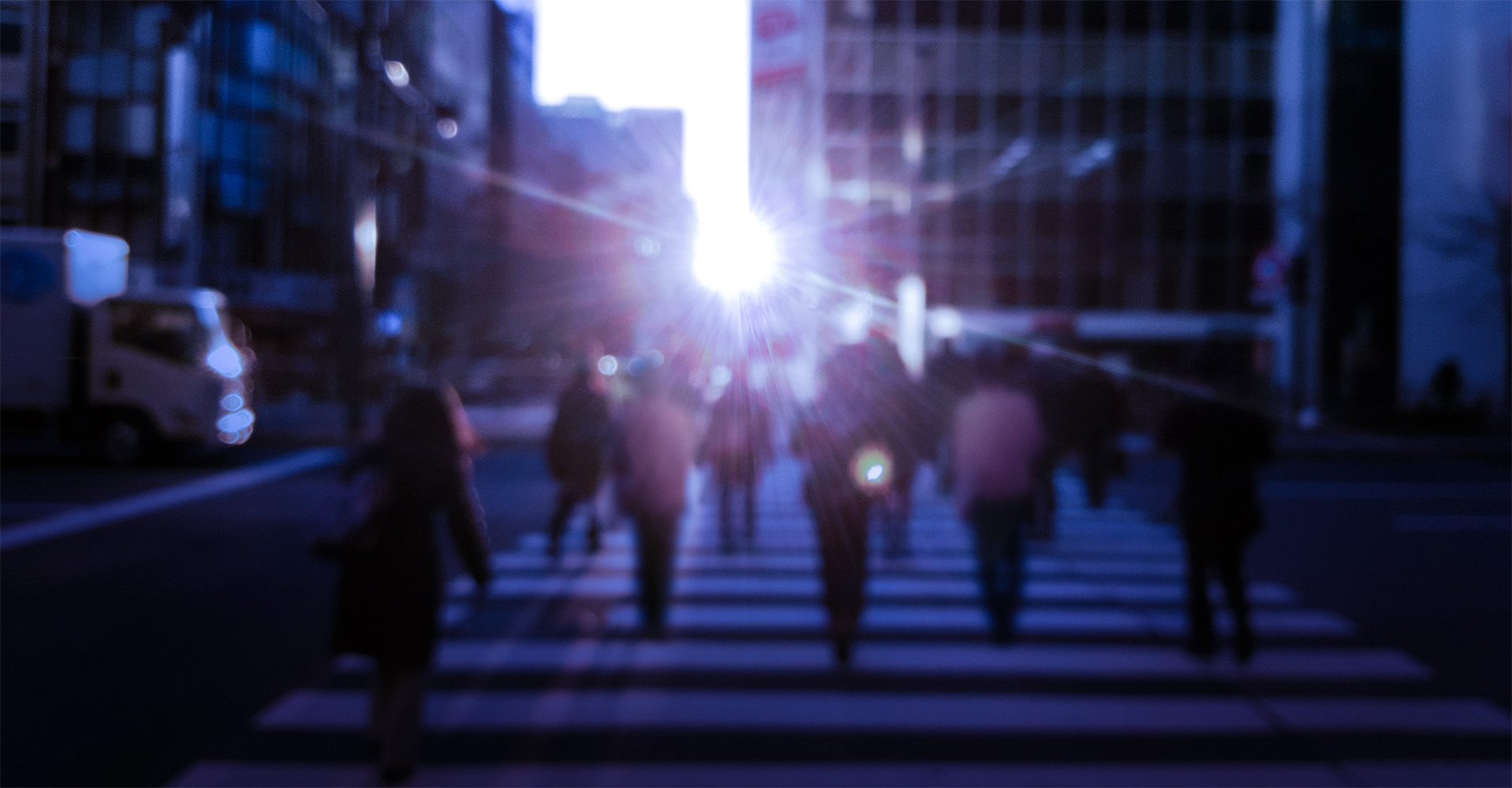 JP Startups is a web media that supports those taking on the challenges of startups.
We believe that startups are "challengers" who will lead humanity into a better era with
technologies and business models that have never been seen before.
The elation of leading the way into a world that no one has ever seen before.
We would like to help transmit the frustration of wanting to run away from the
pain and suffering that sometimes accompanies such challenges.
​
Despite the unprecedented challenges, the entrepreneurs bravely take risks
and the people who work there overcome many obstacles to move the company forward.
There are also various other key players such as investors and supporters.
We hope that by sharing the stories
of their challenges with people outside of Japan, along with our love and respect for them,
people throughout Japan and around the world will come to support their challenges,
and that people will emerge as challengers who will pave the way to a new era.
I hope it will be a place where such opportunities and encounters are born.
JP Startups Editorial Team